Create
a Talent, a People, an HR

Strategy Fit for the Future
One that's inclusive, purpose-led, digital, data-driven and global
And transform talent into a key driver of business success
book a talent advisory session
Trusted by






Covid-19, Brexit and the Black Lives Matter movement have changed the world for good.
Your business is rapidly adapting and it needs the right talent to succeed.
But the global skills crisis is escalating at an alarming rate.
And your old talent strategies are no longer working.
So where do you go for help?
Caraffi can help you transform talent into the enabler of the business strategy.
We've done it for some of the largest, most complex and most exciting organisations in the world.

We're a talent advisory on a mission to make talent the engine room of an organisation. We want to change how talent, people and HR leaders see themselves, how they act and how they drive business performance.

So whether you're new in role or in the midst of a transformation - Caraffi will elevate your capability, impact and reputation within your business and beyond.
Step one: Listen
Our free talent advisory session gives you the opportunity to offload your woes to the experts in a safe, confidential and non-judgemental environment. Tell us what you're struggling with and we'll take the time to really understand your unique circumstances and challenges.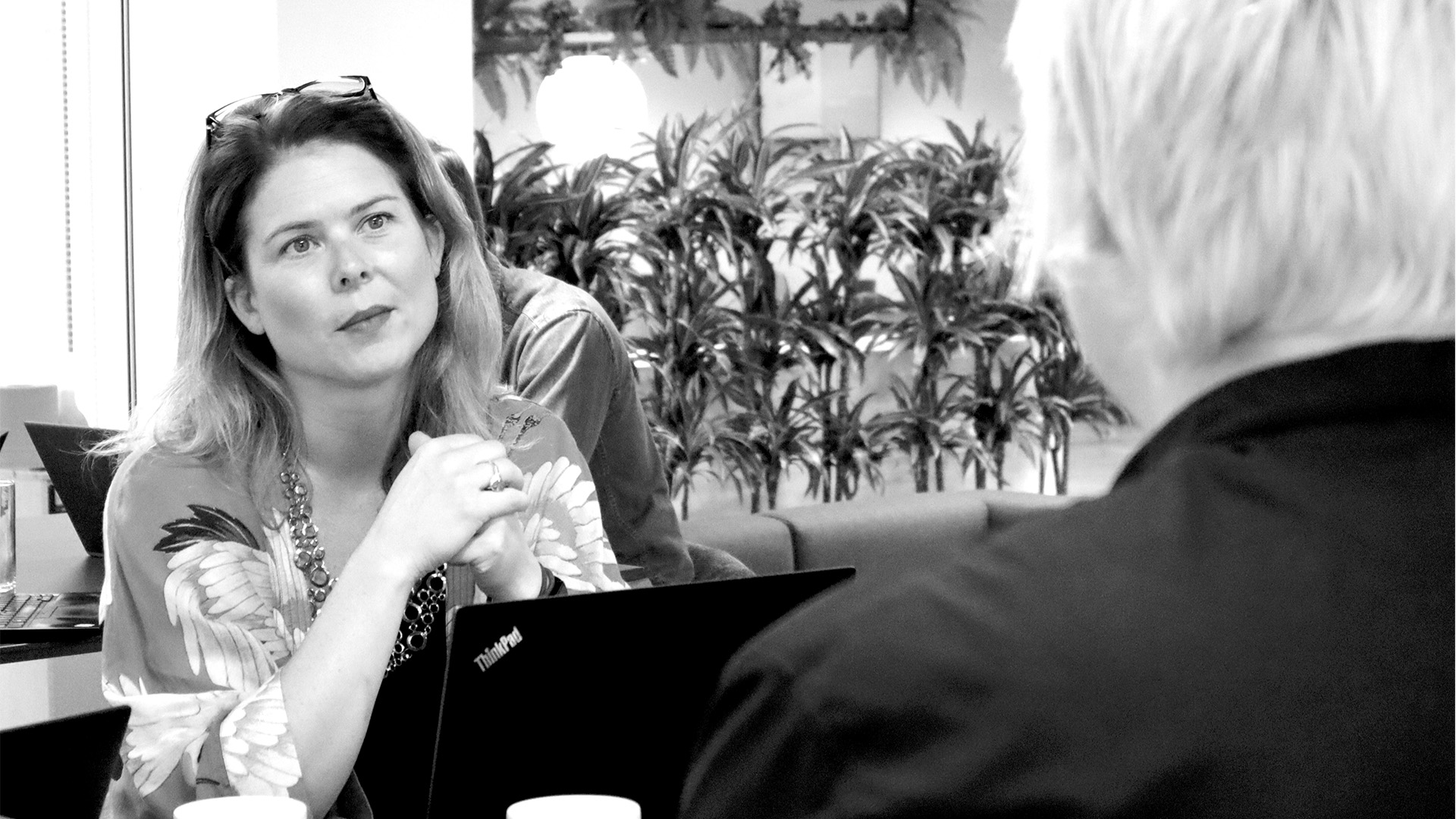 Step two: Define
We'll take the findings from the talent advisory session to diagnose your talent problem and suggest the best course of action for you to tackle any urgent requirements as well as deliver on your longer term goals.
And if you need a more scientific analysis of your talent function, we will recommend a full Diagnostic which will give you an objective view of how your talent function is performing.
Step three: Fix
Once we've understood you and your business, we partner with you to fix your talent problems in 3 ways:
• Help you
• Train you
• Do it for you
See below for just some of the things you can get done with Caraffi.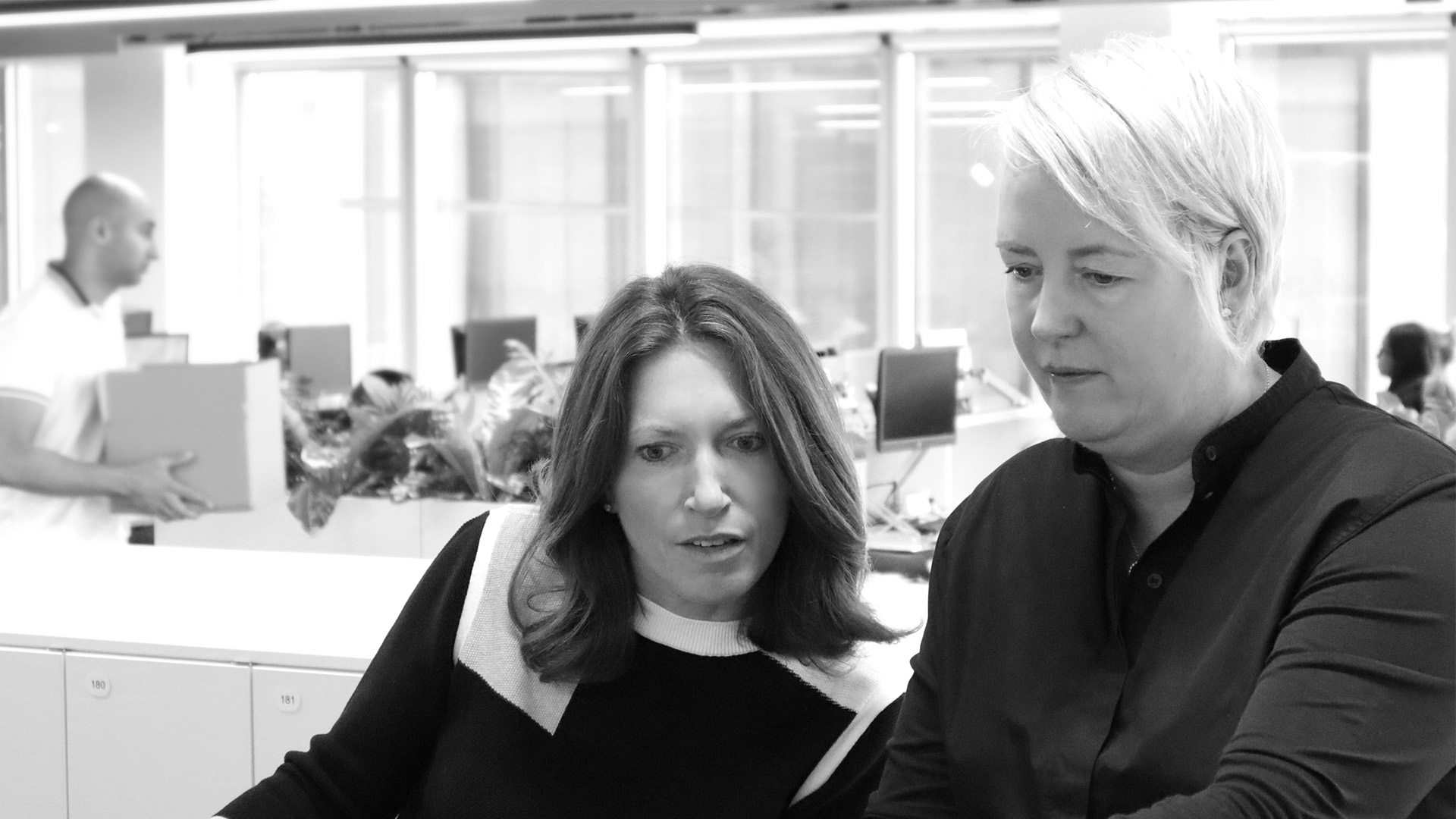 Book a talent advisory session

If you're ready to transform your talent, people or HR function, book a talent advisory session with our expert team to get the ball rolling.
It'll take 30 minutes and it's completely free. Feel free to invite any relevant colleagues along too.
book now