• Centralise and optimise the way you manage non-permanent workers and get your suppliers, costs, systems and processes and compliance under control
• Work with an agile MSP provider that can offer a high touch, personalised service -no more cookie cutter solutions or working with complacent suppliers
• Get clear dashboards and data on your contractor base cost to the business so you can reduce your reliance on non-permanent workers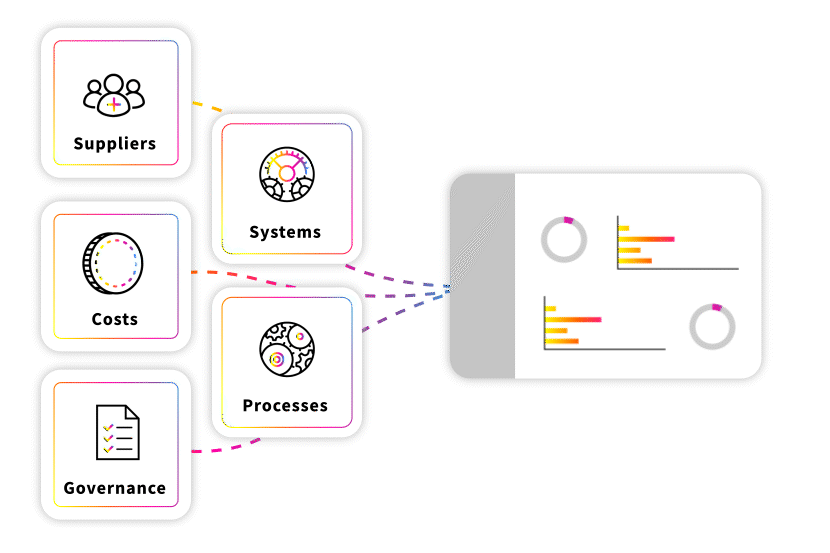 Contractor use in your organisation is out of control.
Hiring managers are using whoever they want, you have loads of agencies and contractors on different rates, contracts and margins and therefore no buying power or economies of scale.
You don't feel like you're on top of IR35 and it's making you nervous.
Perhaps you have a VMS in place to manage and it's just not working for you. It's a waste of time and money. You've seen tech like yours working in other organisations to project manage and own the delivery of everything, but you don't know how to fix it.
Or you're already working with an MSP provider but you're fed up with the lack of flexibility in their solution and feeling like you're 'just another customer'. They've been underperforming for a while and it's time to shake things up.
So where do you go for help?
Book a talent advisory session
If you're ready to get the management of contractors under control and boost the performance of your TA function, book a talent advisory session with our expert team to get the ball rolling.

It'll take 30 minutes and it's completely free. You can invite any relevant colleagues along too.
Book now