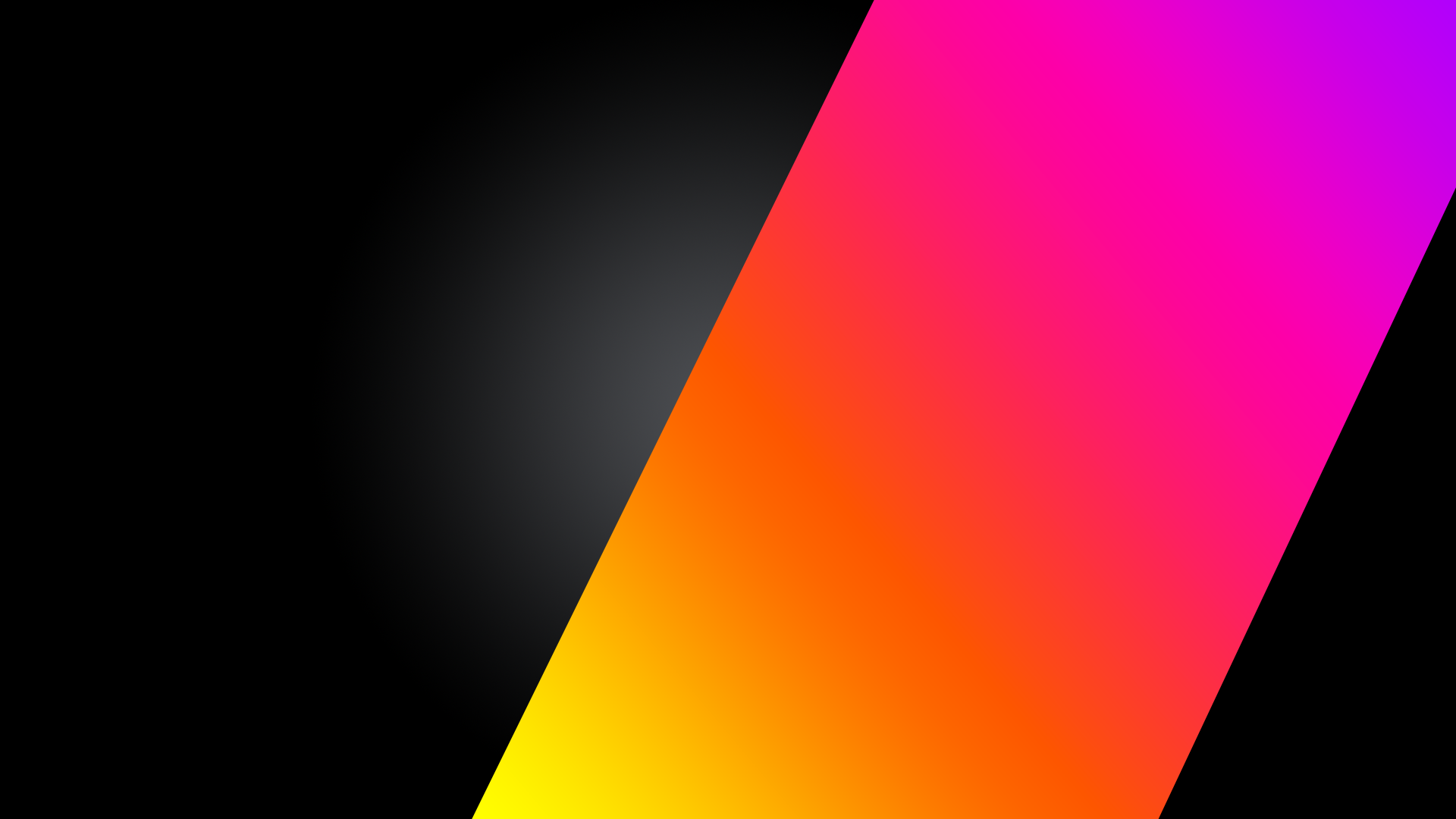 • Increase your bandwidth whilst transforming the capability of your TA team, employer brand, talent experience and technology
• Create a talent strategy fit for the future – one that's robust, inclusive, purpose-led, digital, data-driven and global
• Once your TA function is performing as it should, we can show you how to run it yourself and hand back the keys, so you can keep costs to a minimum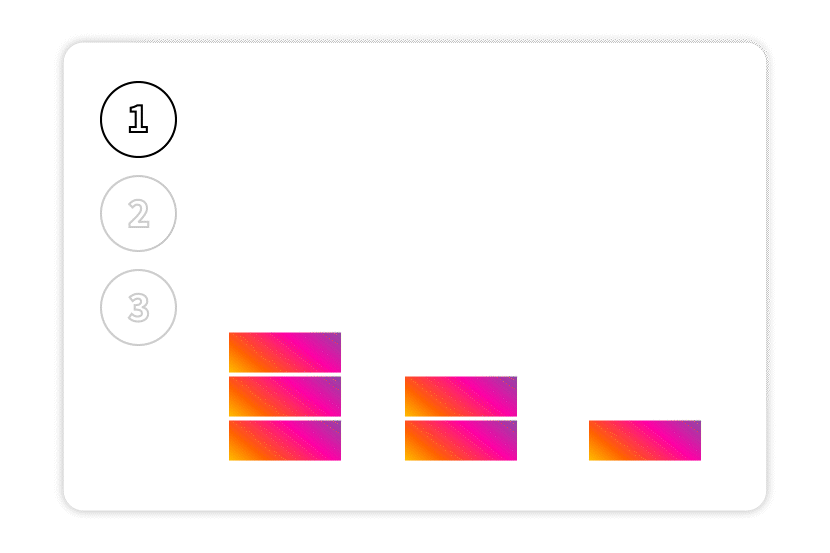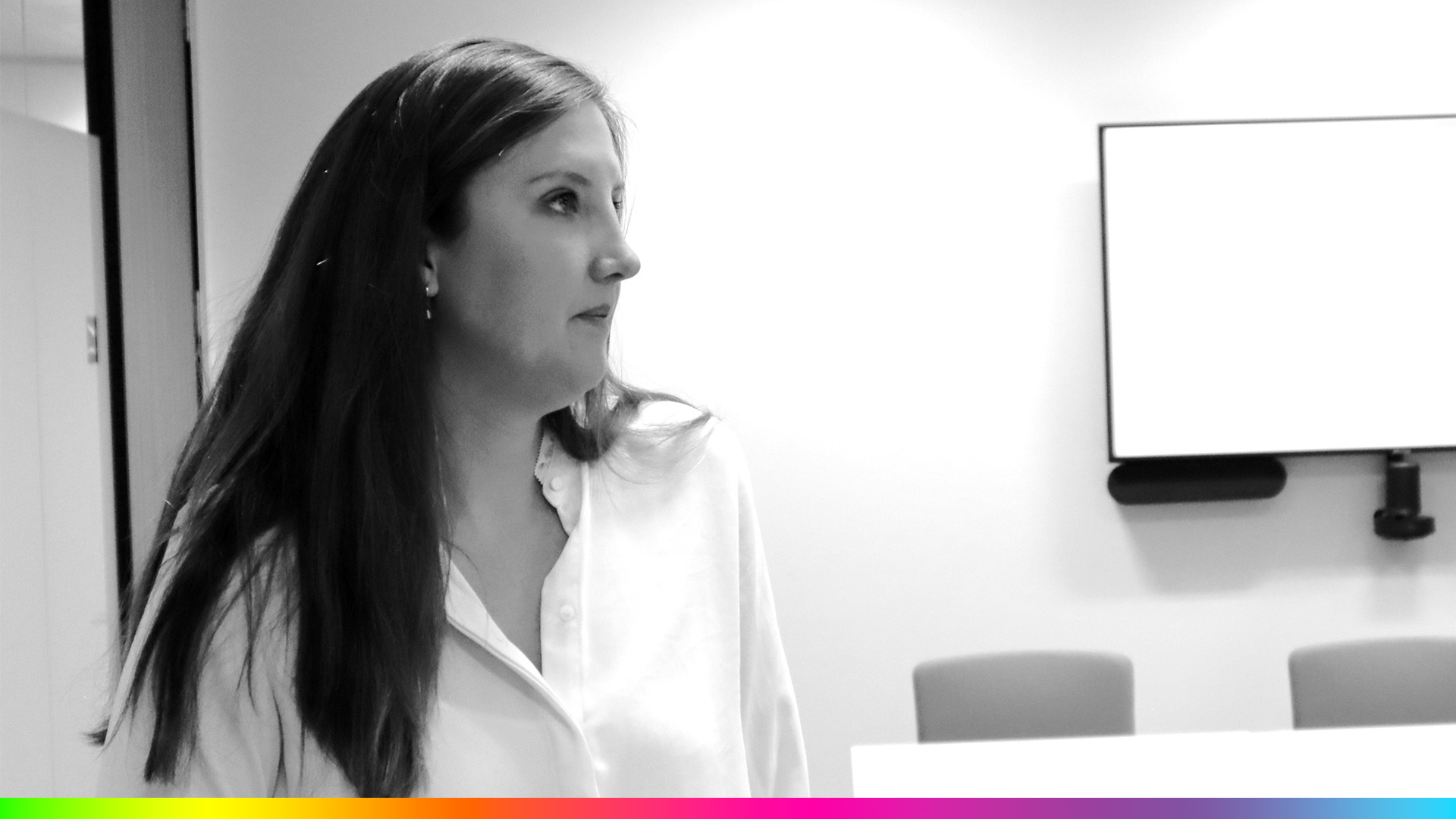 Build
Your business needs the right talent to succeed and building a future-proof talent strategy at pace is a huge undertaking.
We are a multi-disciplined team of experts who can get bums on seats immediately, but also partner with you to review and transform your talent strategies and create digitised operations that drive business success.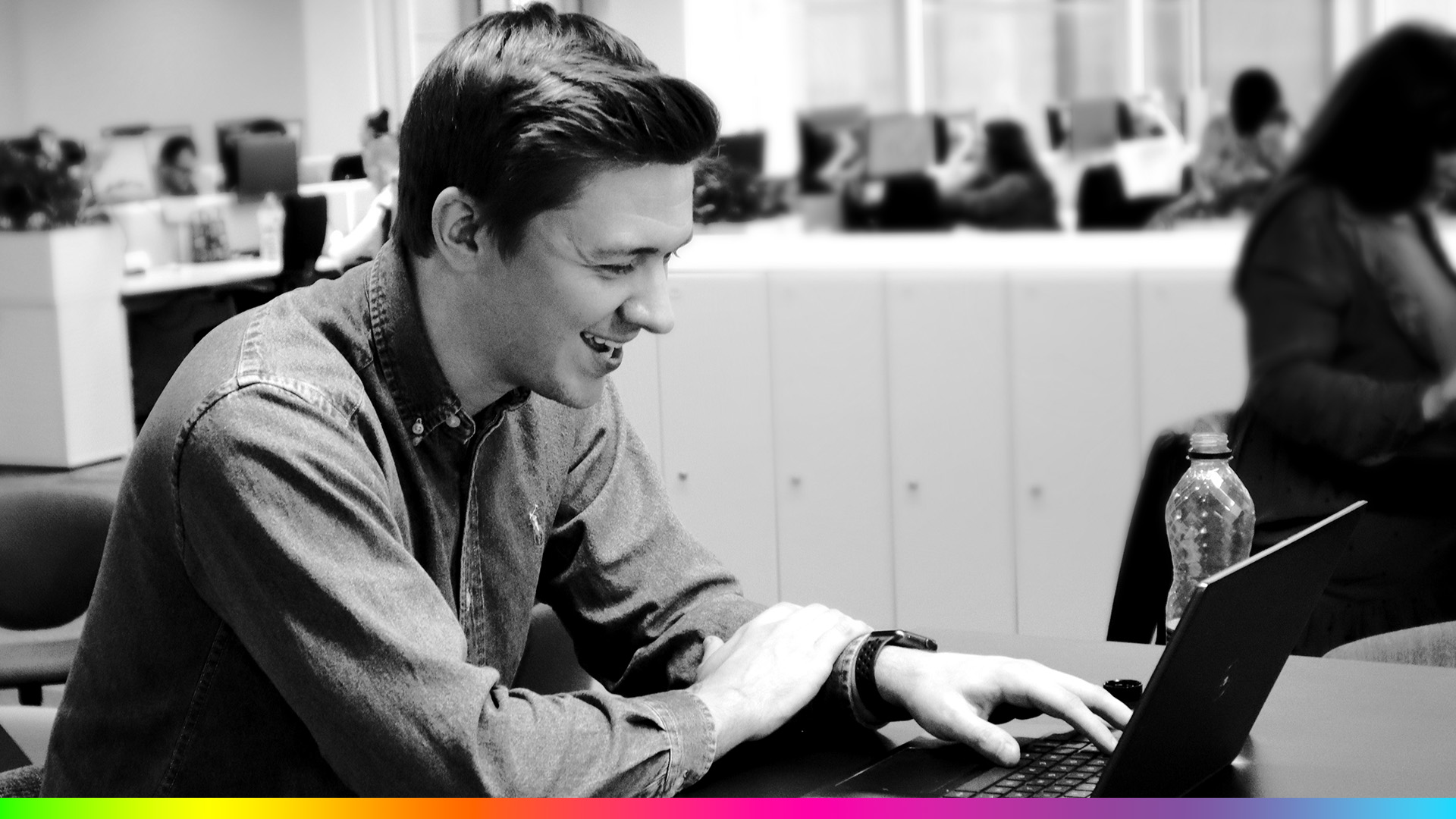 Operate
We'll embed your talent strategy and operations into the DNA of your business, across five key pillars:
• Your alignment to strategy
• The capability of your team
• The strategic impact of TA
• Your talent experience
• The technology, tools and systems you're using
And we can dial up and down the support on these pillars, depending on what's already in place.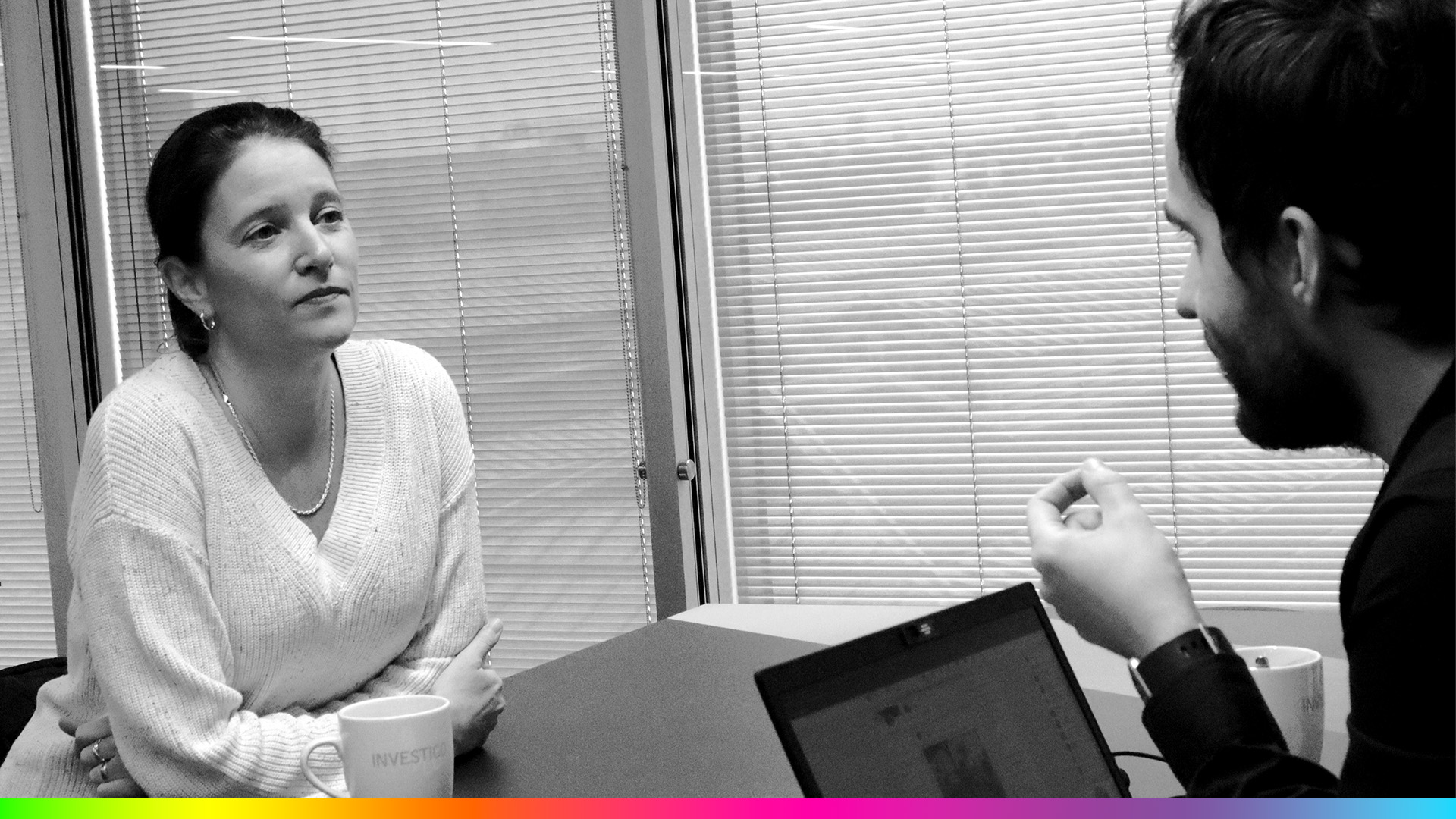 Transfer
This is what makes Build - Operate - Transfer different to traditional outsourcing or RPO models.
Once your TA function is performing as it should, we can show you how to run it yourself and hand back the keys, so you can keep costs to a minimum. And we'll manage the whole transfer, ensuring stakeholder adoption.

We'll leave you with a best in class TA function that's driven by purpose, data and tech.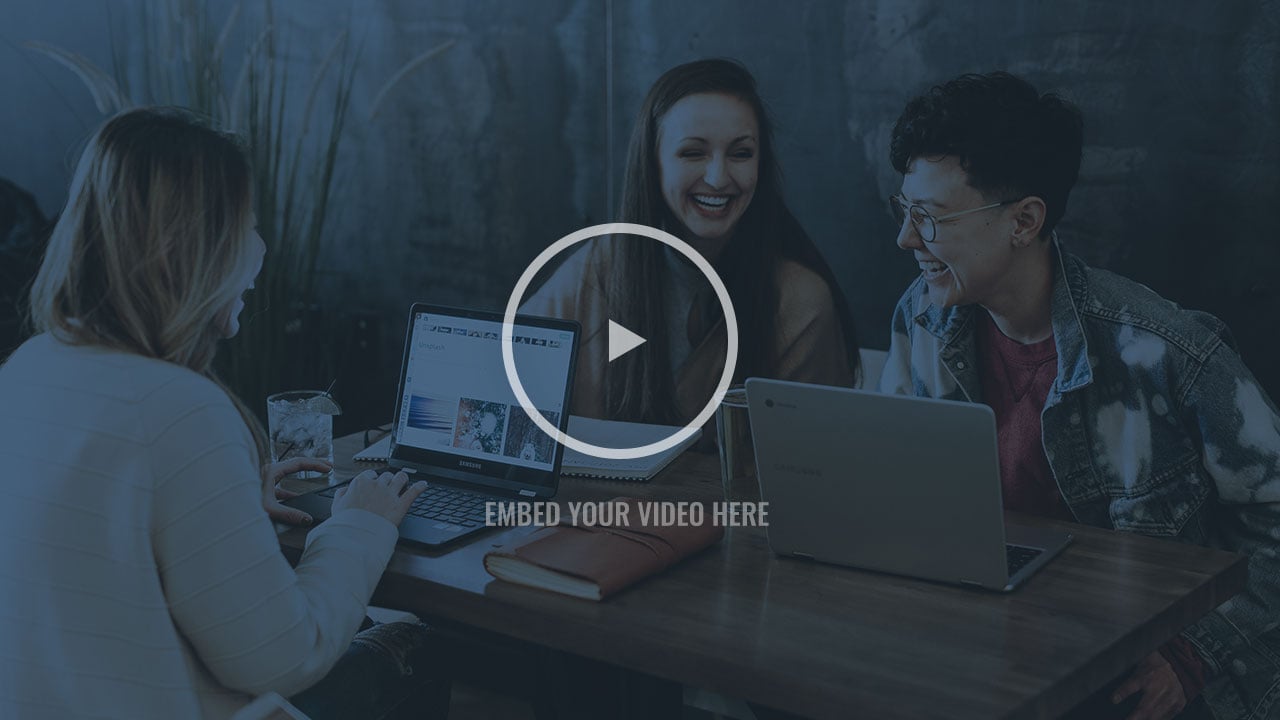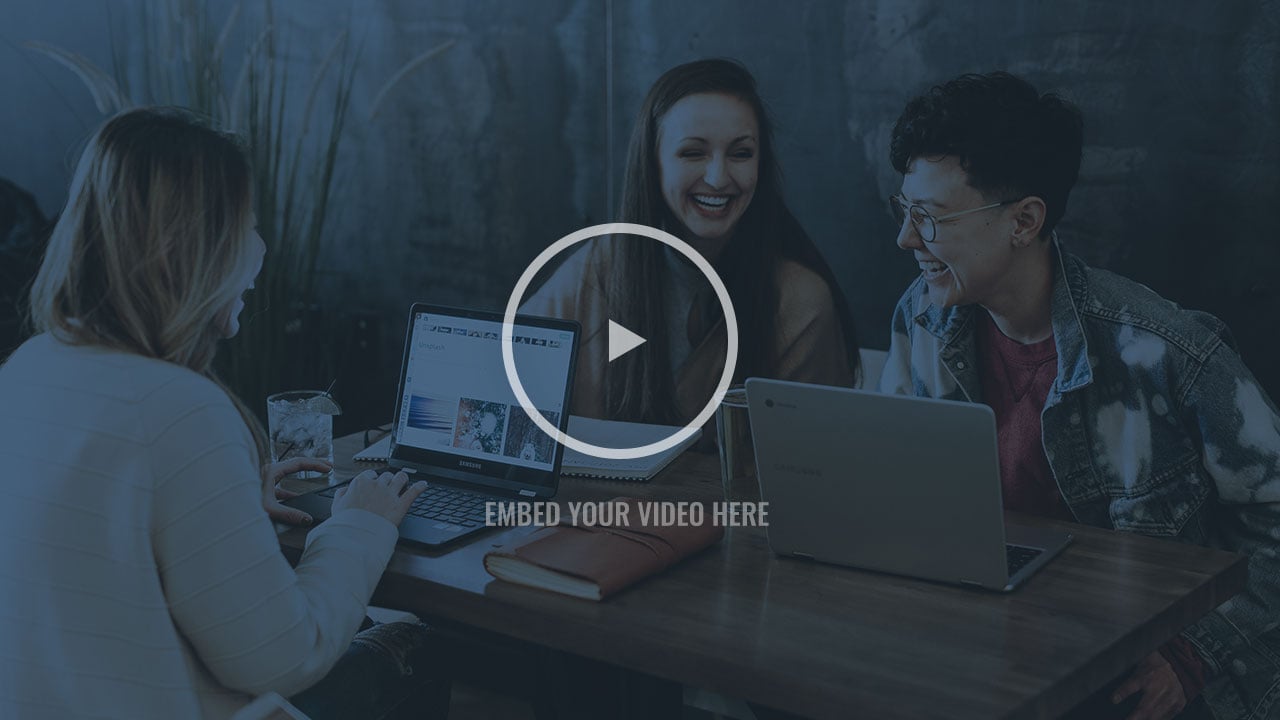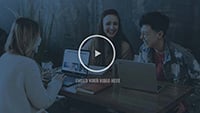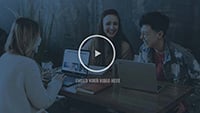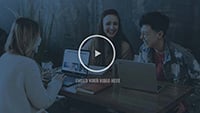 Book a talent advisory session
If you're ready to transform your TA function, book a talent advisory session with our expert team to get the ball rolling.
It'll take 30 minutes and it's completely free. You can invite any relevant colleagues along too.
Book now