• Get an unbiased view on the best ATS, VMS, or CRM to showcase the performance of your TA function
• Figure out why your existing systems and processes aren't working for you and build a roadmap to fix it and enable data-driven decision making
• Configure your technology to provide the data and dashboards you need to present back to the board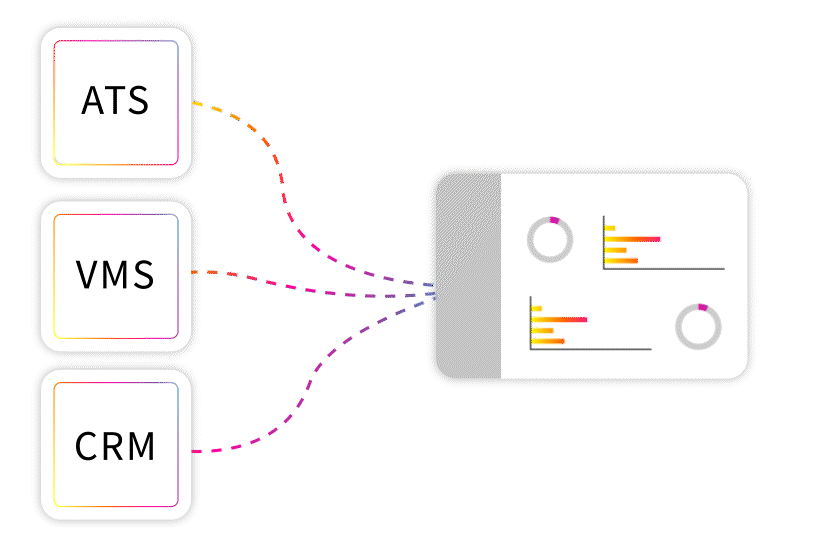 You know something's not working with your systems and processes but you don't know what it is.
Right now, you can't get the data and insights you need to show the performance of your TA function, the diversity of your organisation or the need for more resource.
And you don't have the time, resource or capability to figure it out.
You've looked into new systems but you have no idea which is going to be best for your needs and it's hard to trust recommendations.
So where do you go for help?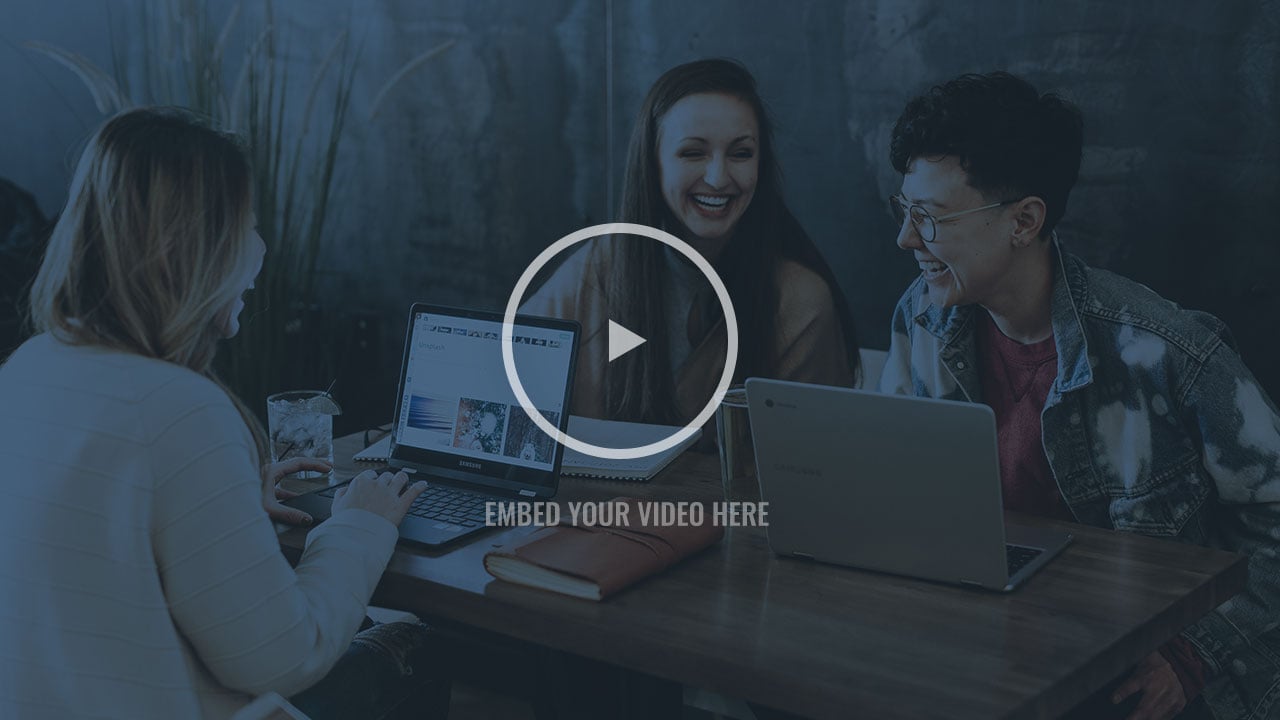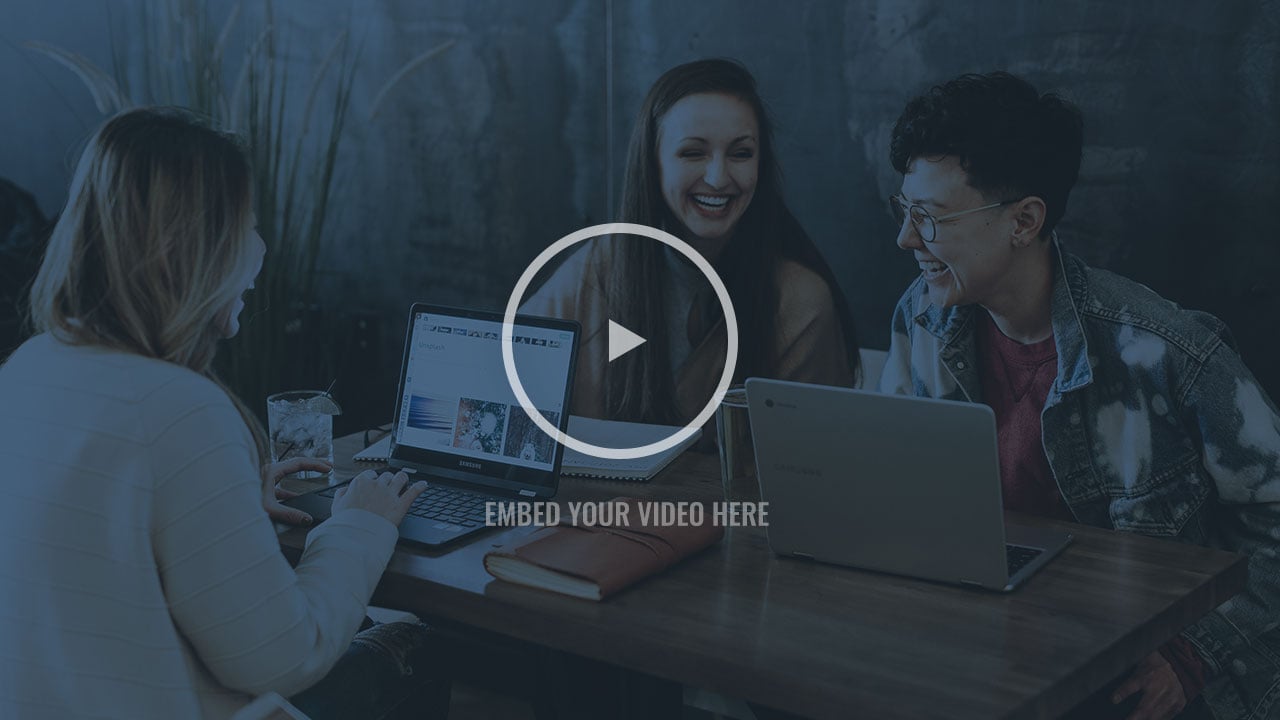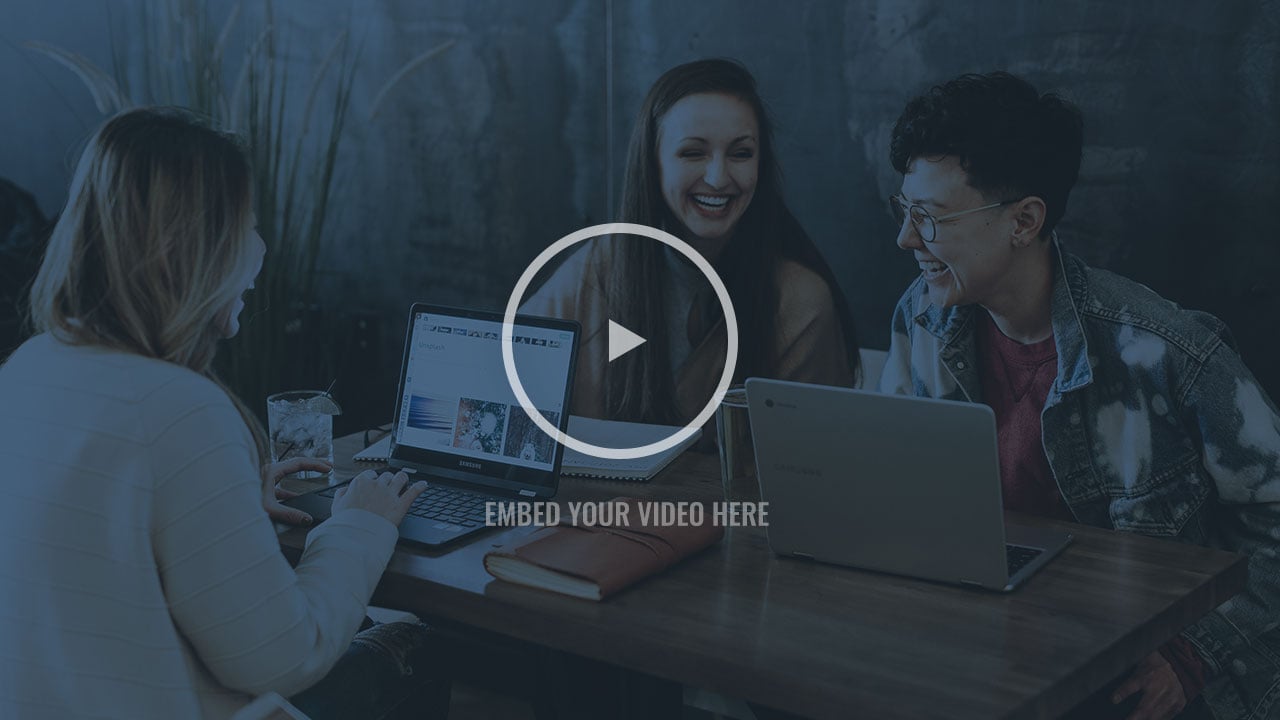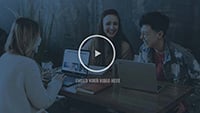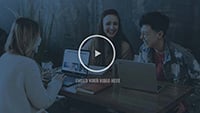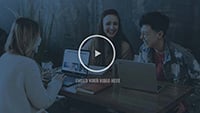 Book a talent advisory session
If you need help implementing a new system, choosing the right TA tech for your business or reconfiguring your systems and optimising processes, book a talent advisory session with our expert team to get the ball rolling.
It'll take 30 minutes and it's completely free. Feel free to invite any relevant colleagues along too.
Book now