• Talent mapping: Analyse the market, understand the skills, experience and diversity of your local talent pool and benchmark salaries
• Talent location finder: Sanity check your assumptions about the best locations to source talent or set up a new talent hub overseas
• Data on demand: Get data and insights on demand to help your meetings run smoothly

When TA isn't going well and you're struggling to fill roles, the board look to you to fix the problem.
But it's not something that can be solved overnight and your business needs to think more strategically about how to overcome this and prevent it in the future.
Perhaps you're looking in the wrong locations? Should you be setting up a talent hub overseas? Or maybe you're not perceived well in the market? Is it that your TA team is underperforming? What are the competition doing to attract the same talent?
You need answers but you don't have the resource to get them. And your business only really listens to external insights.
So where do you go for help?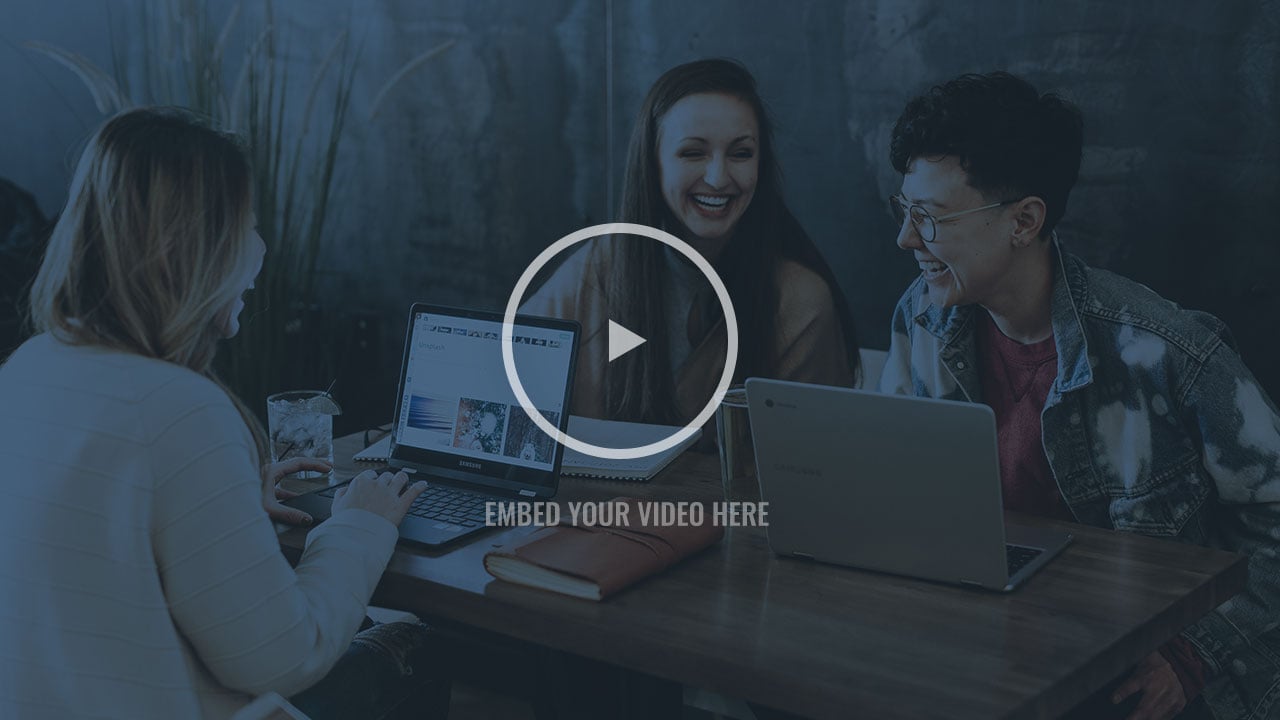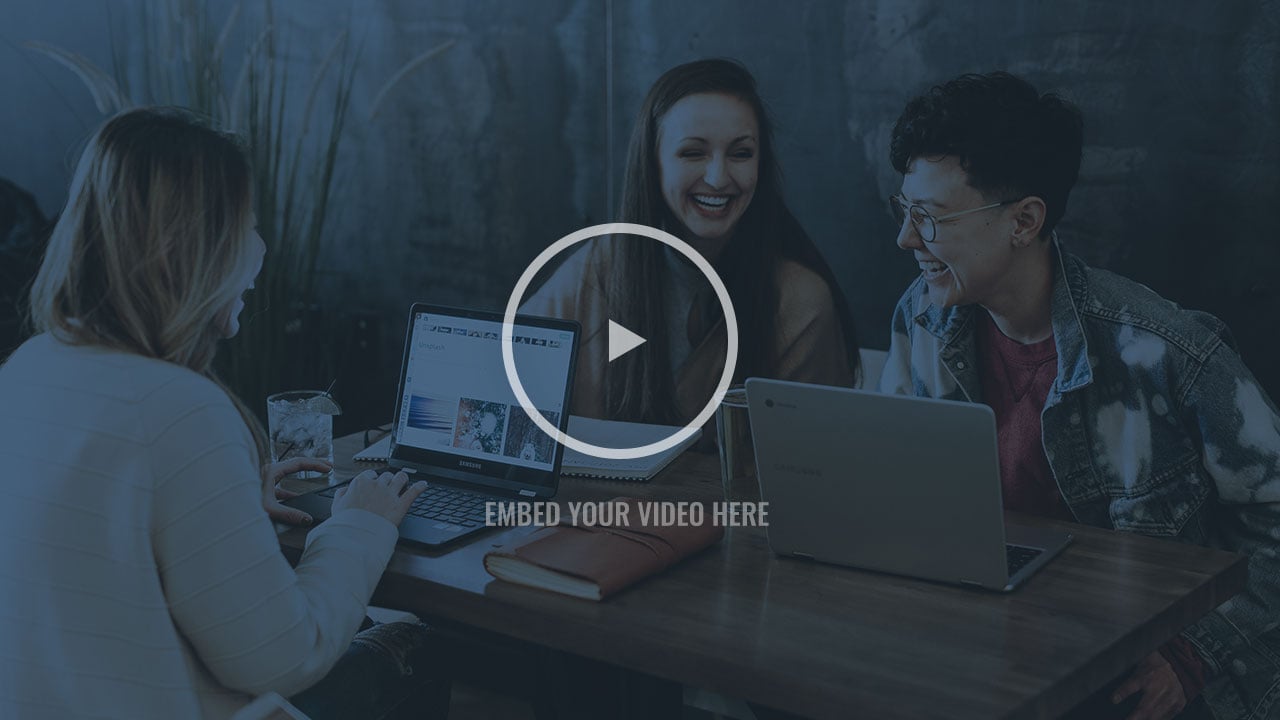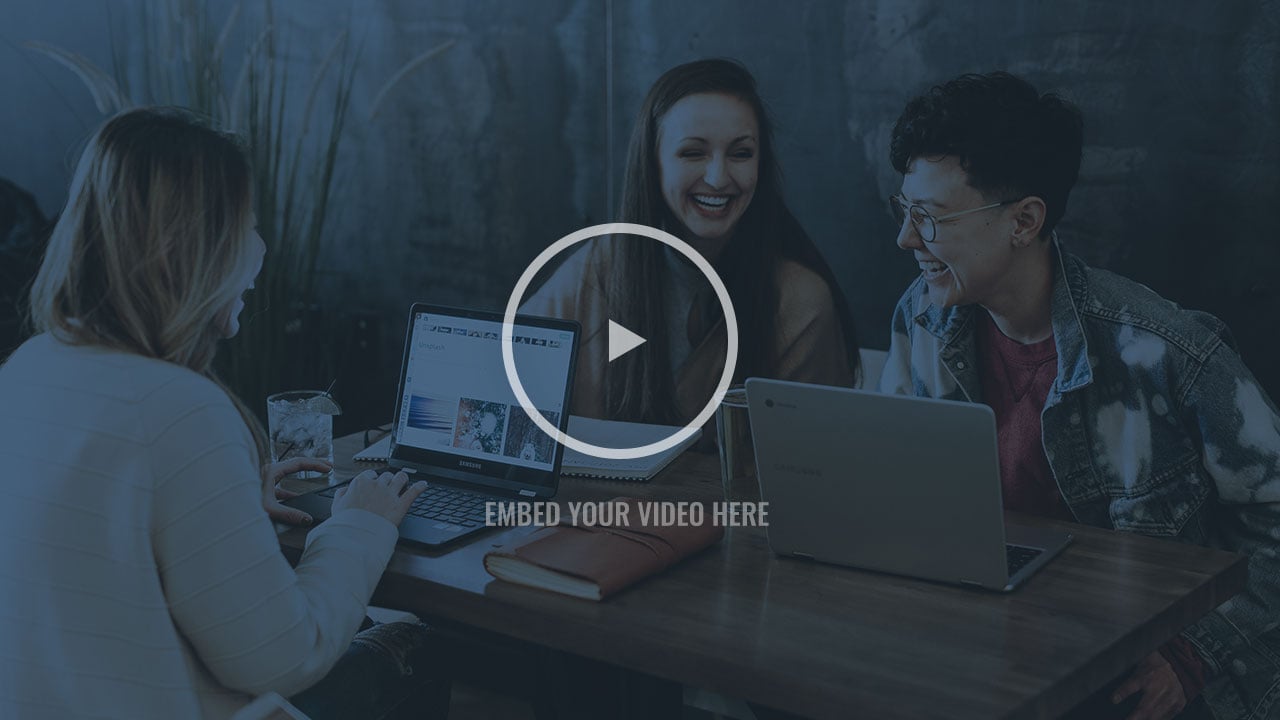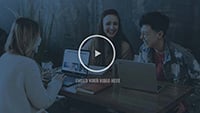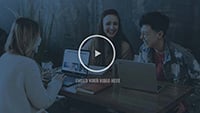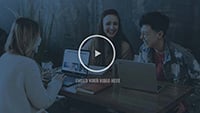 Book a talent advisory session
Whether you need a scientific view of the talent market, a sense check of your assumptions or a custom report to support you in your meeting, book a talent advisory session with our expert team to get the ball rolling.
It'll take 30 minutes and it's completely free. Feel free to invite any relevant colleagues along too.
Book now