0
People in the Caraffi family
Our vision
To be the world's best talent advisory
Our mission
Create brilliant people strategies that are data-driven, purpose-led and inclusive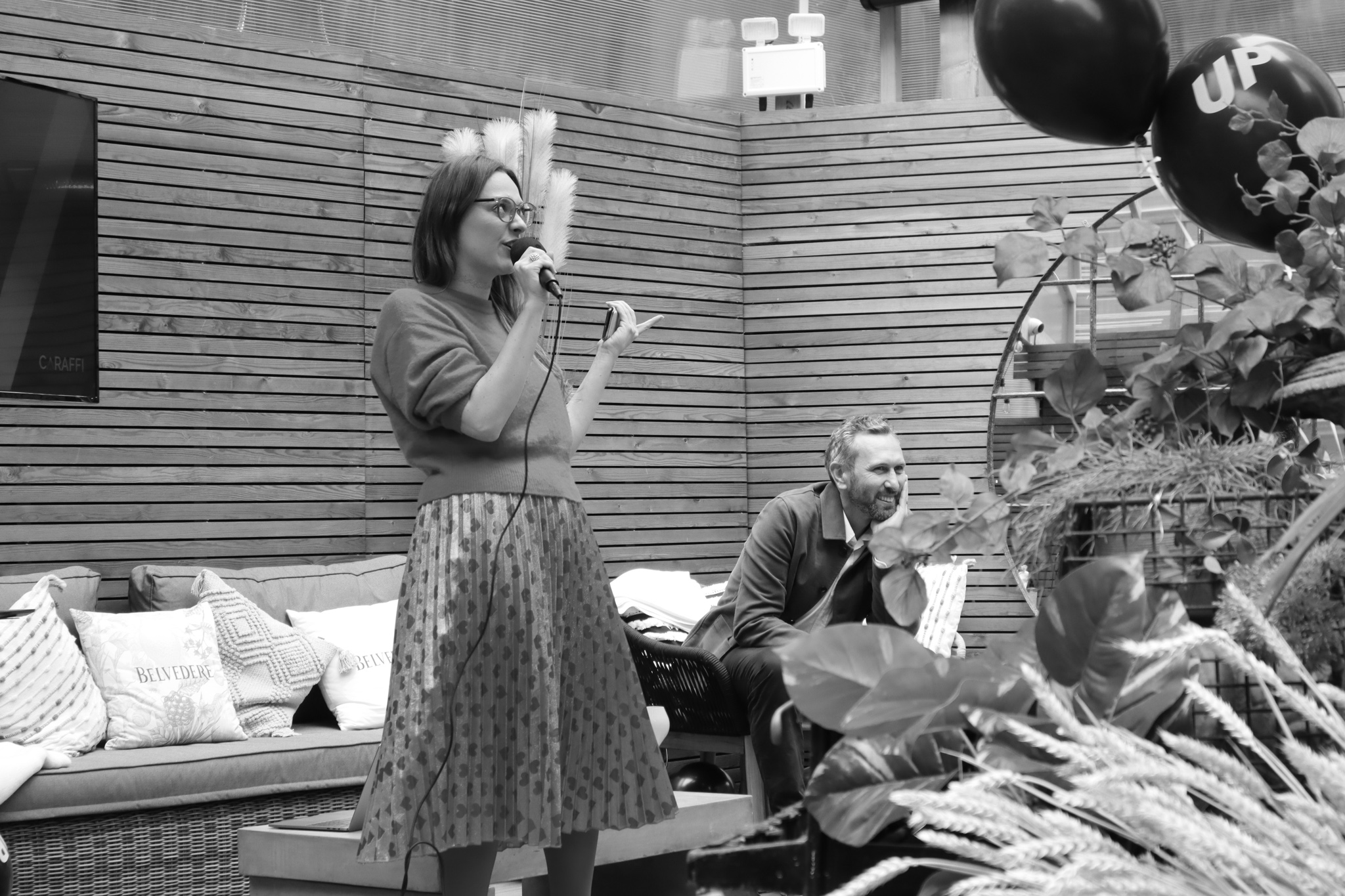 Our values
We love them. We live by them. They drive us to be our best.

Anything
is possible
We are bright enough and experienced enough to think outside the box. We find new, innovative and sometimes unorthodox solutions.

Iten
Kenya
Next year we will be better than this year. We keep learning, keep driving and keep running. We are addicted to being the best we can be.

Zero
friendly fire
We are honest, ethical, trustworthy and respectful in all our interactions, both internal and external. We are one team.
Meet our team

We are a group of proud people specialists with expertise in everything from occupational psychology to employer branding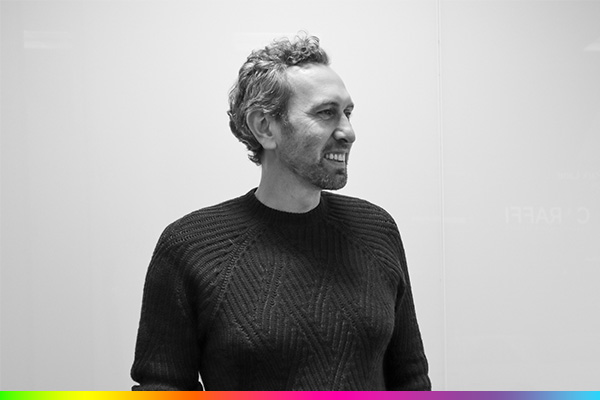 Graeme
Founder and CEO
Graeme is responsible for setting our short and long term goals as a business and ensuring everyone else knows how they can contribute to that.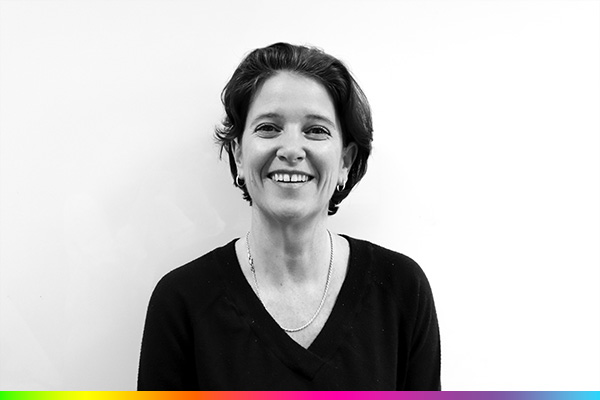 Hayley
COO
Hayley is the architect of how we operate as a business to ensure we continually deliver a brilliant client experience. Hayley keeps the Caraffi ship afloat, and her hard work allows everyone else to operate at their very best.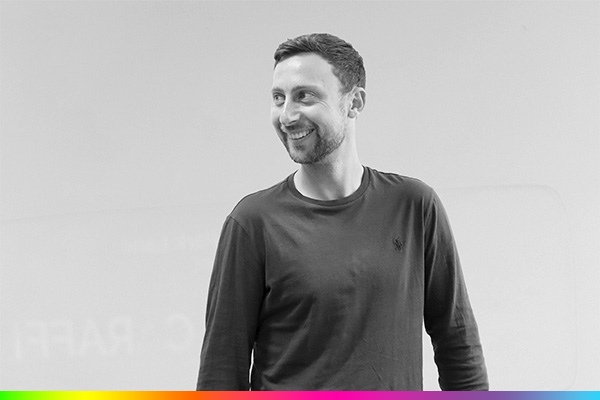 Oli
Head of Customer
Oli is responsible for managing our customer accounts and the brilliant teams that support our clients. With 14 years experience in TA and HR Oli is passionate about transformation, finding solutions for our clients and creating the best working environment to help our people be their best and grow their careers.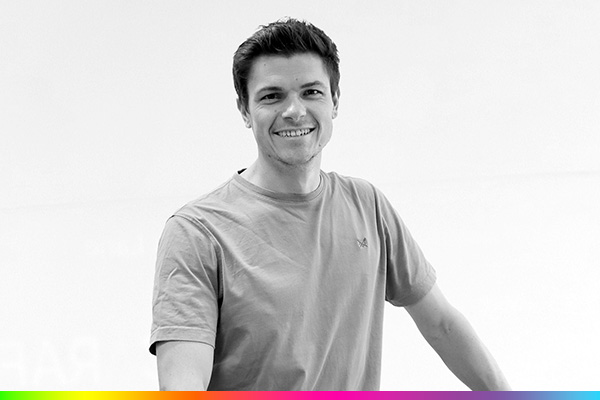 Dave
Head of Advisory
Dave analyses customers' talent acquisition functions and designs future talent strategies. He helps shape talent solutions, create programme plans for change and supports talent leaders in positioning and executing transformation within their business. Dave also leads Caraffi's Elevate network of talent and people leaders.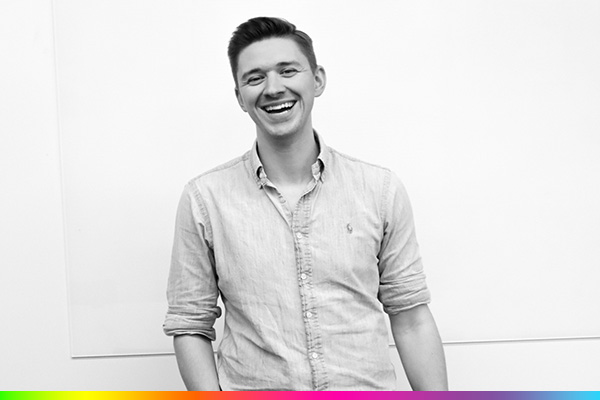 Josh
Chief of Staff
Josh helps Caraffi to not only find the best, brightest and most Caraffi talent in the market, he's also responsible for onboarding that talent into the Caraffi family.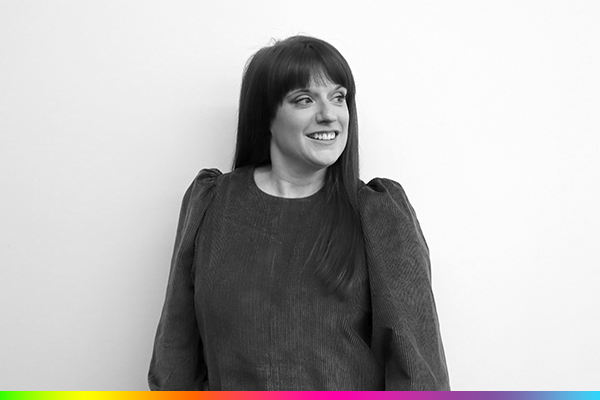 Emma
Employer Brand Strategy Manager
Emma is responsible for creating and implementing employer brand strategies for our customers. She is passionate about creating robust strategies and building compelling employer brands that stand the test of time and deliver engaging experiences to top talent.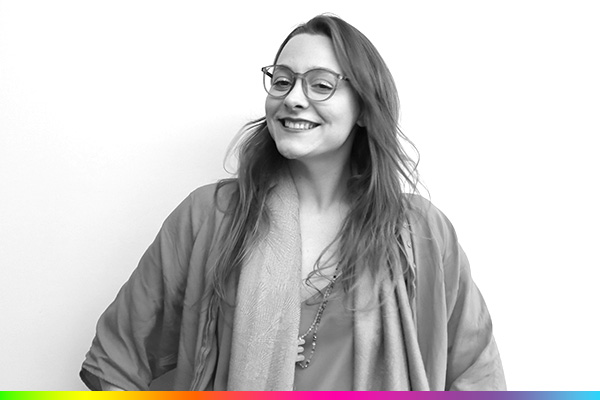 Emily
Head of Marketing
Emily leads Caraffi's marketing activity. She helps get Caraffi's products in front of the people who need them most, and also works to create new products that will help TA Leaders realise their full potential in their organisations.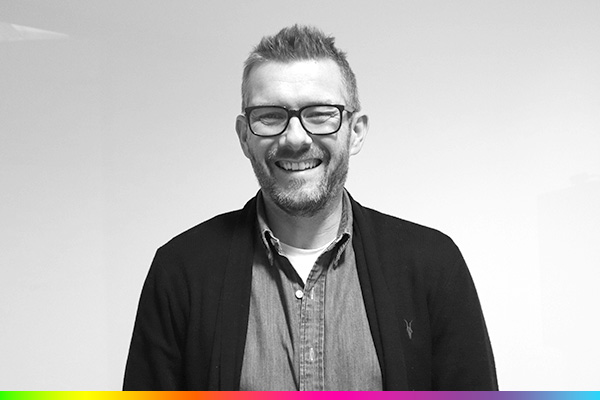 Mark
Head of BOT
Mark is responsible for managing our BOT (Build-Operate-Transfer) customer accounts and the brilliant teams that deliver our cutting-edge transformational TA programmes. With 20 years' experience in TA, Mark is passionate about transformation, and working with Talent Acquisition leaders to help them build high-performing TA strategies and teams.
Book a talent advisory session

If you're ready to transform your TA function, book a talent advisory session with our expert team to get the ball rolling.
It'll take 30 minutes and it's completely free. Feel free to invite any relevant colleagues along too.
book now