Strategic Sourcing
Build engaged talent communities for your future critical skillsets to beat your competition in the race for talent


Book a talent advisory session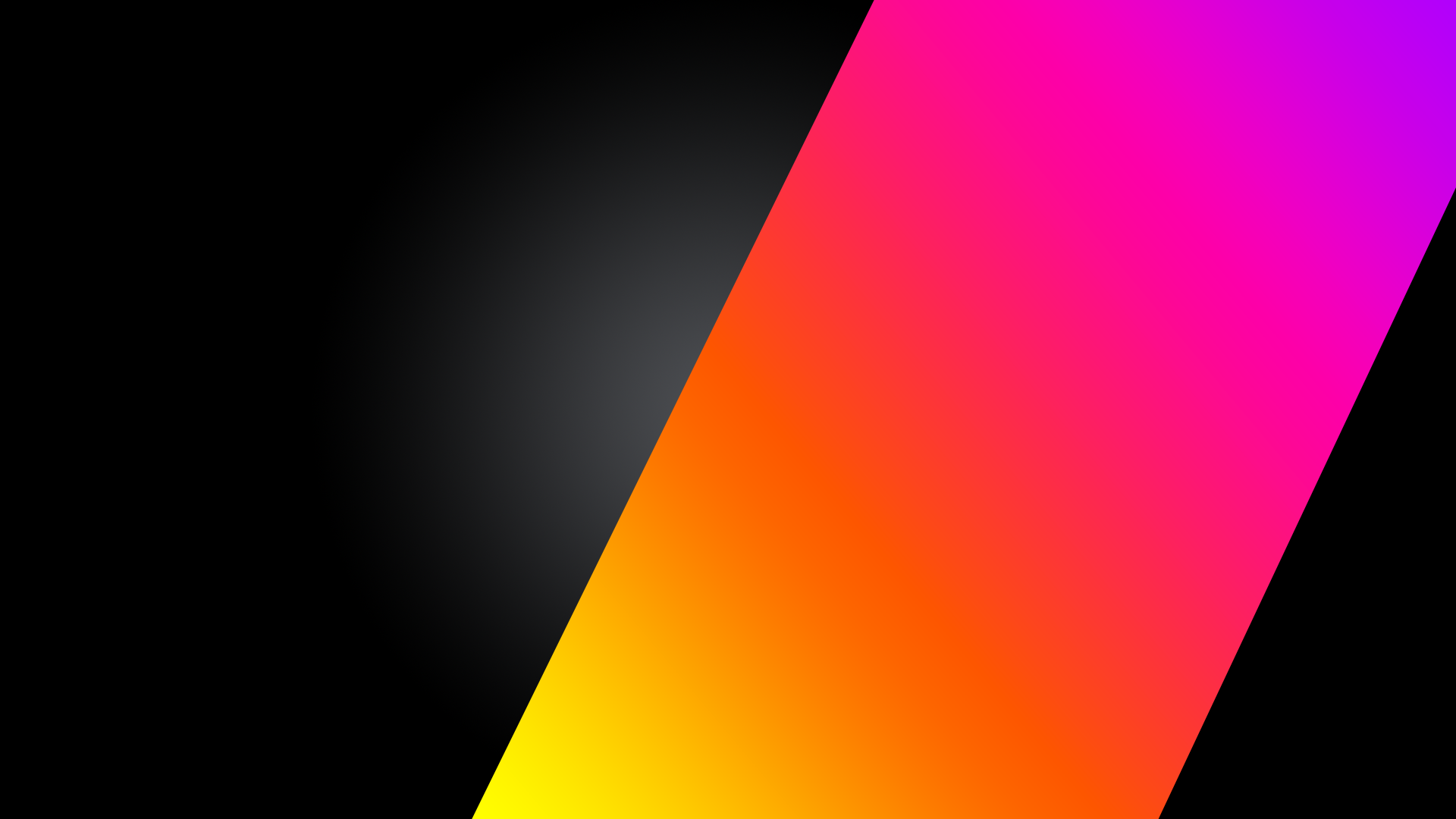 • Understand the skillsets that are essential for your future business strategy and build out hyper-targeted personas to help you map the talent landscape
• Create channel and content strategies to attract the talent with the skills you need and position you as a destination employer
• Activate your sourcing strategy with our team of research-led sourcers, backed by our creative and insights teams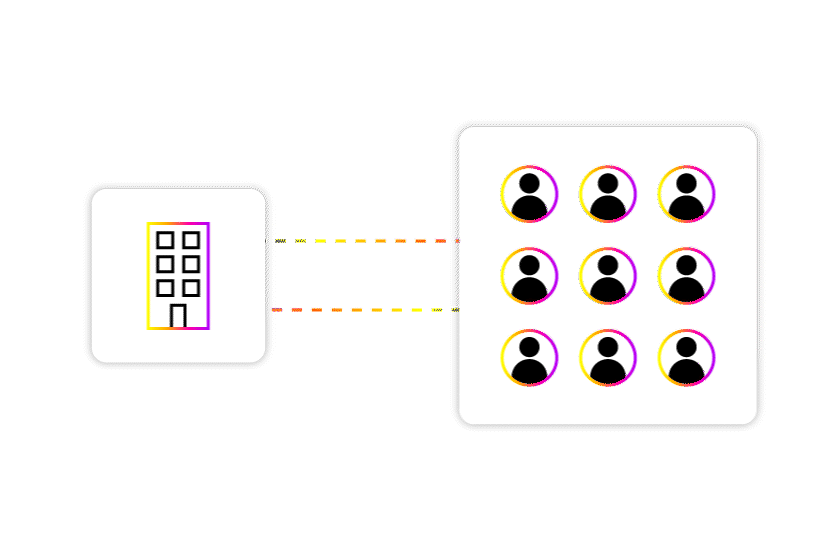 What you'll get
Reduce your time-to-hire for your critical roles by proactively building engaged talent communities that actively want to work with you.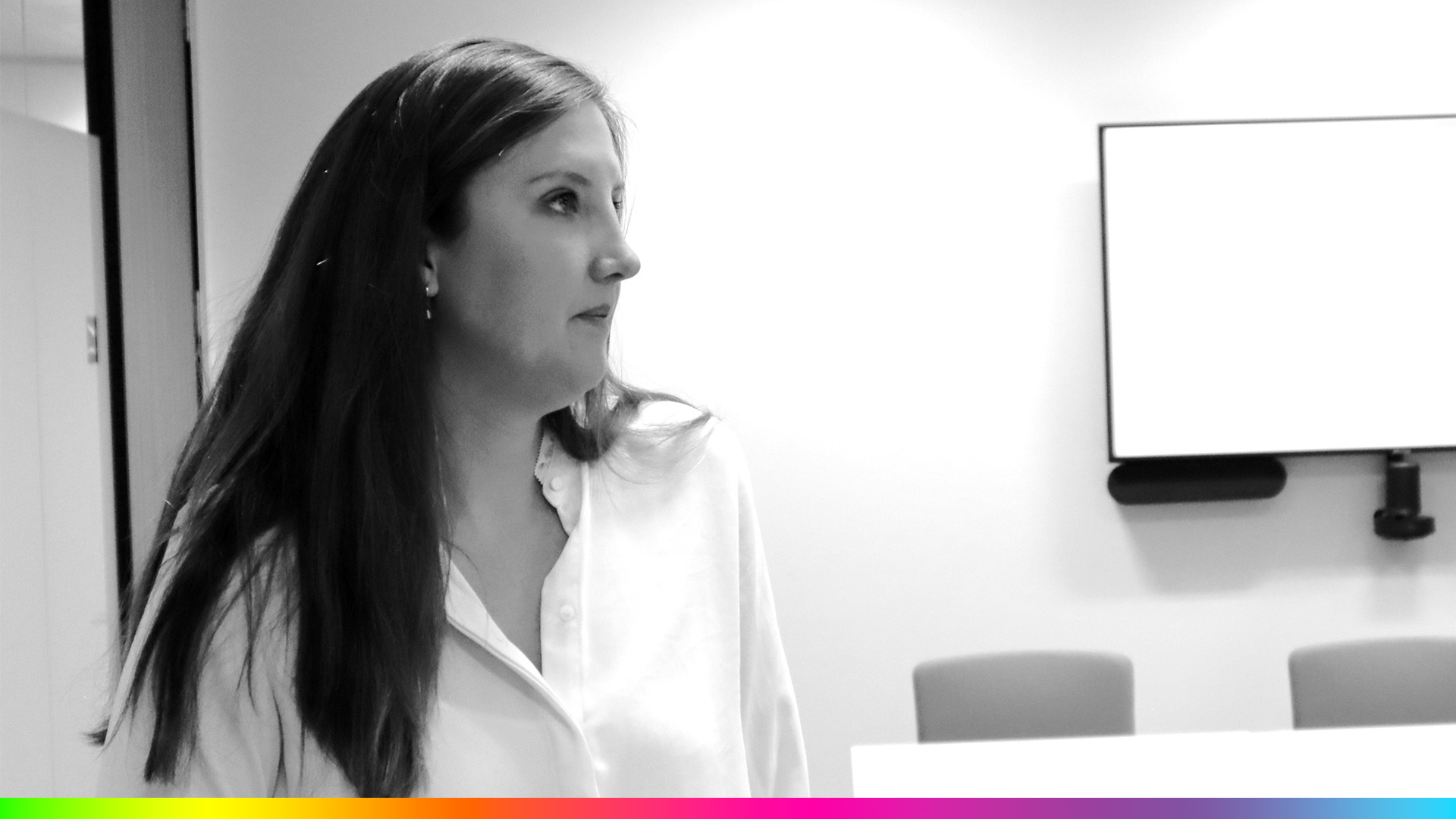 Step one
Identify your critical skillsets that should be proactively sourced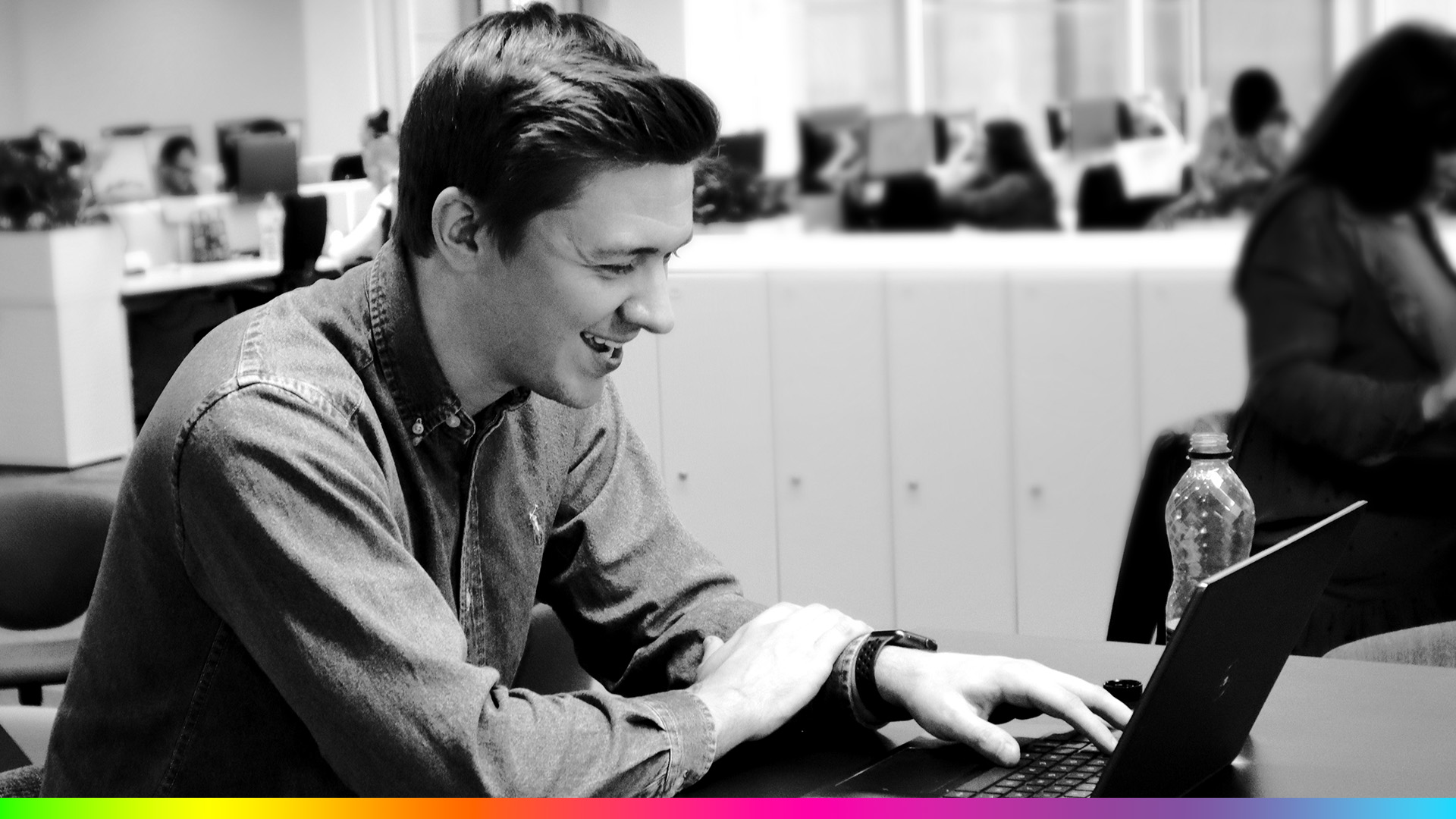 Step two
Build research-backed personas to inform your sourcing strategies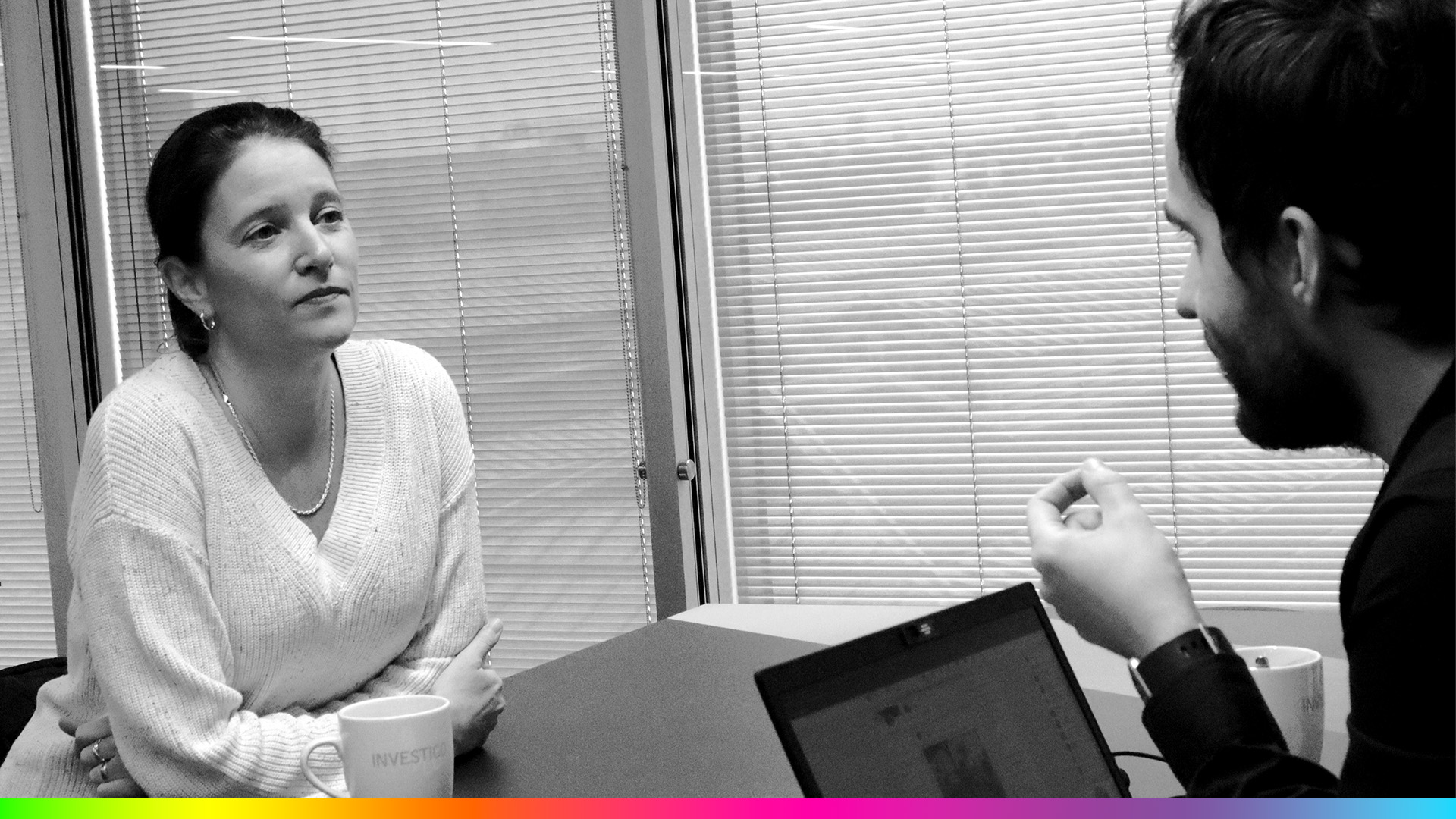 Step three
Channel and content strategies that will help you build engaged talent communities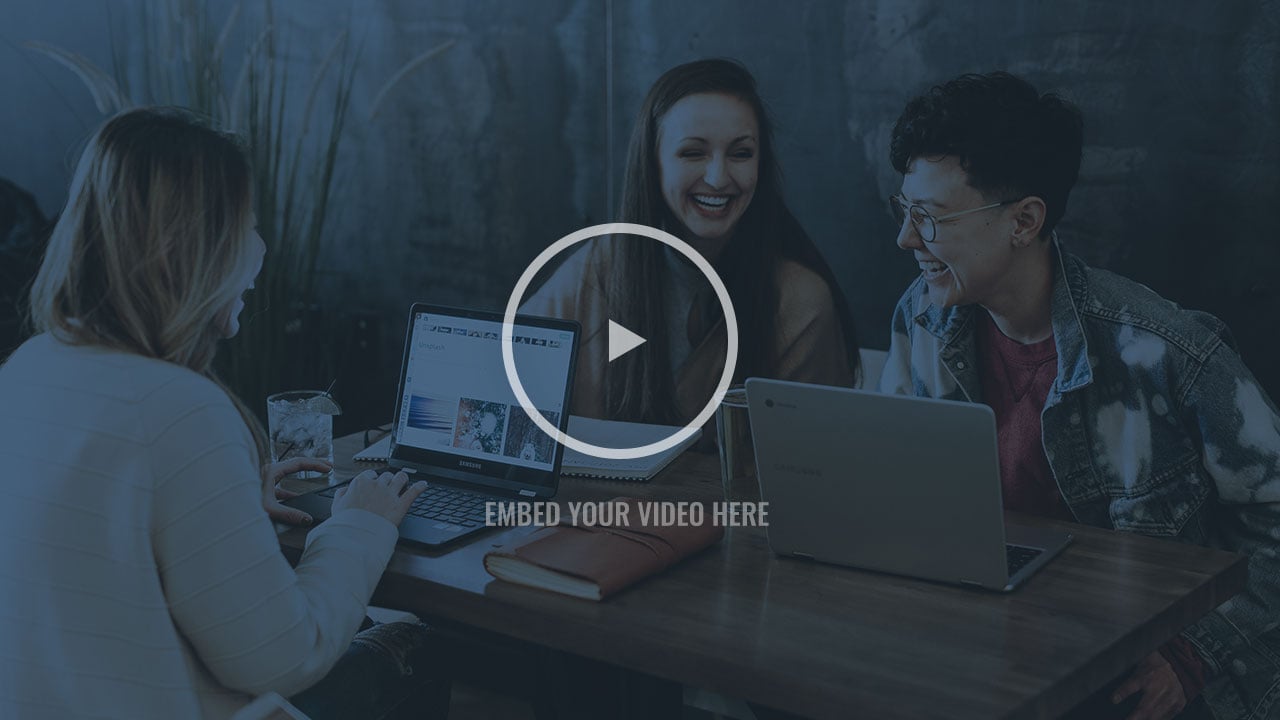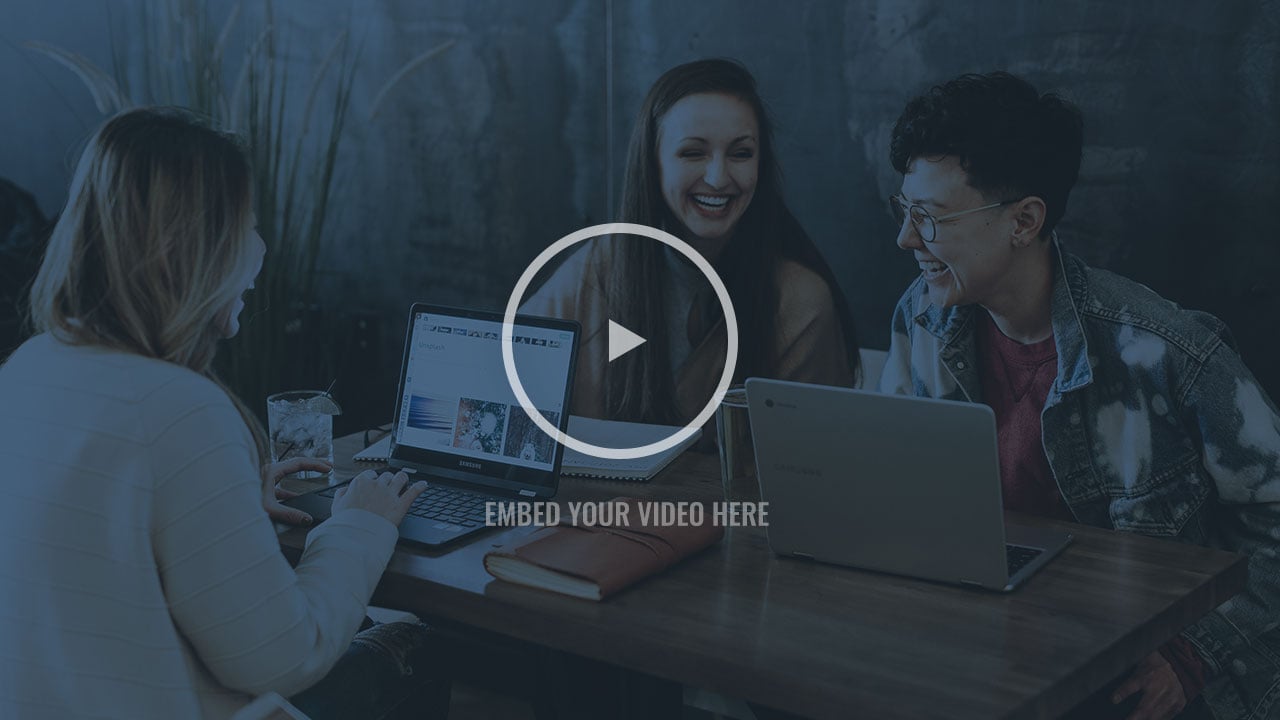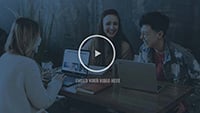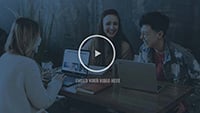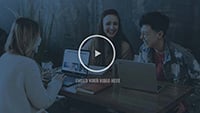 Book a talent advisory session
If you're ready to build a strategic sourcing capability in your organisation that helps you to beat your competition for the key talent you need, book an advisory session with our expert team to get the ball rolling.
It'll take 30 minutes and it's completely free. You can invite any relevant colleagues along too.
Book now