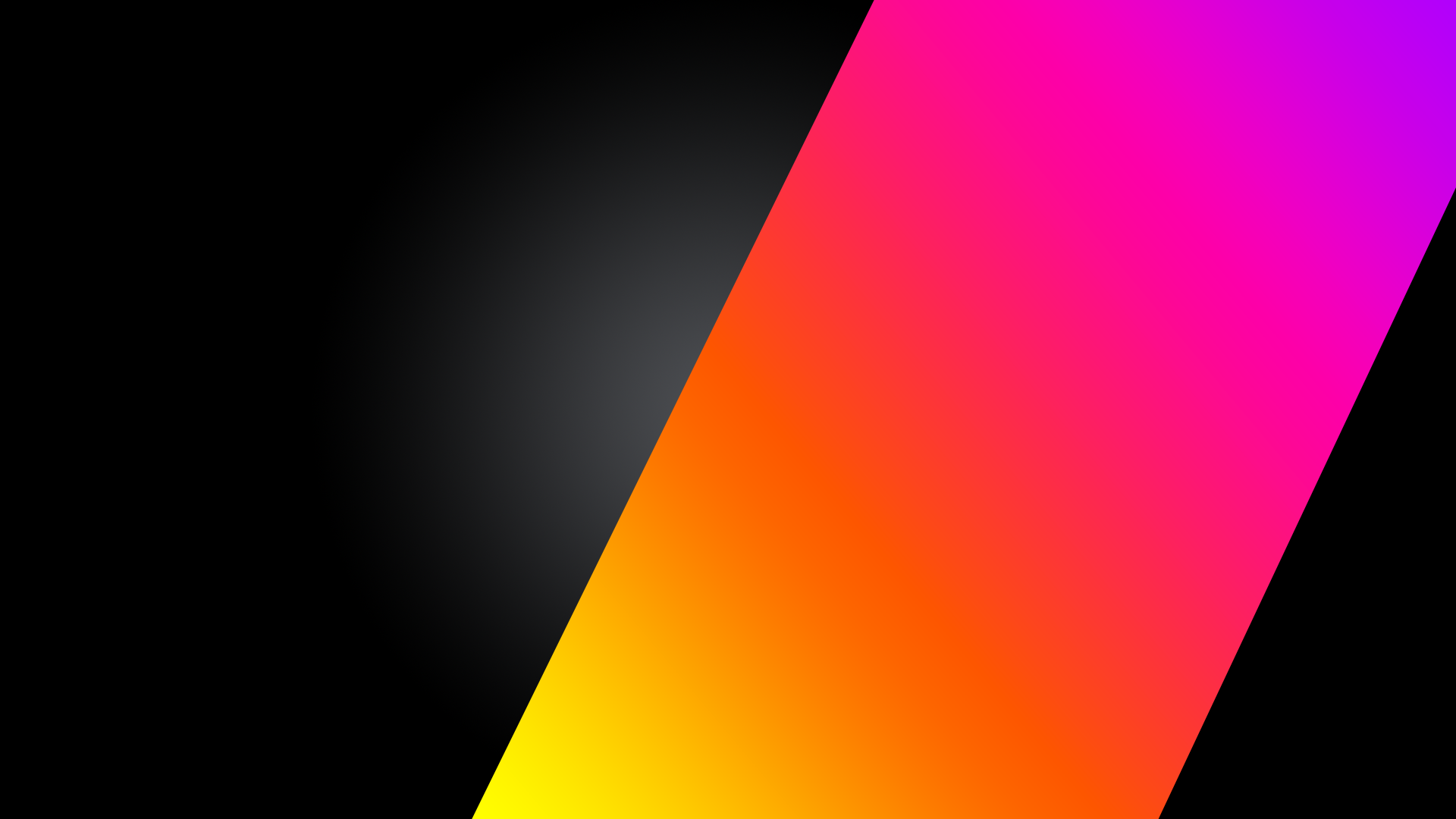 • Understand your employer reputation and build an EVP that aligns with business objectives and makes you a destination employer
• Create an employer brand identity that compliments your customer brand and attracts the tech talent you're struggling to hire
• Activate your EVP and employer brand across the full talent lifecycle, including recruitment videos, careers sites, social media attraction campaigns, onboarding and training content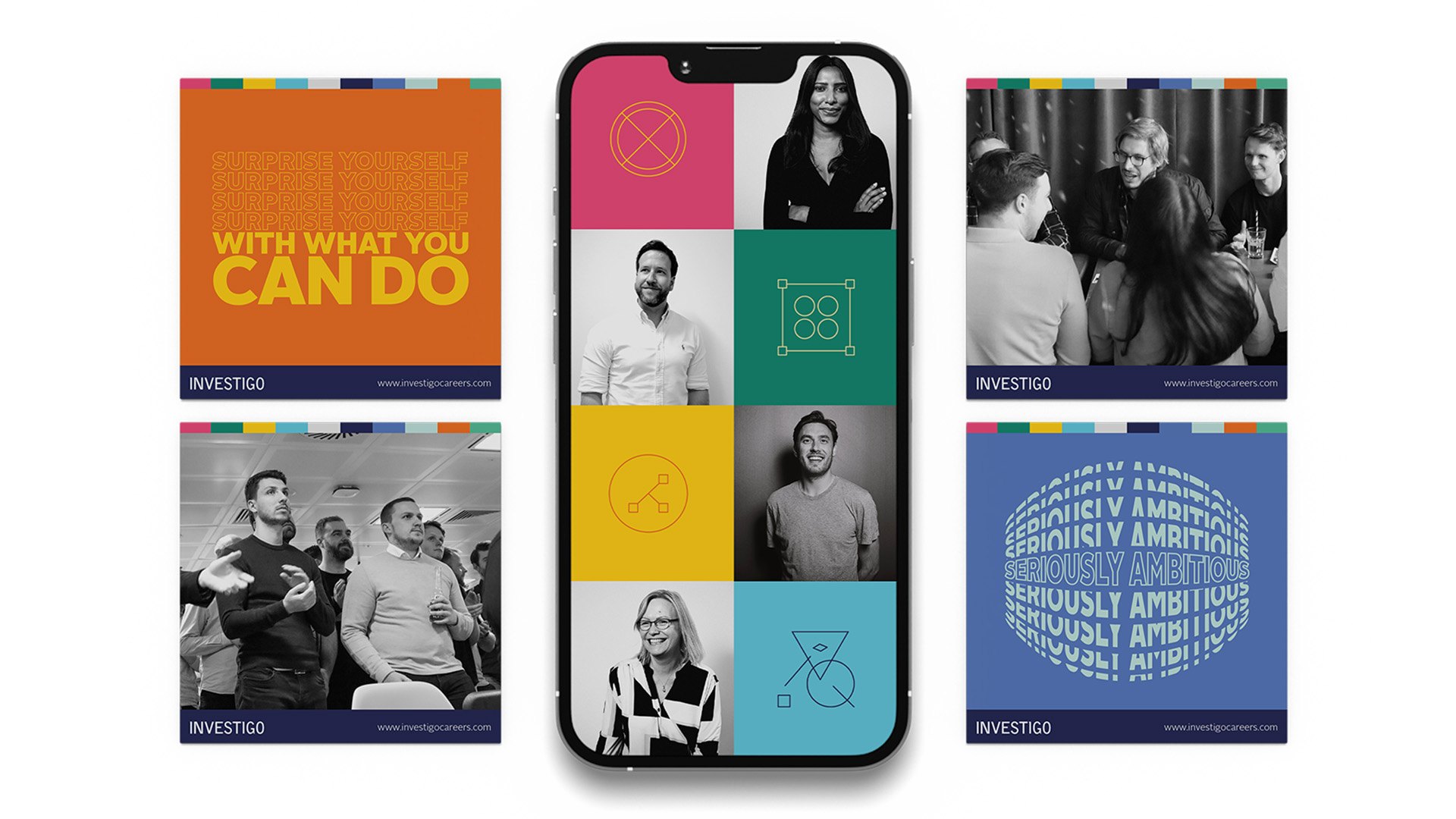 Caraffi have allowed us to hire some of the best people in the market through having a really clear and defined EVP and being able to articulate what it's like to work here and the culture that we have within our business.
Nick Baxter, CEO @ Investigo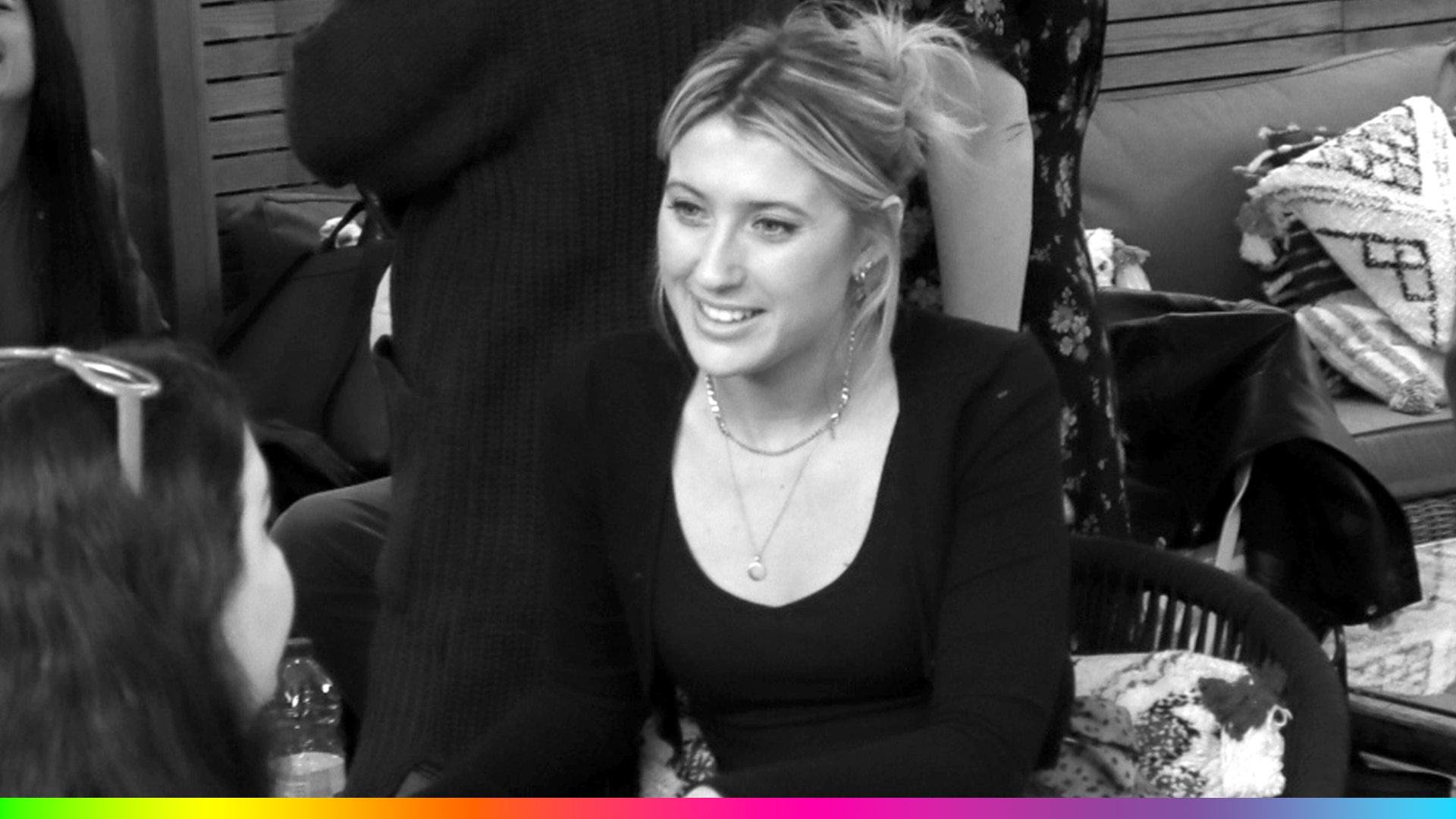 Step one
Research and understand your employer reputation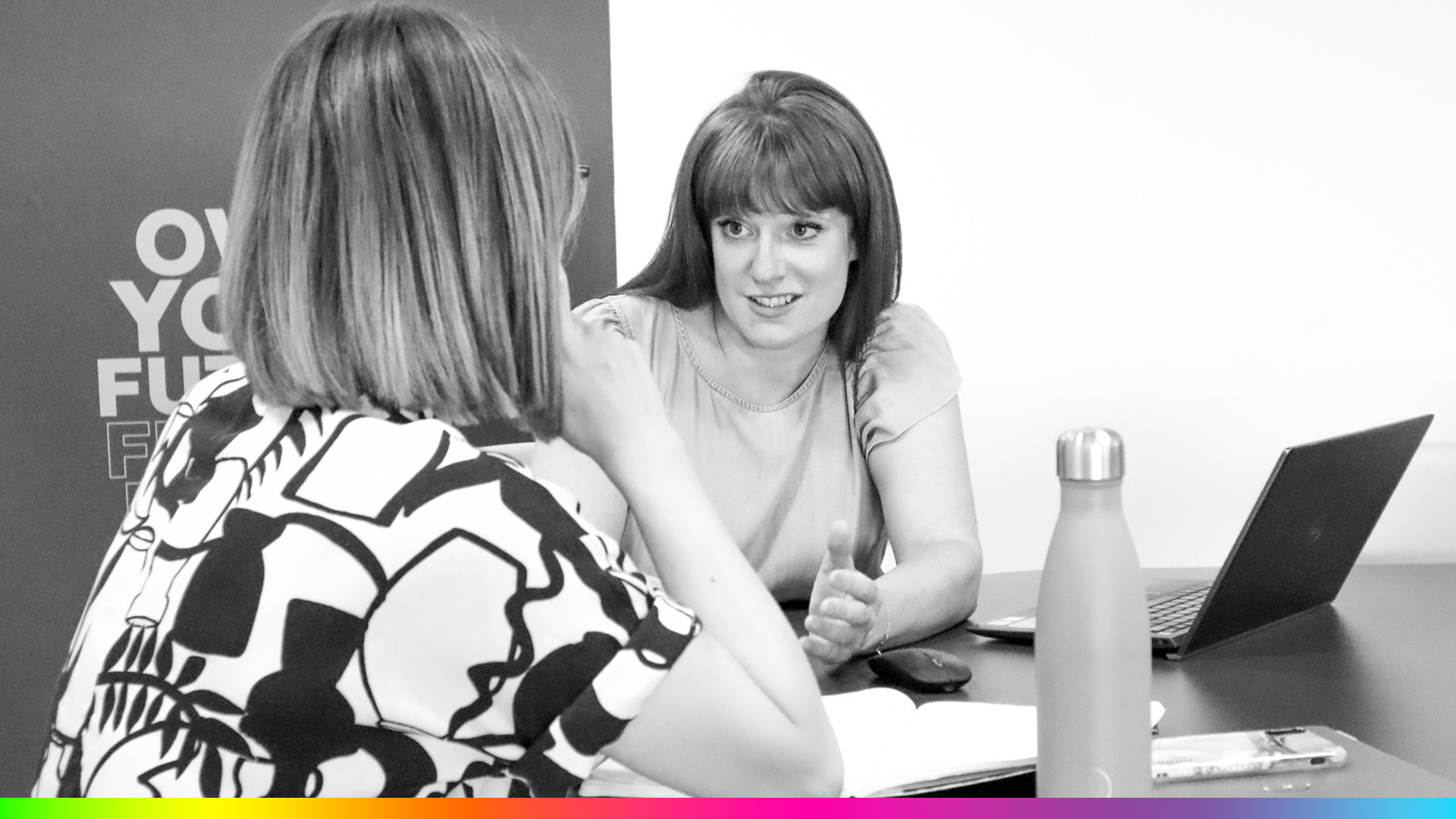 Step two
Validate and create your EVP and employer brand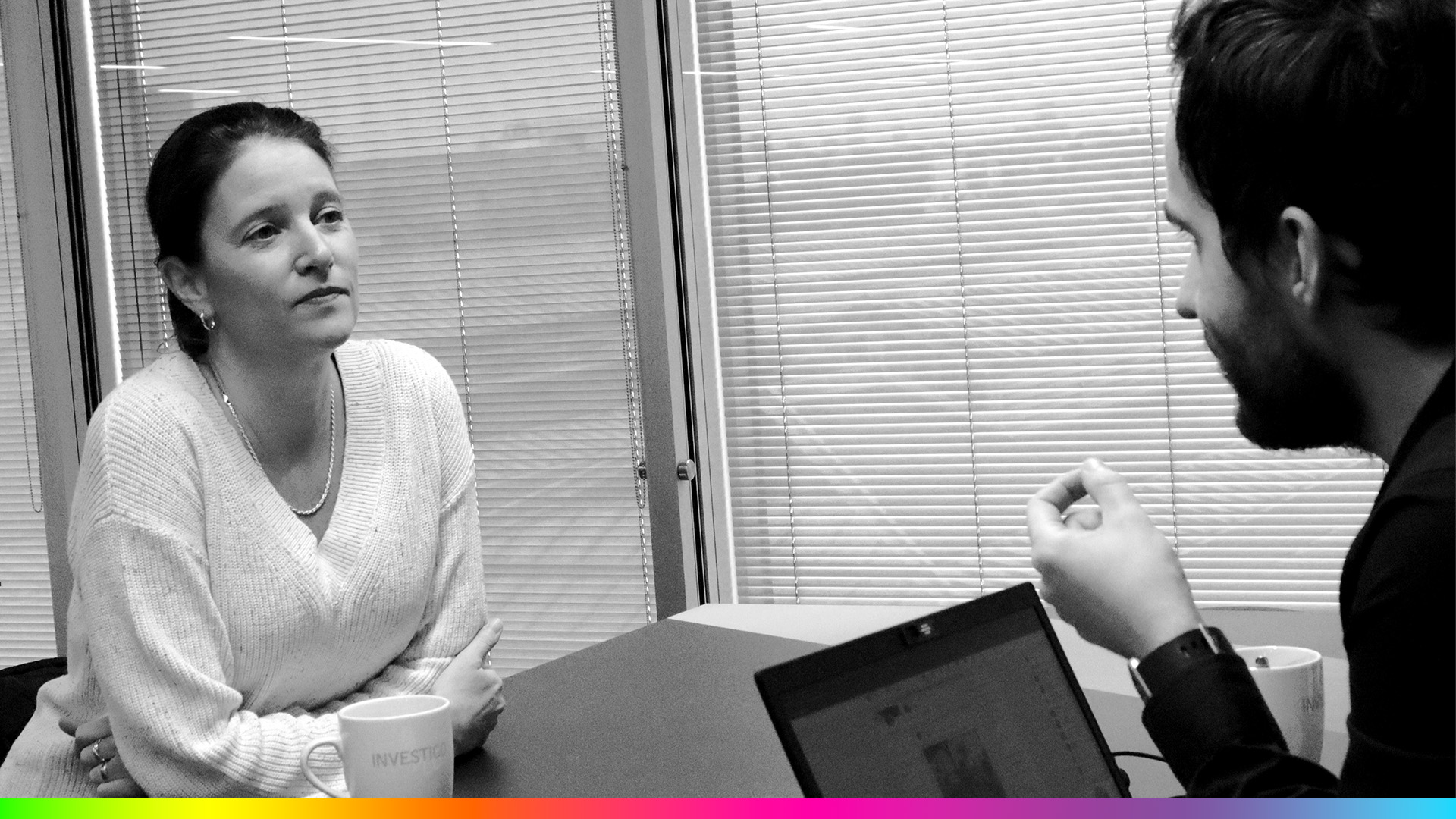 Step three
Internal and external activation across the talent lifecycle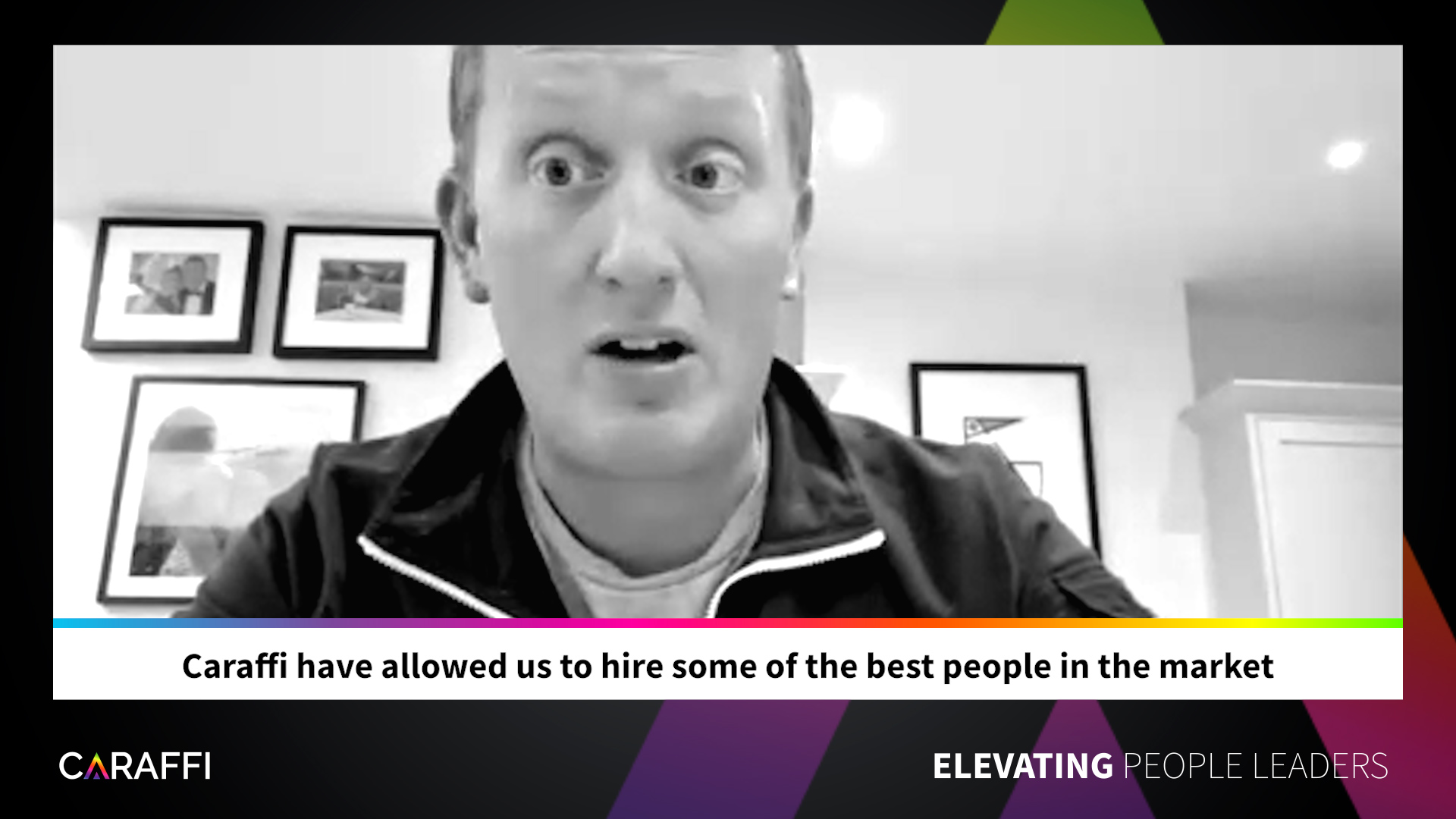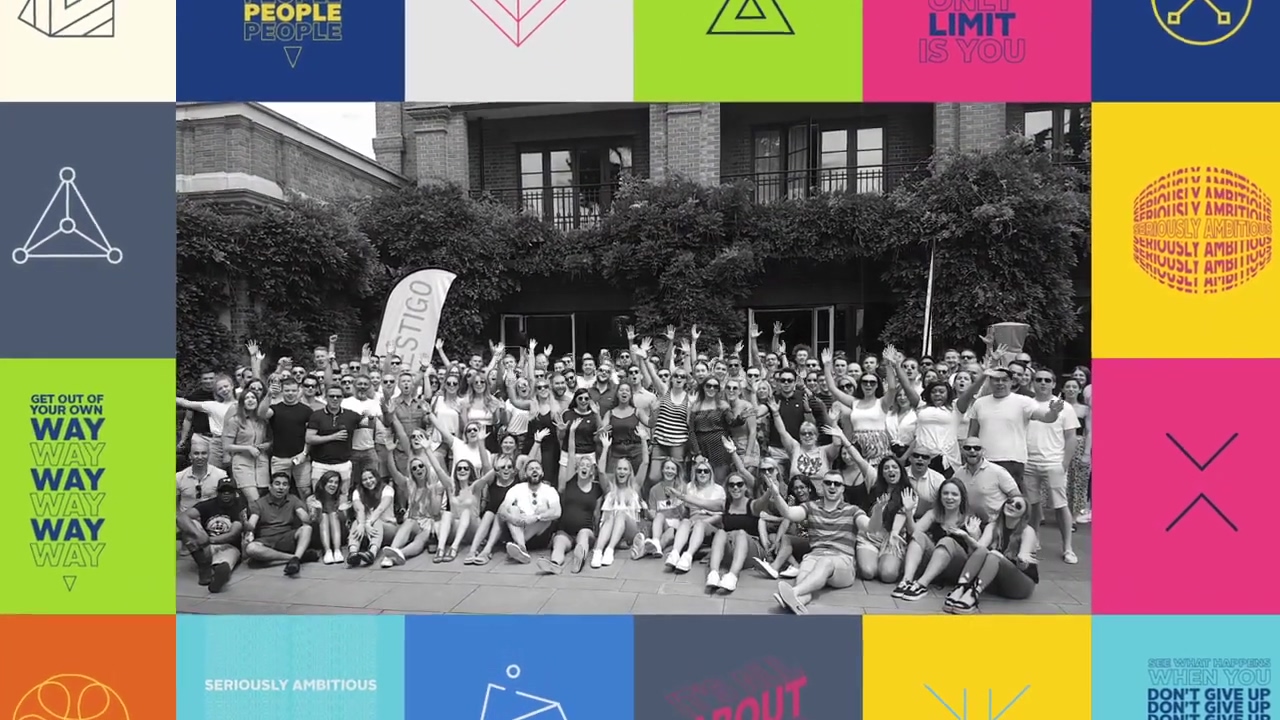 Book a talent advisory session
Whether you're interested in a full EVP and employer brand project, an attraction campaign, careers site, social media templates or a recruitment video, book a talent advisory session with our expert team to get the ball rolling.
It'll take 30 minutes and it's completely free. You can invite any relevant colleagues along too.
Book now