• Understand your employer reputation and build an EVP that aligns with business objectives and makes you a destination employer
• Create an employer brand identity that compliments your customer brand and attracts the tech talent you're struggling to hire
• Activate your EVP and employer brand across the full talent lifecycle, including recruitment videos, careers sites, social media attraction campaigns, onboarding and training content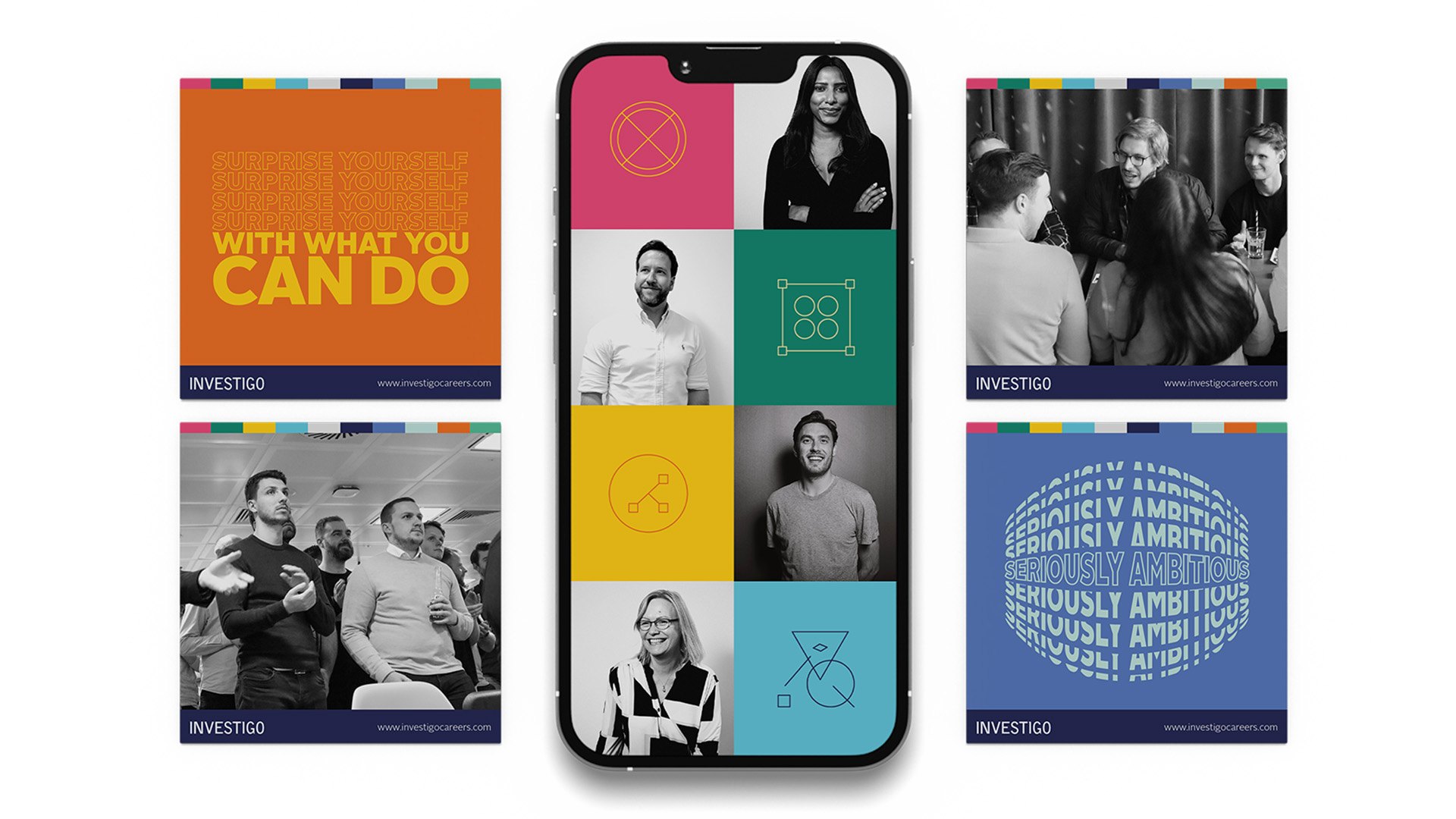 Covid-19, Brexit and the Black Lives Matter movement have changed the world for good. Your business is rapidly adapting and it needs the right talent to succeed.
But you're not seen as an attractive employer.
Perhaps no one knows who you are or you have a bad reputation you're trying to remedy. Or perhaps you work within a more traditional or 'unsexy' sector.
You need to figure out how to stand out from the competition. Good salaries and benefits packages just aren't enough anymore.
Your careers site is uninspiring and simply isn't performing as it should.
You're not really sure if your attraction strategy is working and you're getting a lot of heat from the wider business to demonstrate ROI.
Meanwhile employee attrition is through the roof – they're all leaving for companies that have a strong sense of purpose, better tech, more flexibility or a great employee experience.
So where do you go for help?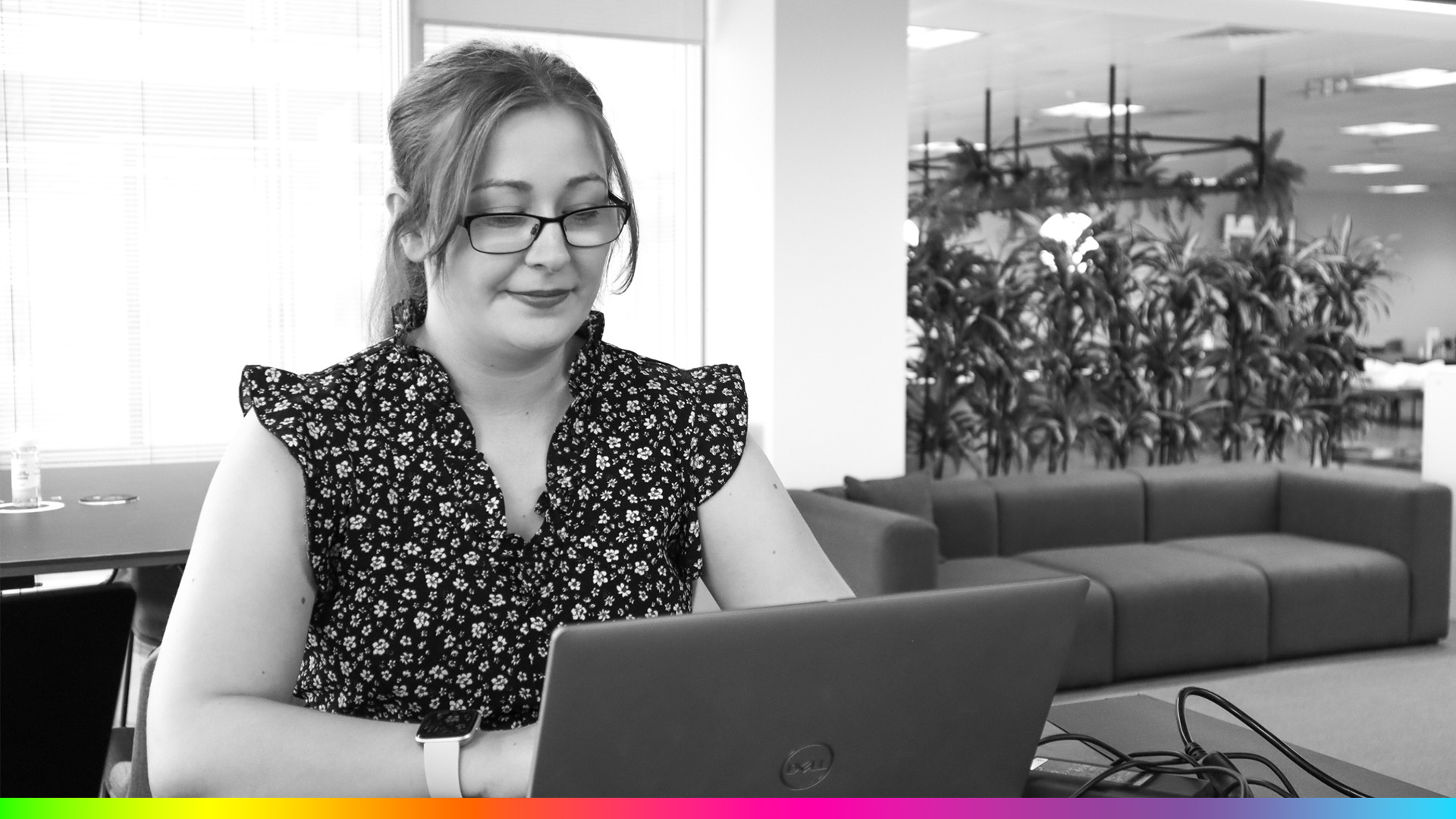 Step one
Research and understand your employer reputation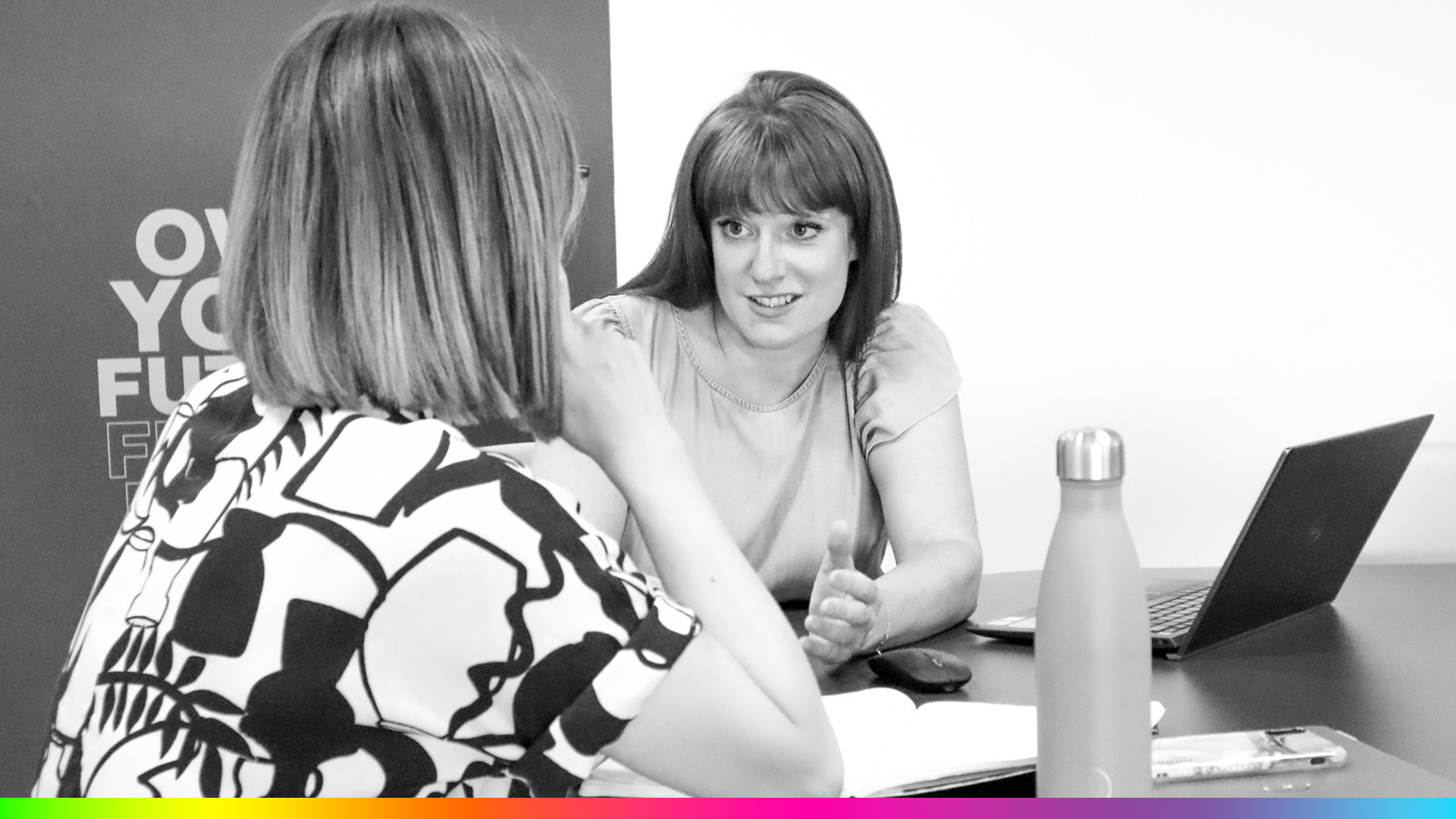 Step two
Validate and create your EVP and employer brand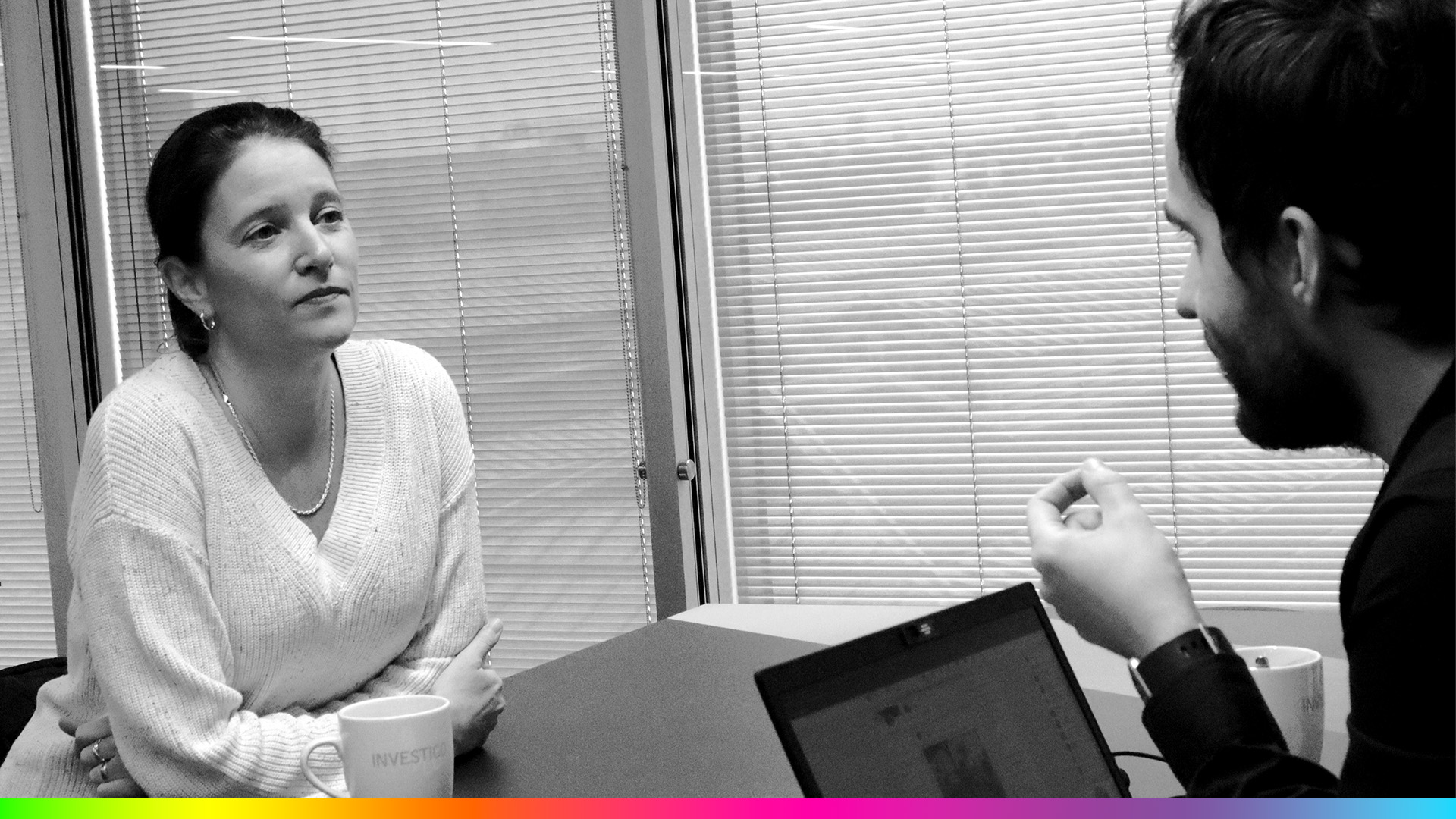 Step three
Internal and external activation across the talent lifecycle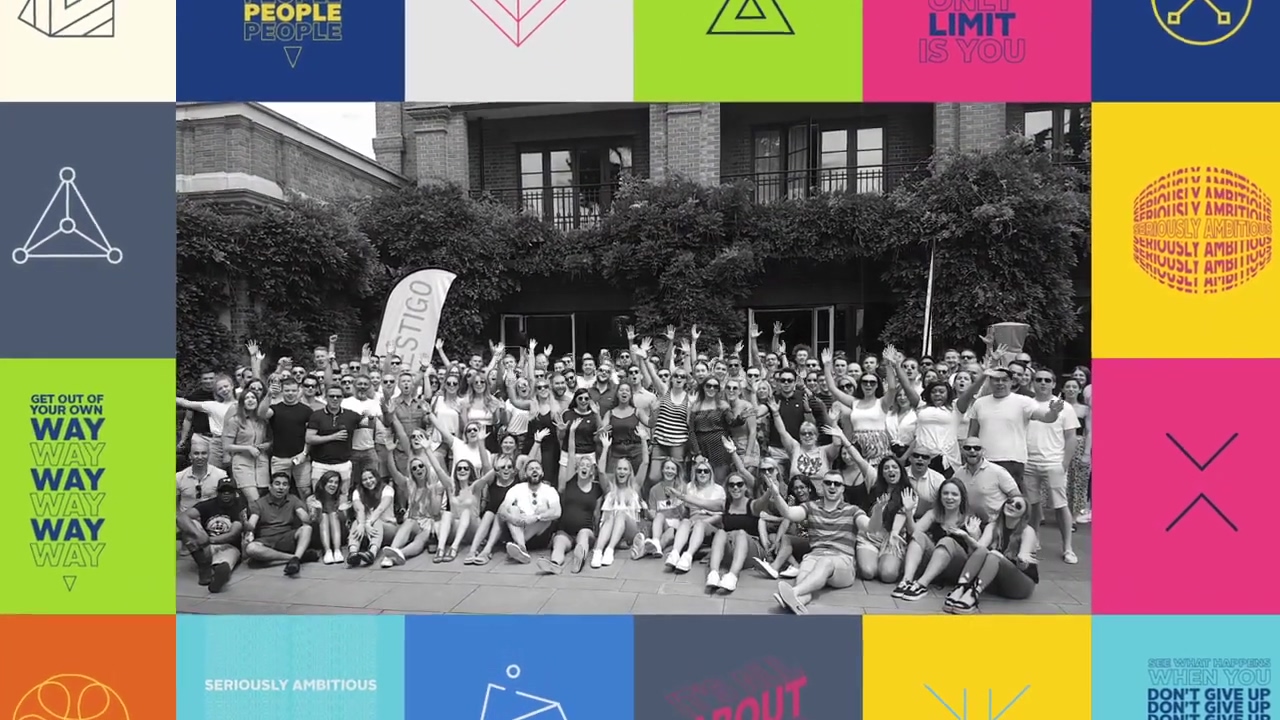 Book a talent advisory session
Whether you're interested in a full EVP and employer brand project, an attraction campaign, careers site, social media templates or a recruitment video, book a talent advisory session with our expert team to get the ball rolling.
It'll take 30 minutes and it's completely free. You can invite any relevant colleagues along too.
Book now