Are You Ready to
Shake It Up?, Stand Up?, Speed Up?, Power Up?, Level Up?

Explore careers at Caraffi
0
People in the Caraffi family in 2020
0
People in the Caraffi family in 2021
0
People in the Caraffi family in 2022
0
People in the Caraffi family in 2023
Shake it up
We're on a mission. To make HR the engine room of every organisation – a driver of transformation and success. It means doing things differently from our predecessors and our peers. Challenging the status quo. Crafting innovative solutions. Working shoulder to shoulder with people leaders to elevate them in their roles, functions and careers. It's a bold, exciting journey we're on together. And it gives energy and purpose to everything we do.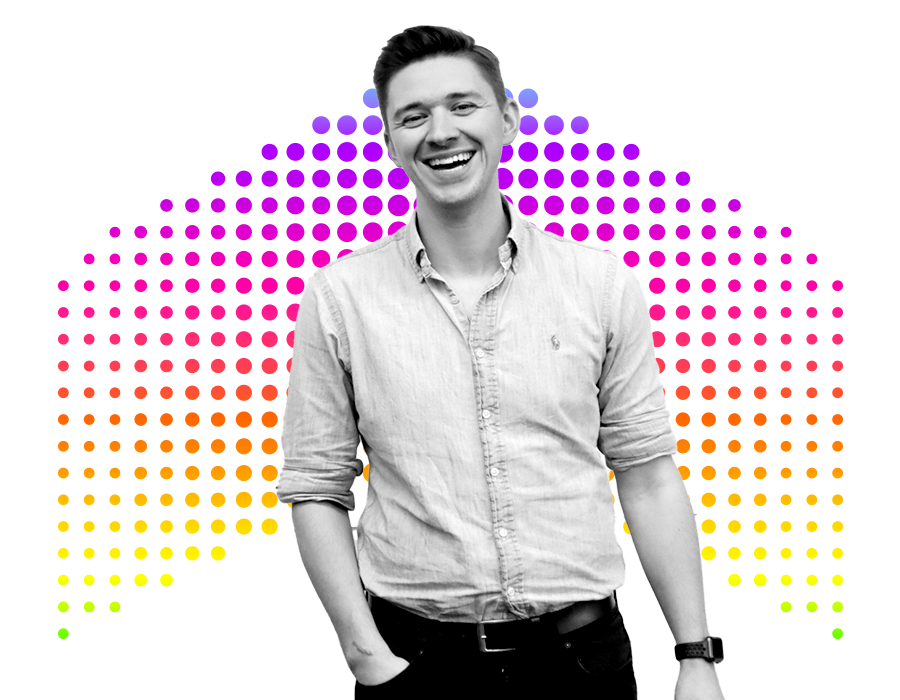 We stand up
At Caraffi you are trusted to make your own decisions, come up with your own ideas and develop your own approaches and solutions to the challenges we face. It's not a free-for-all – we always stay true to the Caraffi values and treat our clients and each other with care and respect. But it is freedom. Freedom to shape how we work around clients needs. Freedom to innovate. Freedom to seize every new opportunity and make it our own. Here, anything is possible.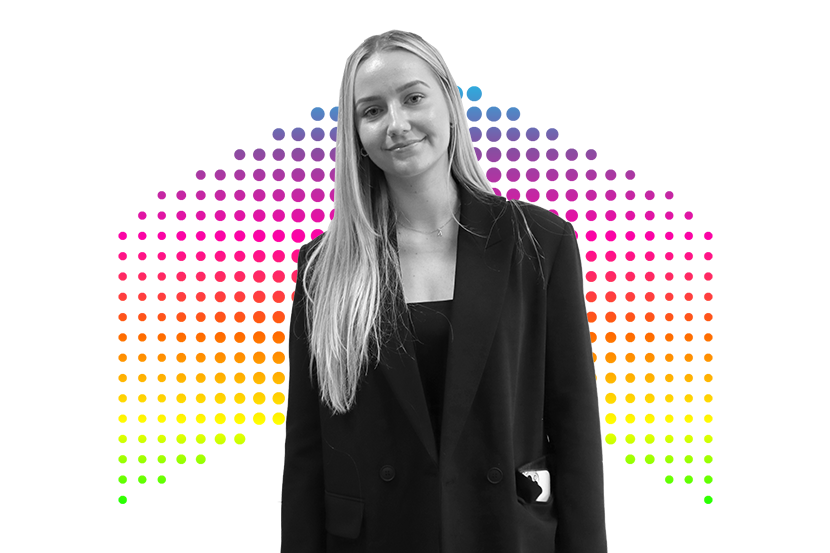 We speed up
This is no place for coasters. Everyone gives it everything they've got. We move fast. We push hard. We bust a gut to make things better. Sometimes it can feel like we're doing a million things at once, and that's just how we like it. The pace of life here means that no two days are the same, and there are brand new challenges and opportunities around every corner.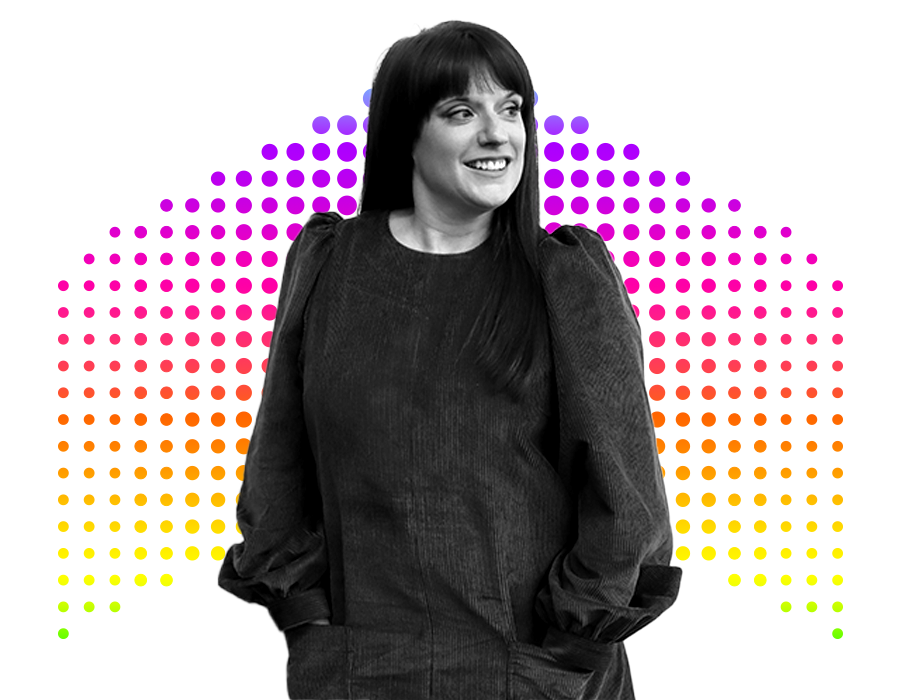 We're straight up
We don't have time for office politics or strict hierarchies. If we disagree with each other, we respectfully say so. If we have great ideas, we're happy to share them. If anyone needs help, they just have to ask. It's liberating – especially when you're surrounded by people who are on your side. We take the same approach with our clients too. No sugar-coating. No BS. We tell the truth no matter how uncomfortable it is – because we care about getting it right.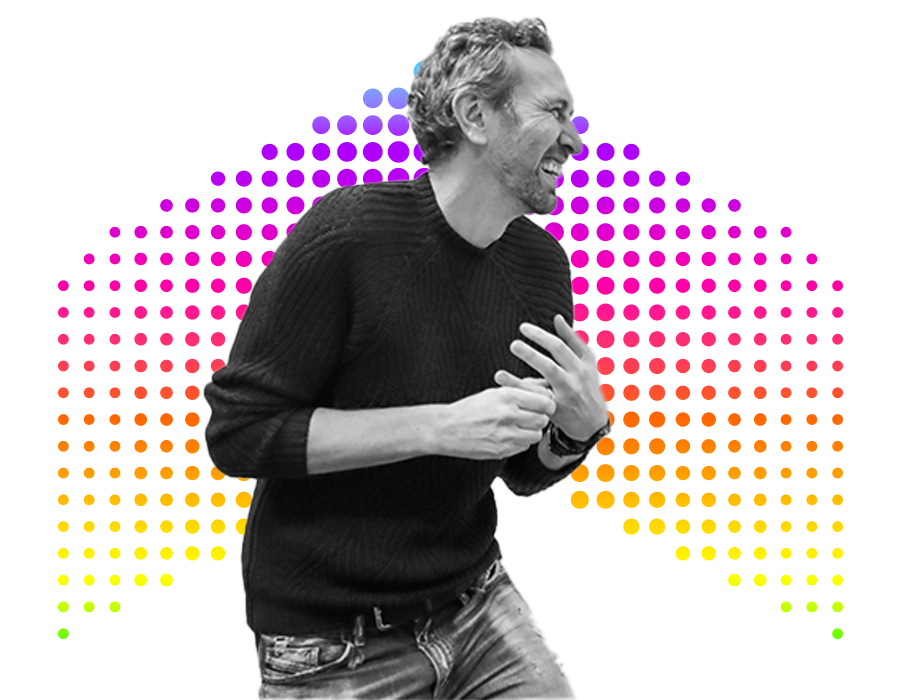 Our values
We love them. We live by them. They drive us to be our best.

Anything
is possible
We are bright enough and experienced enough to think outside the box. We find new, innovative and sometimes unorthodox solutions.

Iten
Kenya
Next year we will be better than this year. We keep learning, keep driving and keep running. We are addicted to being the best we can be.

Zero
friendly fire
We are honest, ethical, trustworthy and respectful in all our interactions both internal and external. We are one team.
Where you could join us

Where could you see yourself in Caraffi? Discover our core business areas below: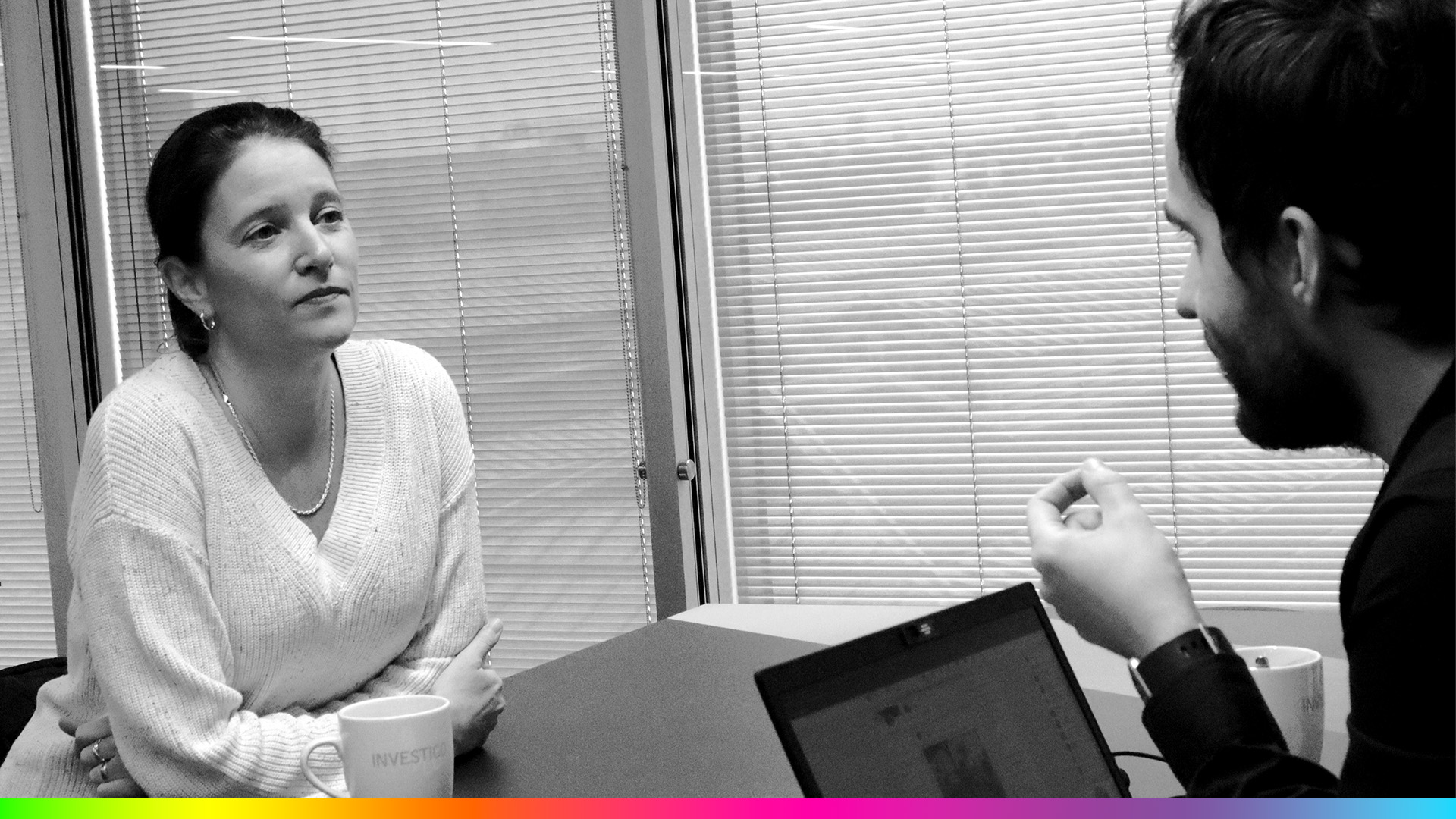 Advisory
ELEVATING TALENT ACQUISITION
In our advisory team, you'll find talent acquisition experts who aren't afraid to do things differently and work together to craft innovative solutions.
Join our team of expert talent professionals who are positive, fearless and willing to experiment. Be part of something new.
Consulting
Shaking up the world of work
Our consulting team is made up of employer brand, research and technology experts all working together to improve the experience that people have with employers.
From social media specialists, technology implementation experts, research gurus to employer brand strategists we're always looking for more passionate people to join our team.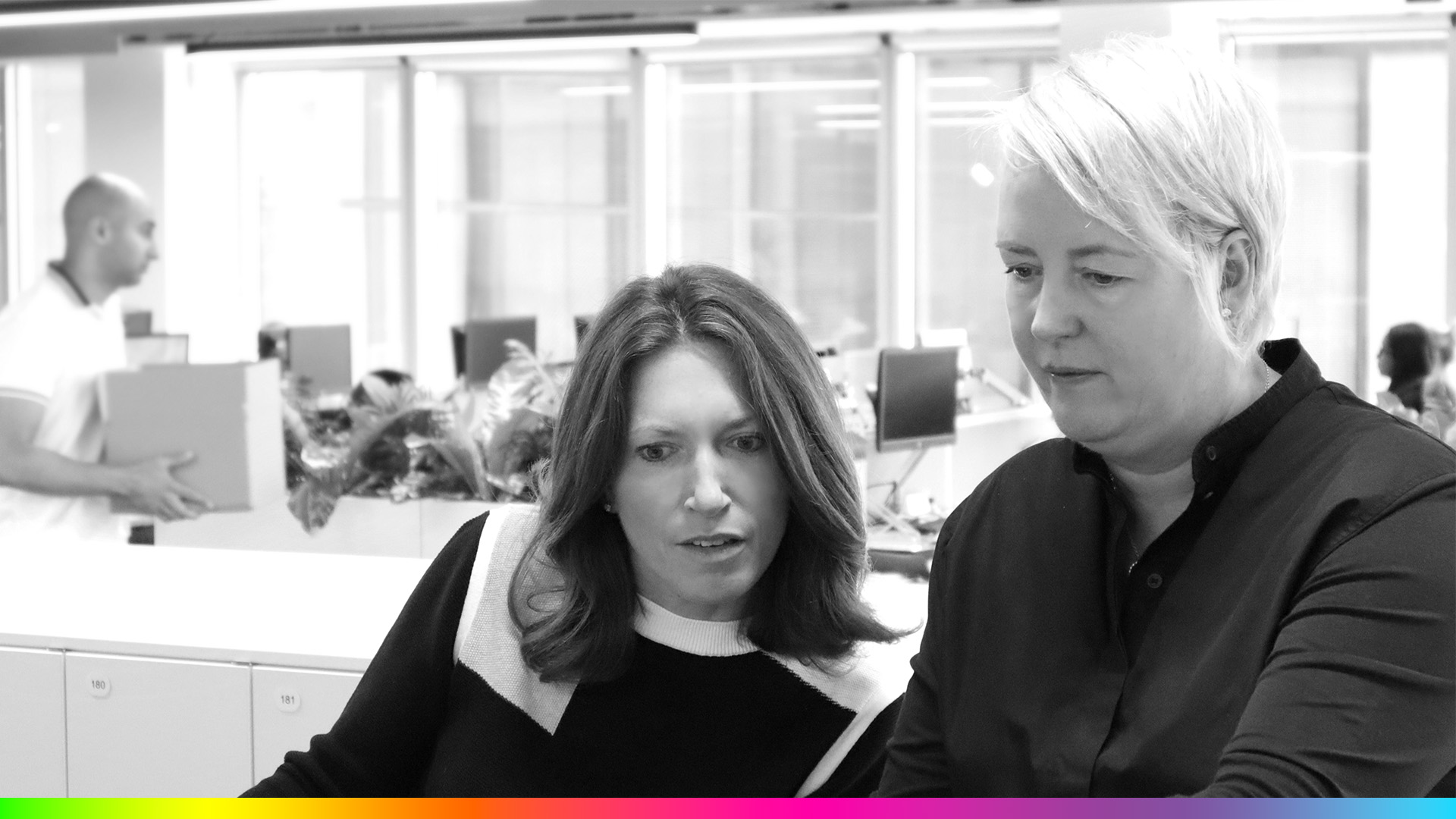 Customer
STRAIGHT UP PARTNERSHIPS
Our customer team help people leaders find the expertise they need to get talent right. At Caraffi we're true career partners, so our relationships run deep.
If your network needs our experts, then reach out to us about joining our team.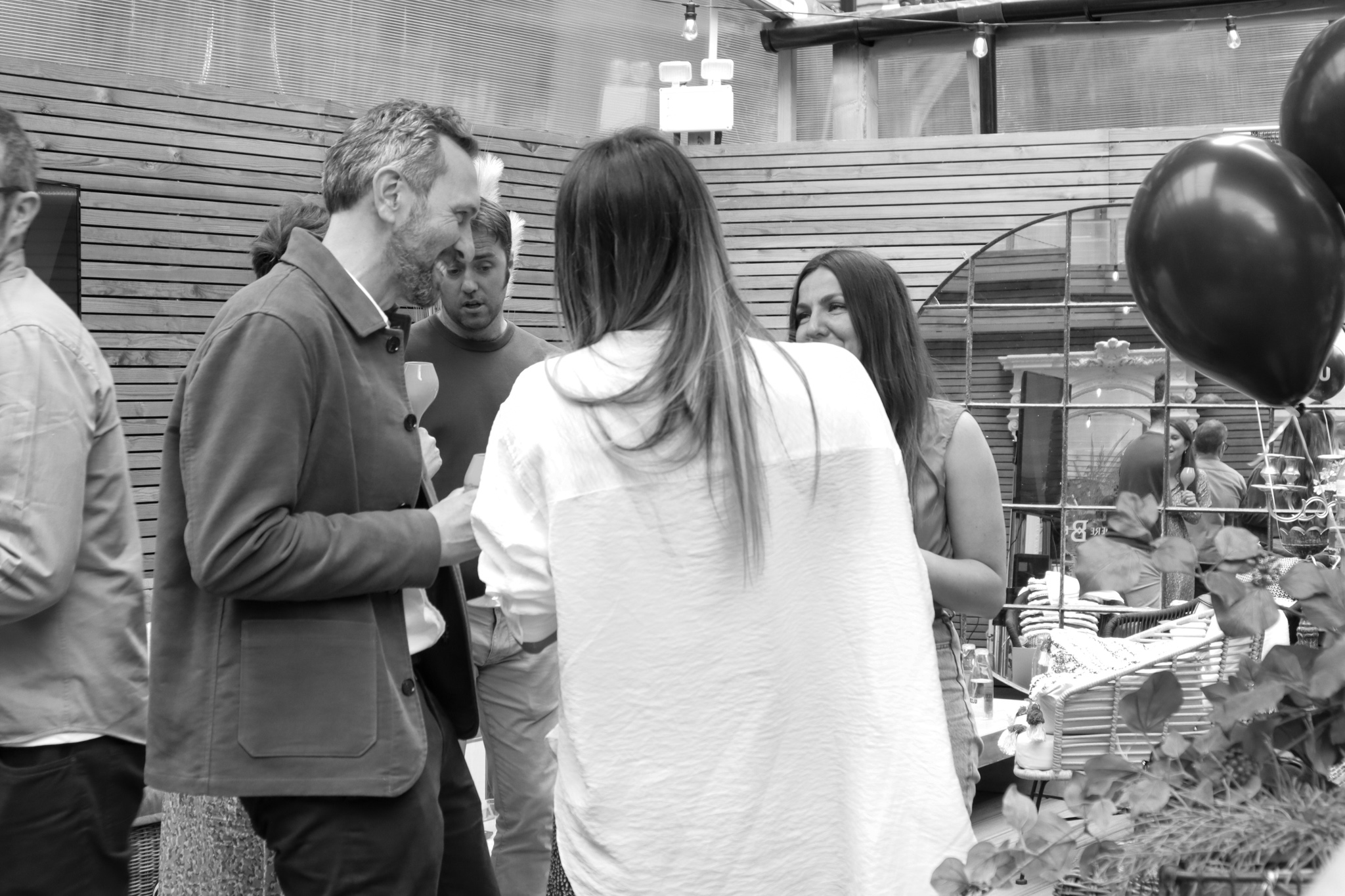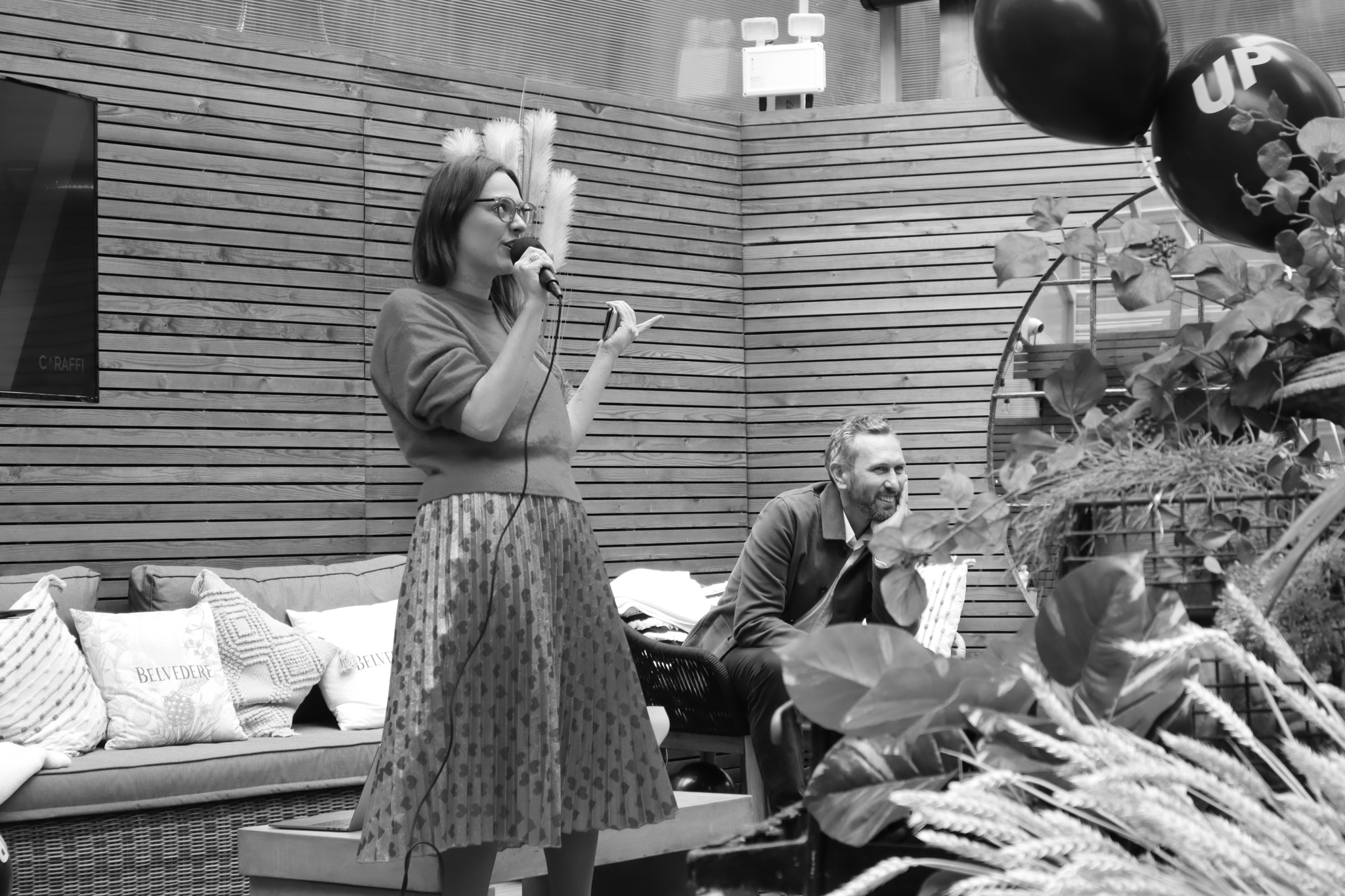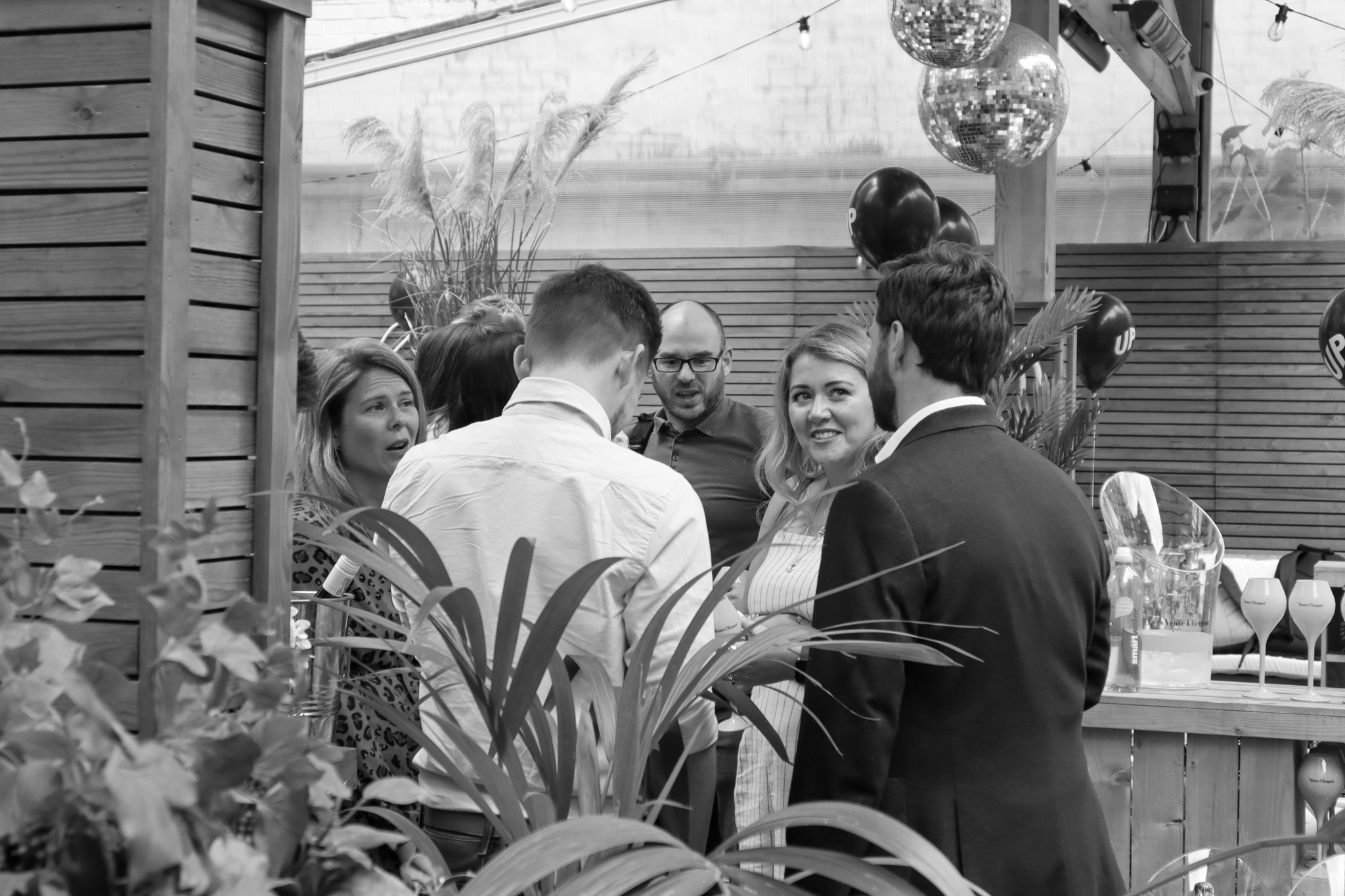 Ready to join us?

Search our latest vacancies below:
Can't find a role that suits you?
At Caraffi, we are always on the lookout for talented individuals who are passionate about making a difference in the world of talent. Even if we don't currently have an open position that fits your skills and experience, we still want to hear from you.
By clicking the "Join our Talent Pool" button, you can submit your details and be added to our database for future opportunities. This means that when a relevant position becomes available, we can reach out to you directly and invite you to apply.