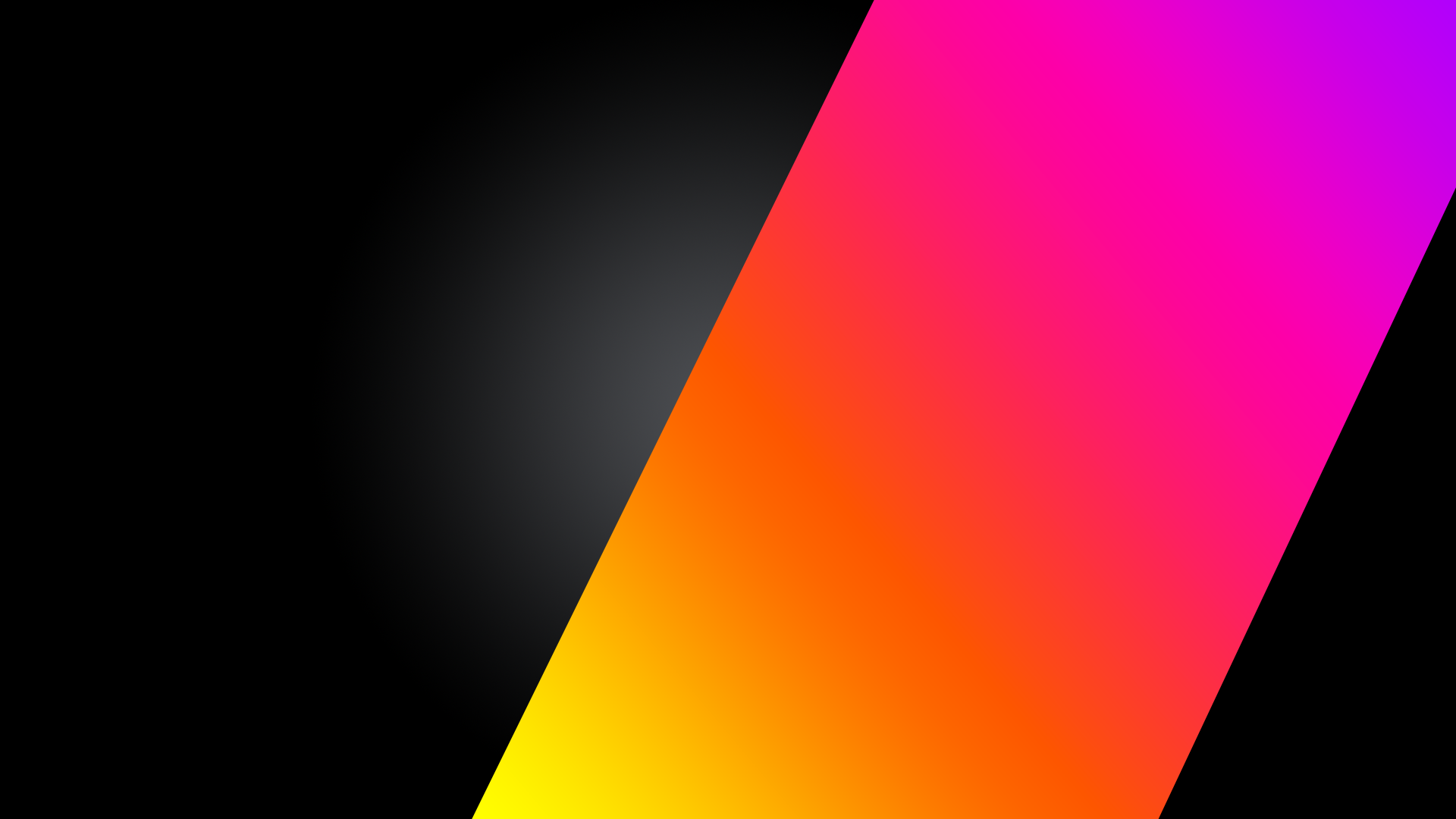 • Measure the capability and impact of your TA team, EVP and employer brand, talent experience and technology
• Get the data, knowledge and confidence you need to transform TA from operational recruitment to the enabler of the business strategy
• Create a talent strategy fit for the future – one that's robust, inclusive, purpose-led, digital, data-driven and global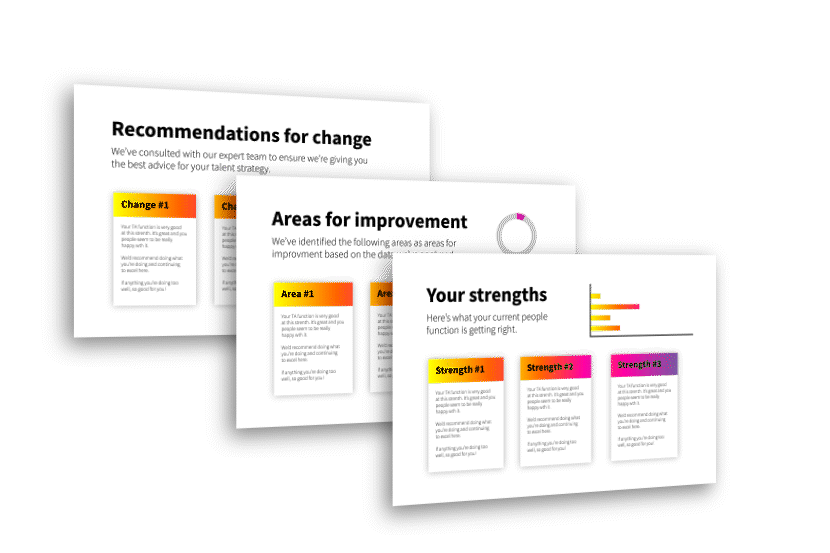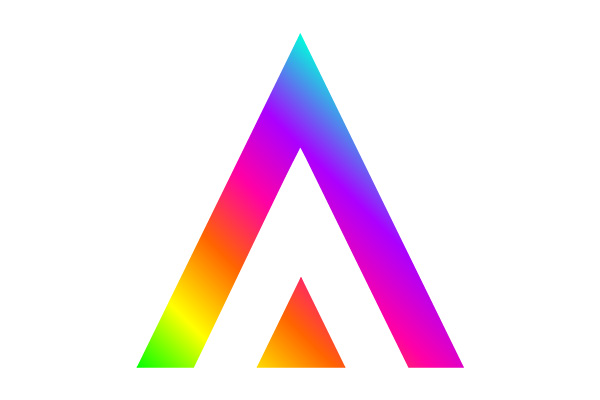 Step one
Measure: The Prism
We'll show you how you match up against the Caraffi maturity model, competitors and best practice across five key pillars:
• Your alignment to strategy
• The capability of your team
• The strategic impact of your TA function
• Your talent experience
• The technology, tools and systems you're using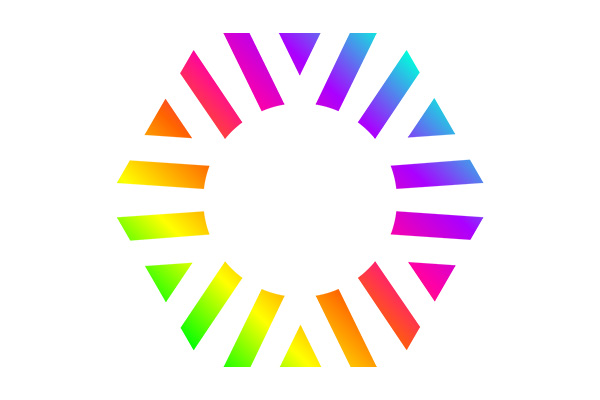 Step two
Consult: The Lens
With our talent expertise and your intricate knowledge of your organisation, we'll design a transformation programme that delivers the future you want. Right pace. Right content. Right outcomes. Right cost.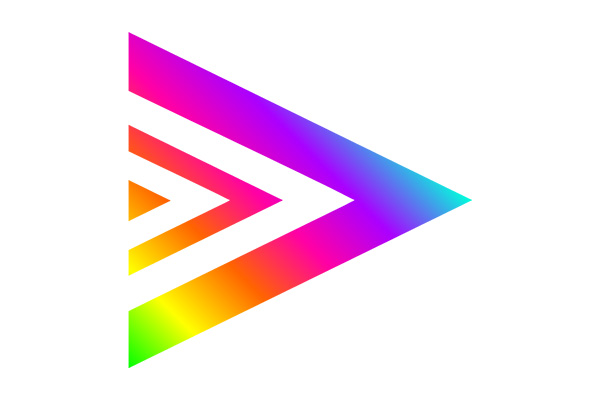 Step three
Inspire: The Transformation
To help you turn your TA ambitions into a reality, we'll provide a detailed plan for transformation along with a crystal clear communications strategy and business case for change.
You'll get a digital, data-driven and purpose-led strategy for talent acquisition, with experiences designed for candidates, hiring managers and your TA delivery team.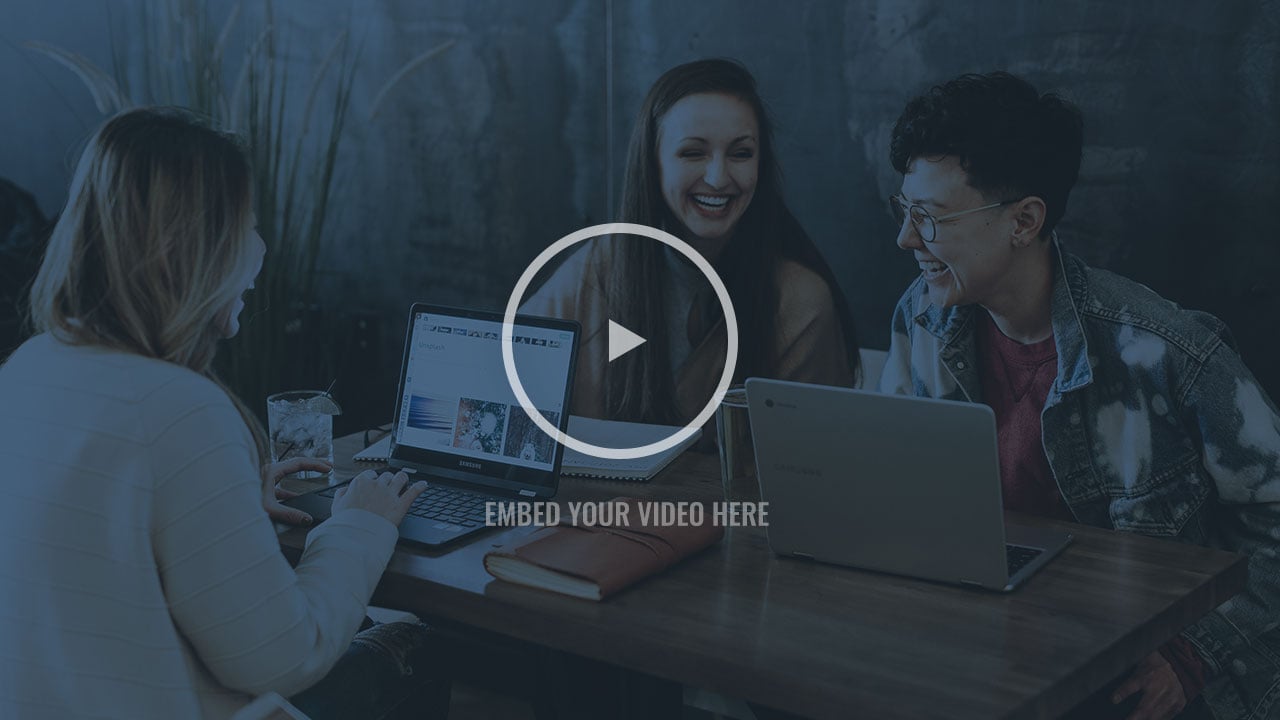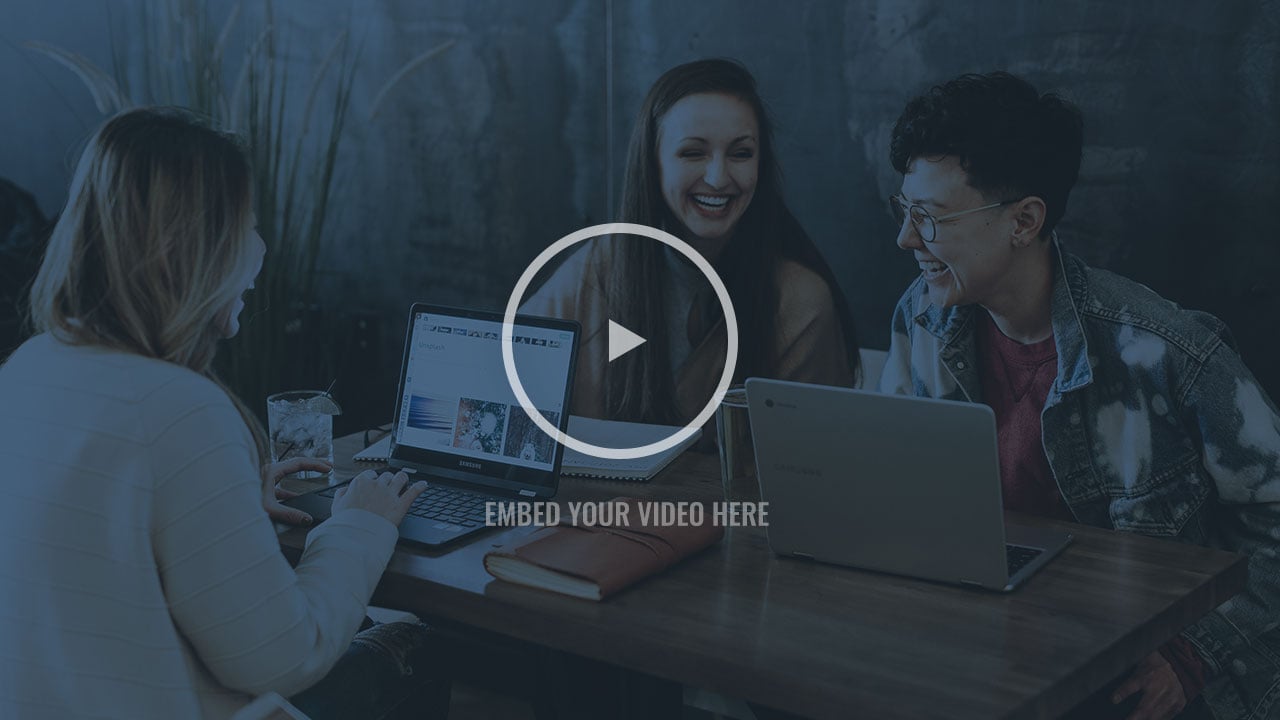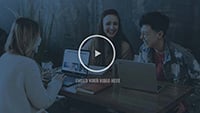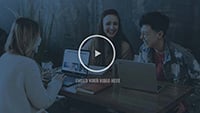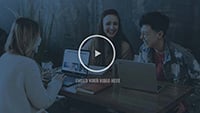 Book a talent advisory session
If you're ready to transform your TA function, book a talent advisory session with our expert team to get the ball rolling.
It'll take 30 minutes and it's completely free. You can invite any relevant colleagues along too.
Book now