• Understand the strengths and weaknesses of your leadership team and identify any gaps that need to be filled with a 360 assessment
• Build a strong foundation for learning, development and PDP programmes
• Listen to your people confidentially and get objective insights about the reality of your culture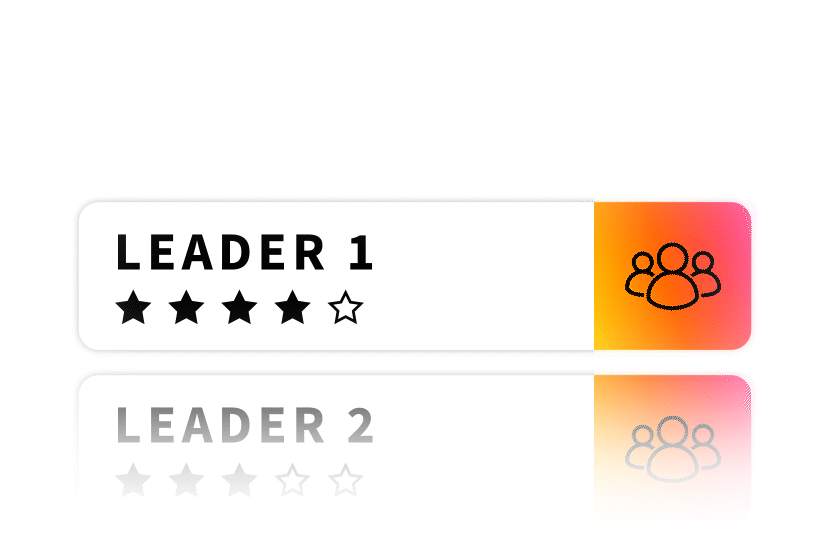 The pressure is on to transform your organisation's culture and performance. But first you need to get the lay of the land.
You need a clear picture of the collective effectiveness of your leadership team so you can identify any gaps and opportunities for growth.
You want to know how emotionally intelligent your leaders are and how this impact their direct reports? Who are your high performers? How can you work with your leaders to keep them engaged and develop their careers? How do your leaders perceive themselves and how are they viewed by others? What is your company culture really like?
So where do you go for help?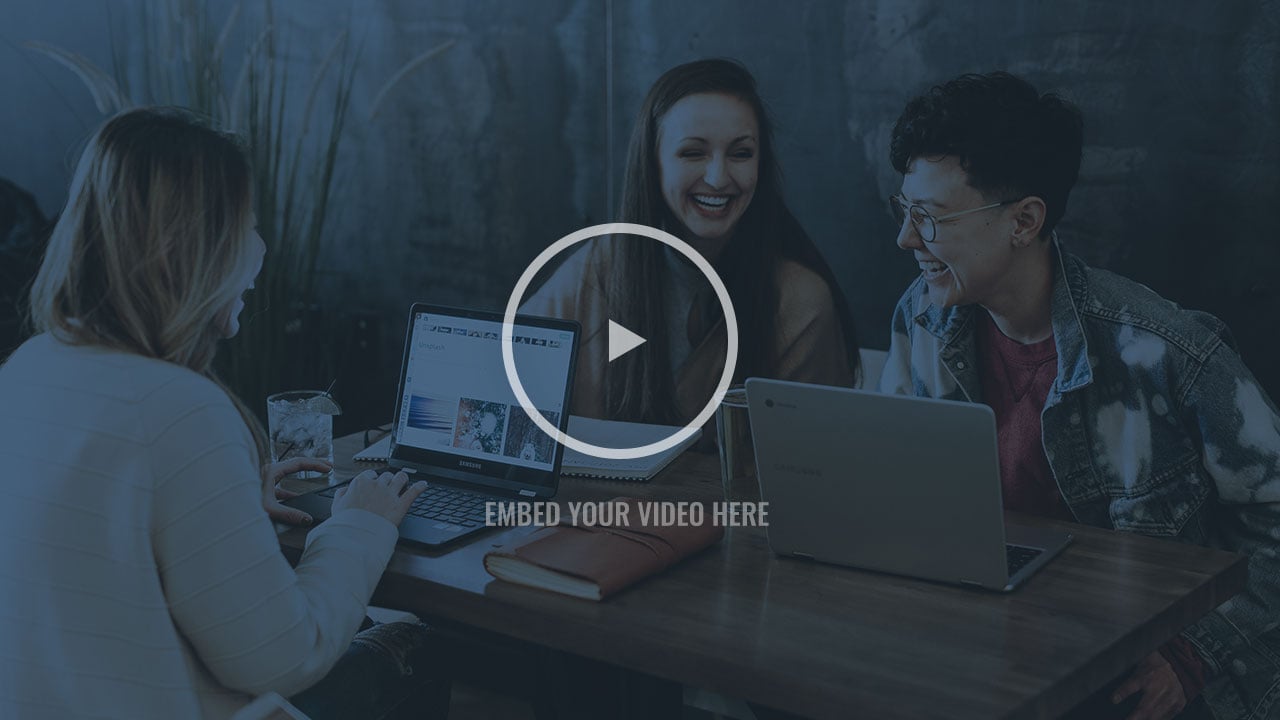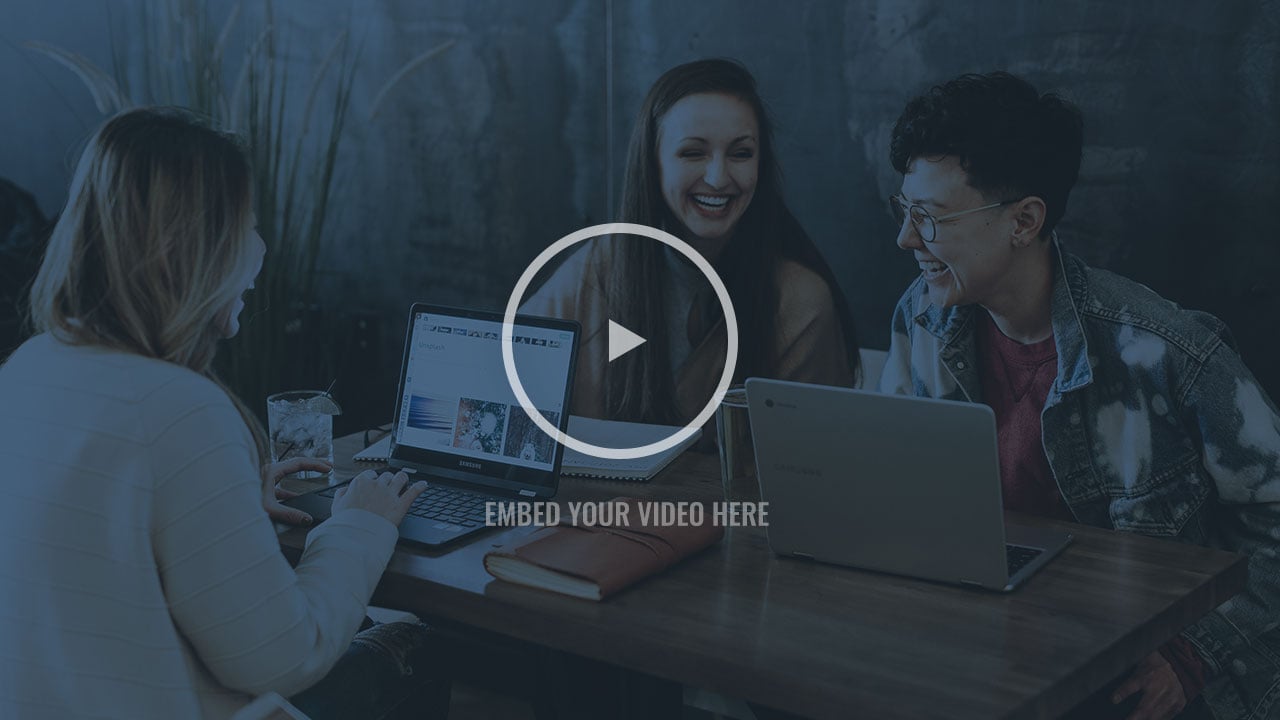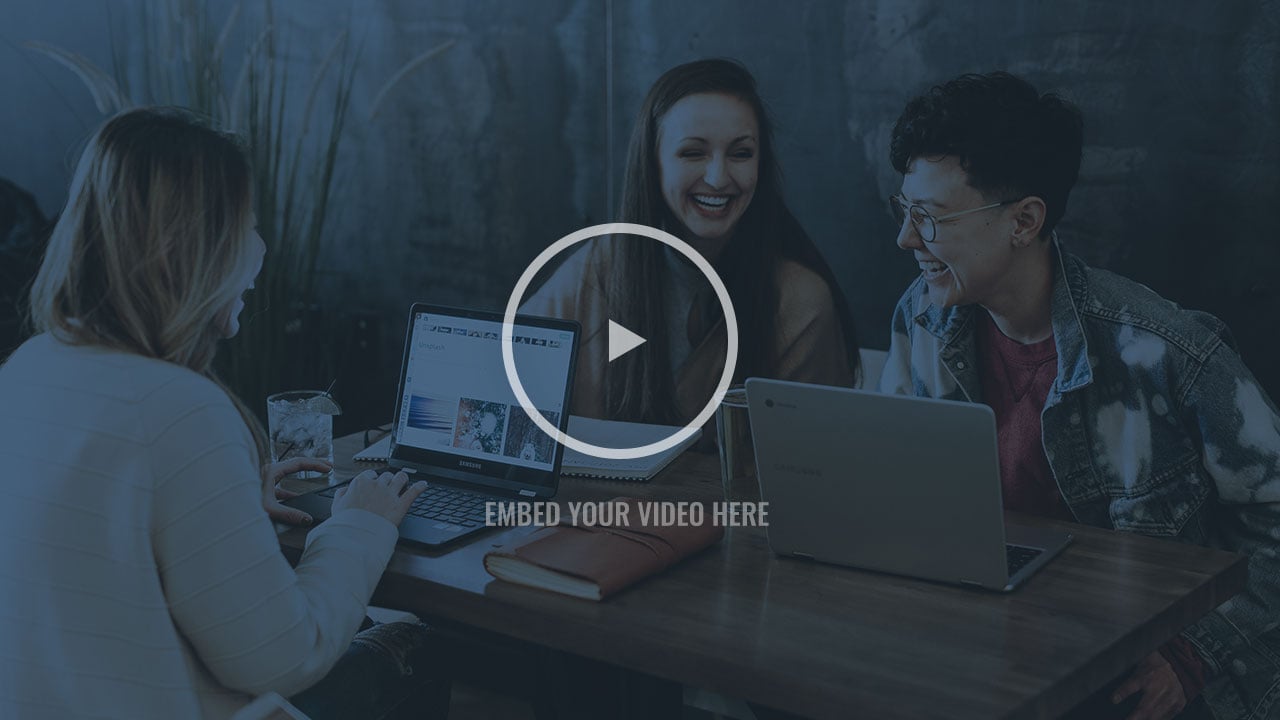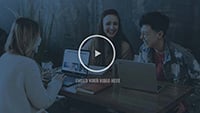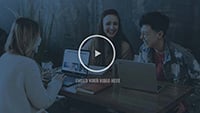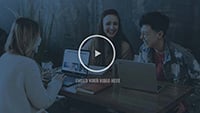 Book a talent advisory session
If you're ready to get a clear picture of how your leadership team is performing, book a talent advisory session with our expert team to get the ball rolling.
It'll take 30 minutes and it's completely free. Feel free to invite any relevant colleagues along too.
Book now