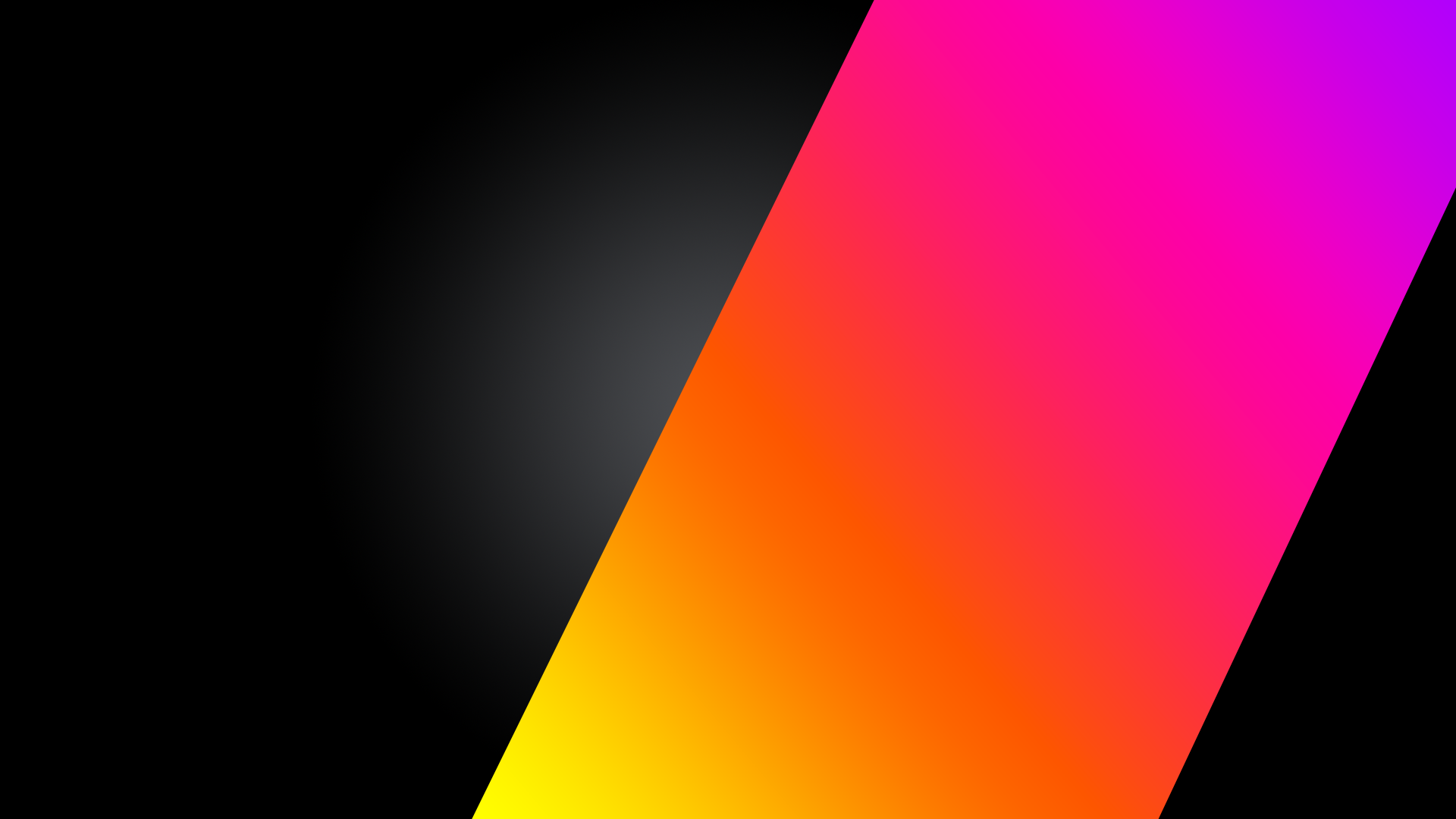 • Transform your people strategy into a growth lever and drive value creation
• Build a people function at pace – led by purpose, data and tech
• Strengthen your infrastructure, boost team performance and promote sustainable growth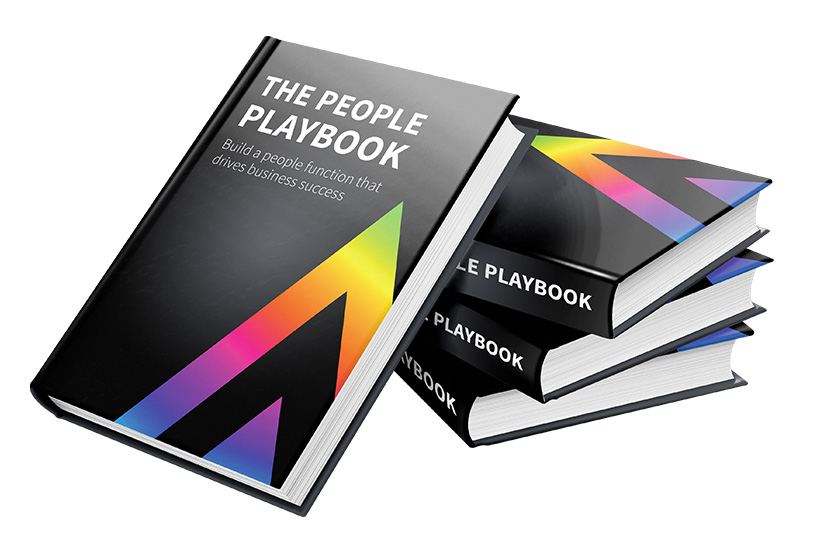 You're a startup, scaleup or integrating business and need to mature and digitise your people function - but how do you do it?
Your business growth plans are ambitious and the right people strategy is critical to your success. But you don't have the luxury of time, resource or endless budget.
You could hire an experienced Chief People Officer that can strategise brilliantly. But they're reluctant to drop into the tactical detail and operationalise it. And they can be costly.
You could break down the problem, engaging specialist tech providers to automate your operations, talent acquisition specialists to keep on top of headcount growth, HR consultants to build policies and processes and NEDs with scale up experience to advise as needed.
But this requires you to be too hands-on, project managing and fighting to keep the strategy joined up.
Making the wrong decision would be expensive, a waste of time and a huge risk to your growth plans.
So where do you go for help?
Strengthen your infrastructure
• Create processes and policies that don't inhibit growth
• Automate your operations with the right tech and tools
• Get the dashboards and reporting you need to unlock data-driven decision making
Boost your team's performance
• Drive engagement through a purpose-led value proposition
• Keep and reward the talent you need
• Teach your leaders to manage people effectively
Promote sustainable growth
• Align your people function to your growth agenda
• Bring in the scale and quality of skills you need at the right pace
• Build an org structure fit for scale
Step one
Build
Your people function is mission critical and building one at pace is more than a two person job. We are a multi-disciplined team of experts who partner with you to review and transform your people strategies and create digitised people operations that drive business success.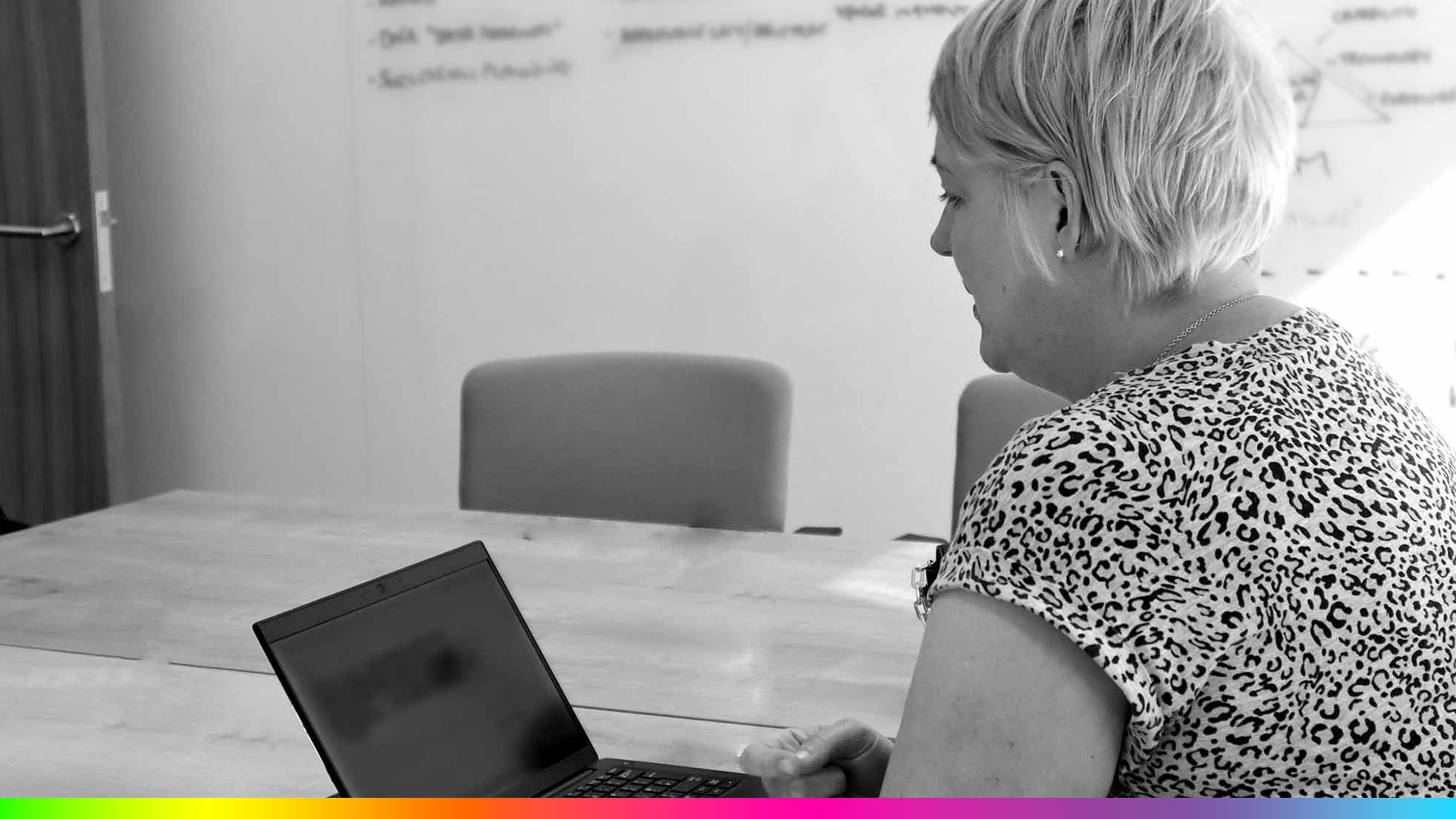 Step two
Operate
Led by an experienced People Leader, we embed your people strategy and operations into the DNA of your business, across five key pillars:
• People strategy
• People proposition
• People experience
• People tech
• People operations
And we can dial up and down the support on these pillars, depending on what's already in place.
Step three
Transfer
This is what makes The People Playbook different to outsourcing. Once your people function is working and embedded, we transfer it back to you so you don't lose anything.
Whether we've worked with you to upskill your existing people team or built you one from scratch, we will manage the transfer, ensuring stakeholder adoption.
We leave you with a best in class people function that is driven by purpose, data and tech and doesn't inhibit your culture with red tape and unnecessary processes.
Book a people advisory session
If you're ready to build a people function that can drive business success, book a people advisory session with our expert team to get the ball rolling.
It'll take 30 minutes and it's completely free. You can invite any relevant colleagues along too.
Book now