• Learn how to scientifically measure the performance of your TA function
• Get the knowledge, coaching and templates you need to create a TA strategy and transformation plan, tailored to your business
• Find out how to communicate your plan to the business in a way that gets sign off and investment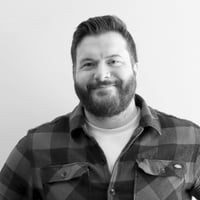 Talent[ed] has helped me understand the real needs of the business and how to be a strategic partner that not only has a positive impact on TA but also helps the business grow and transform through intelligence-led, proactive talent sourcing. Switching from being a talent leader who understands business, to a business leader who is an expert in talent is something that I wish I had been taught years ago.
James Thornton
Recruitment Manager, Britvic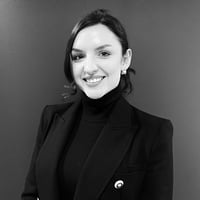 Talent[ed] has been brilliant because it's helped me compartmentalise all the different areas of talent - something that can be really overwhelming. It gives you 5 really solid areas to focus on. There's nothing else like this and I was really impressed just how quickly I could put everything I learned into practice in my role.
Pippa Hawker-Bond
Head of Talent, The In Group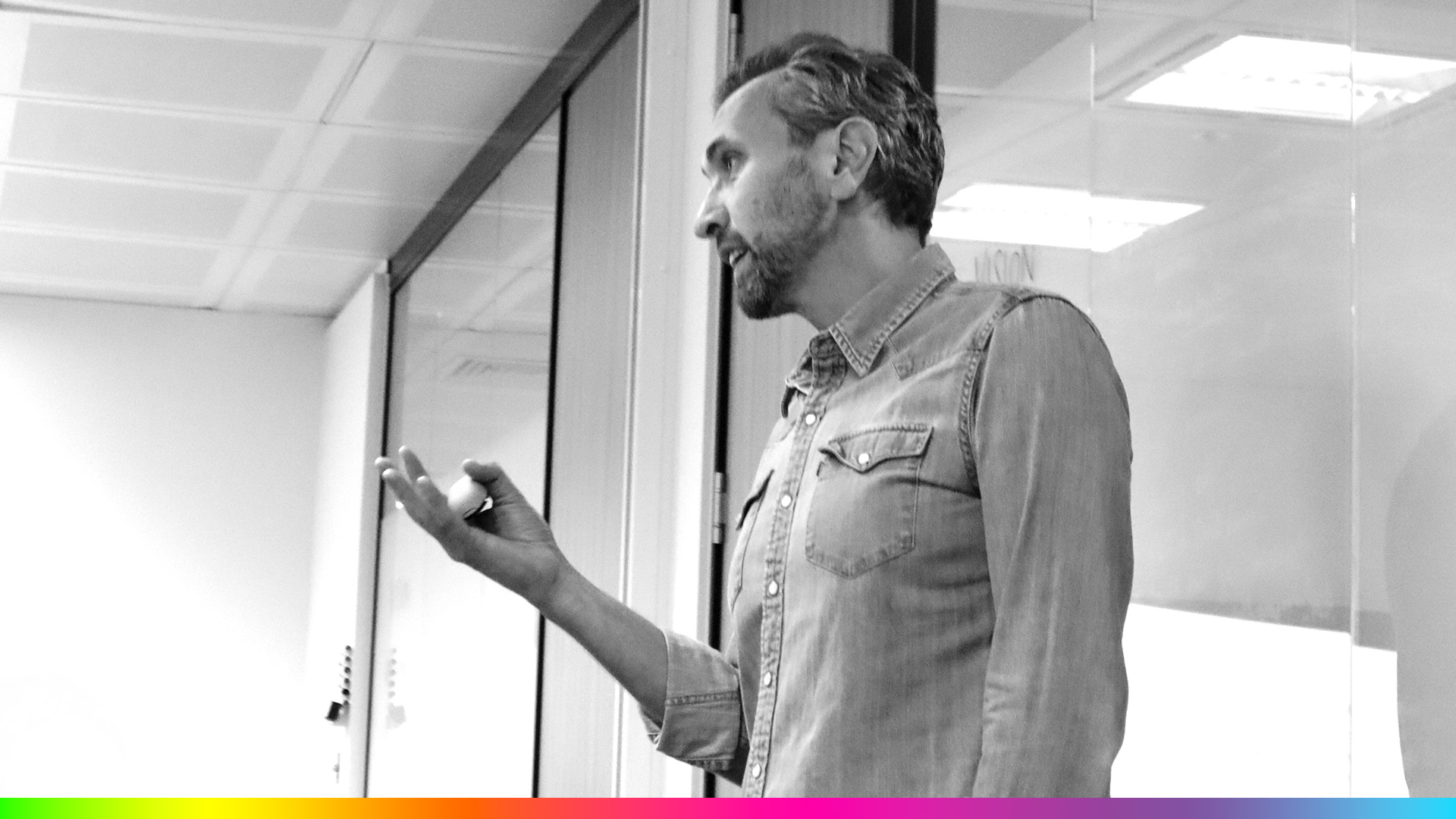 Learn how to be a TA Director
• If you're an in-house TA Manager or Leader, hoping to step into a more senior role, the Talent[ed] growth programme will accelerate that process
• You'll walk away with the knowledge, confidence, data and support to transform the way your business and line management view you
• You'll have a more strategic view of TA, increasing your value and ensuring you're first in line for a promotion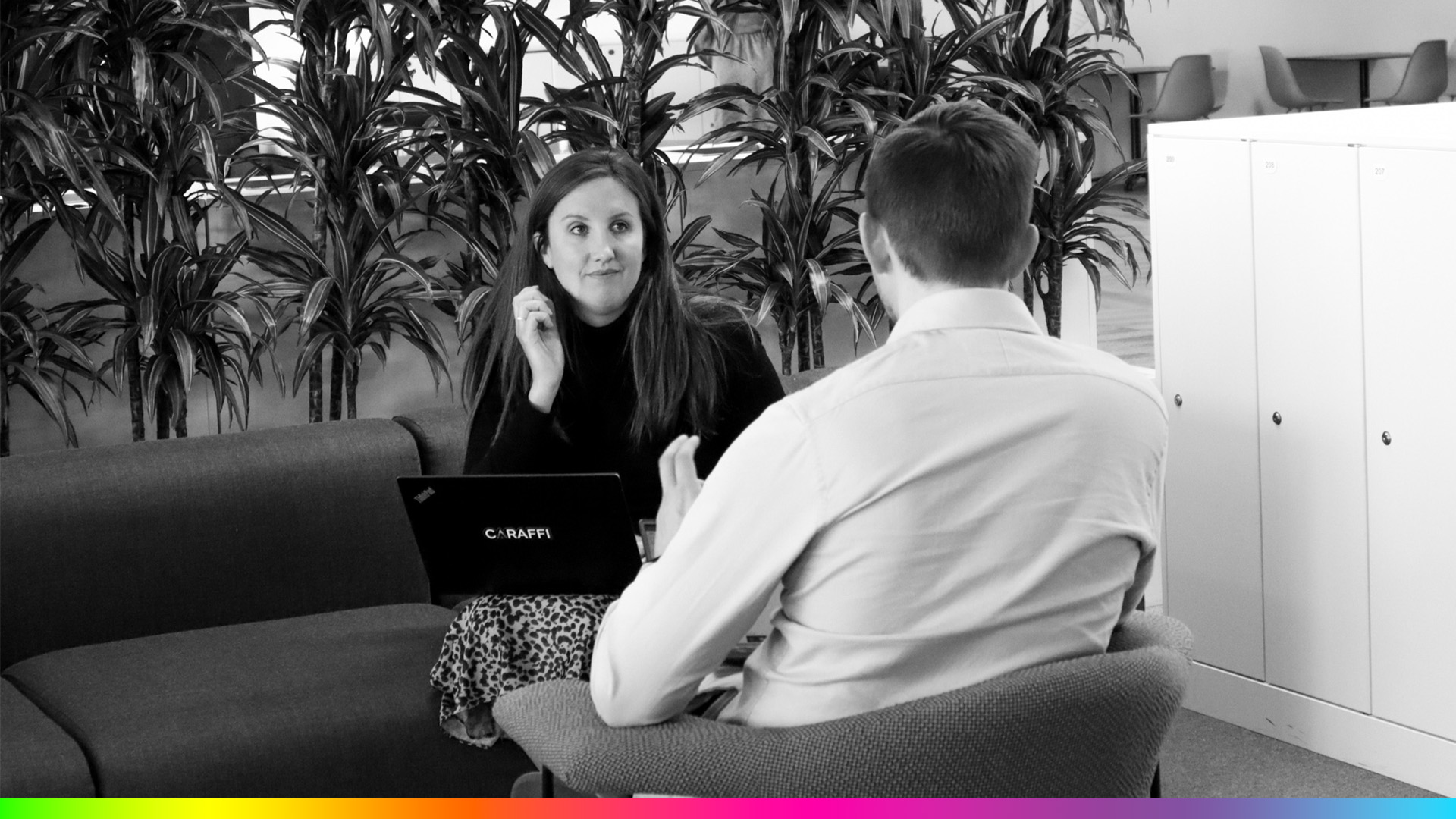 Upskill your talent acquisition team
• If you're an in-house TA, Talent or HR Director, Talent[ed] is a fantastic way to upskill your TA team to become more strategic
• You'll enable them to pick up more of what you do, so you have more time to focus on the parts of your role that you really enjoy
• A fantastic way to show your commitment to their learning and development, equipping them for promotions into more senior roles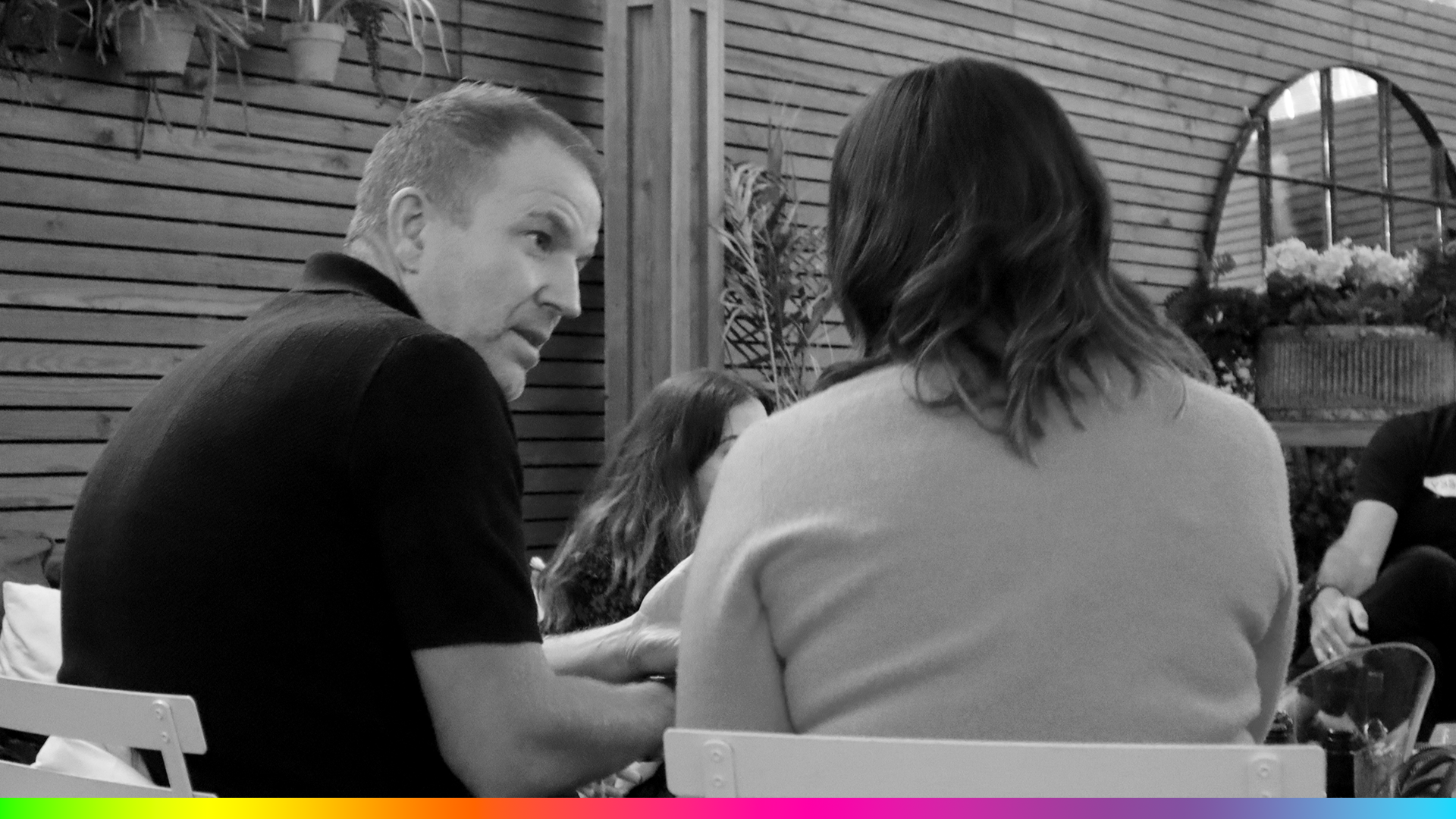 Upgrade your TA onboarding process
• If you're responsible for learning and development, Talent[ed] is the perfect addition to your TA onboarding process.
• A brilliant perk for you to promote to potential new TA hires
• Ensure every new TA hire has a strong foundation of confidence, knowledge and tools to do brilliantly in their role and step into more senior roles
We've upskilled TA leaders from: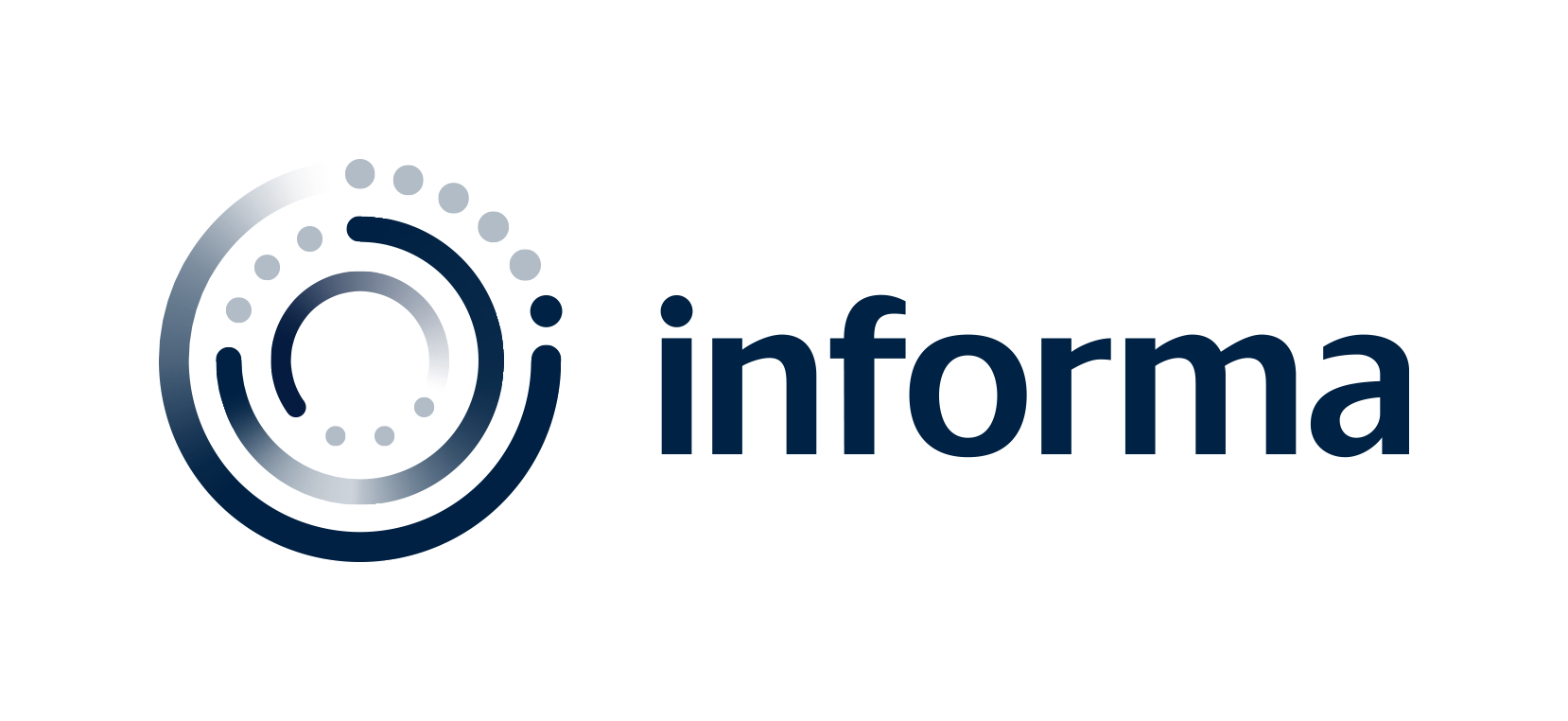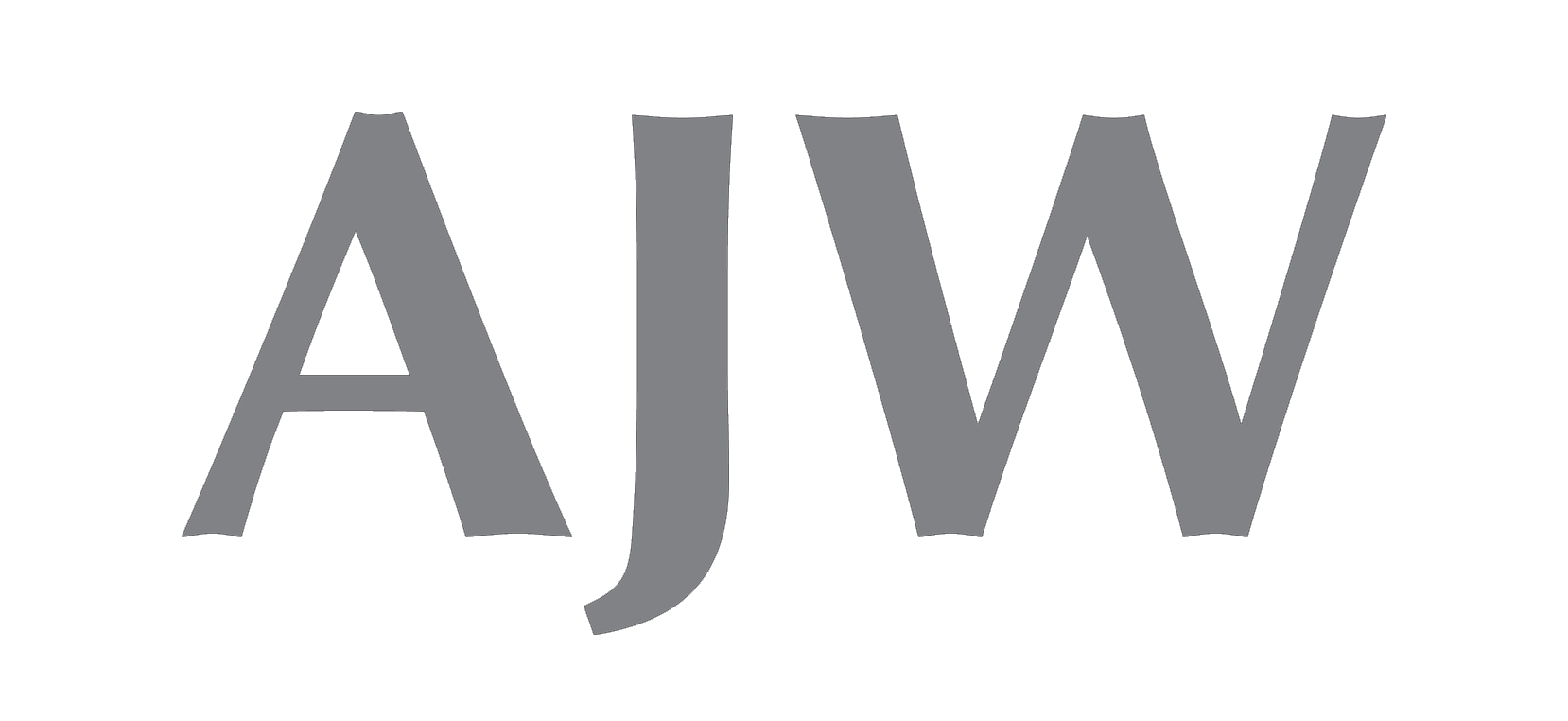 A practical programme of learning
We've distilled 14 years of learning into four core learning modules that will teach you how to identify what you need for a TA strategy, design and articulate a new TA strategy and communicate it in a way that gets sign off and investment.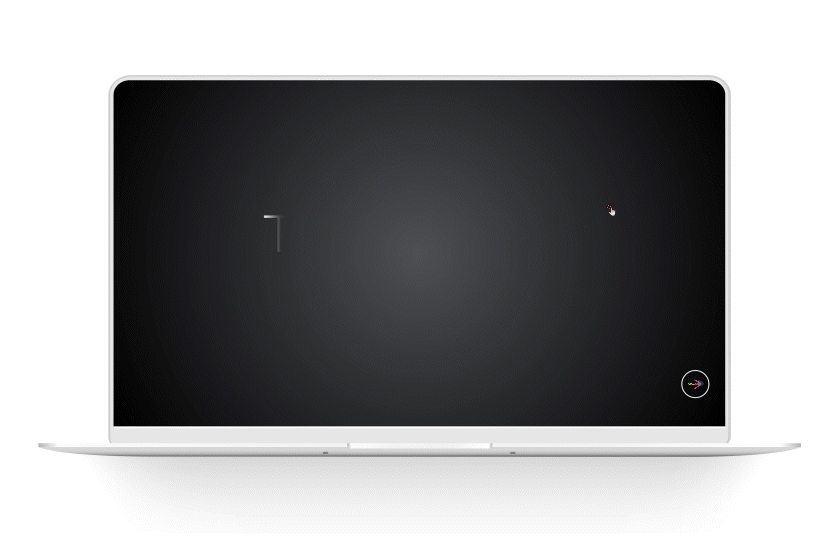 A complete toolkit of templates
You'll also get a complete toolkit of actionable templates and methodologies that our co-creators have learned over the years, giving you the best possible starting point for your strategy.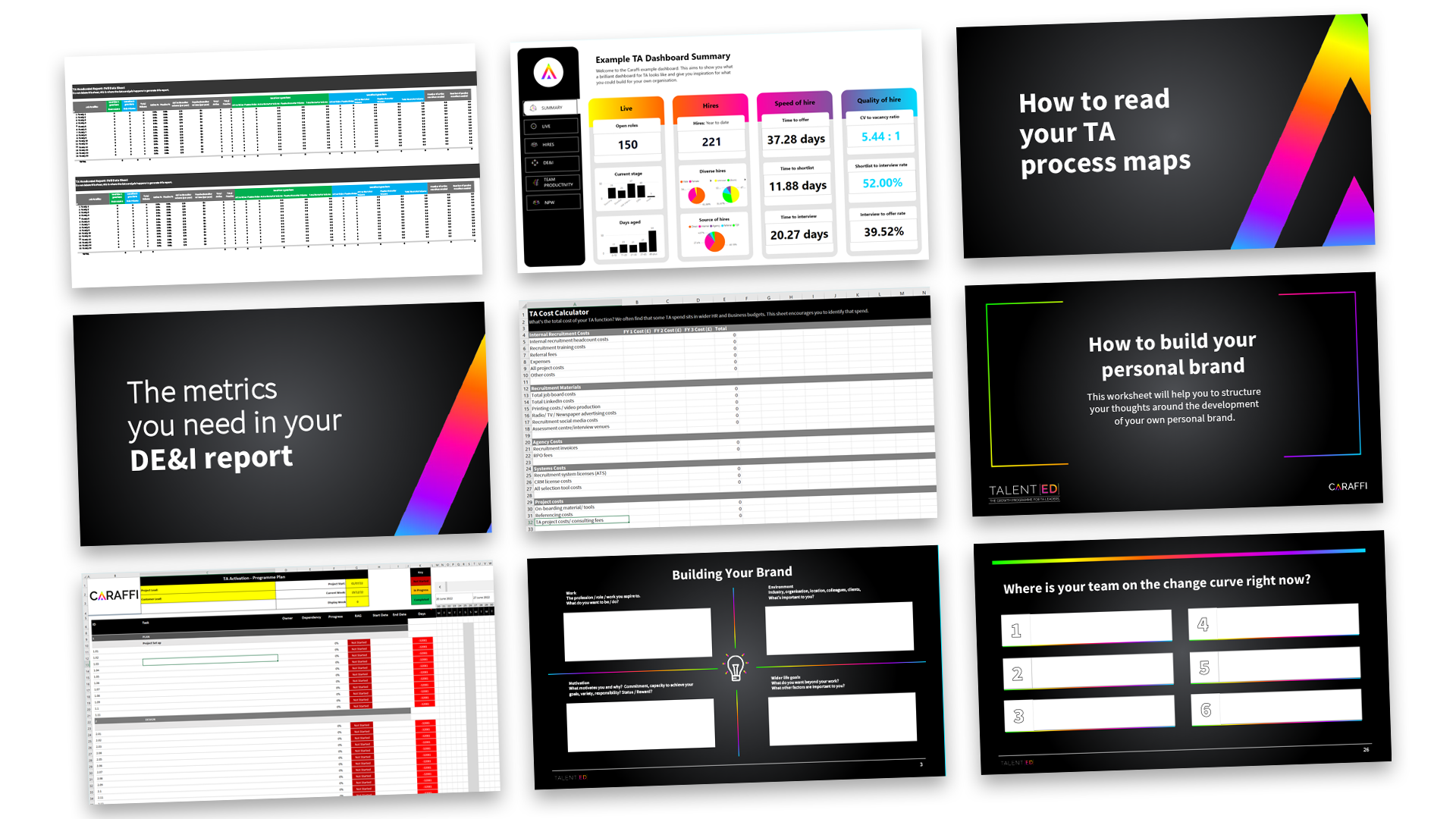 Weekly coaching and ongoing mentoring
Most importantly, weekly coaching and mentoring calls to help you take the learnings from the course and tailor it to your specific TA challenges and needs.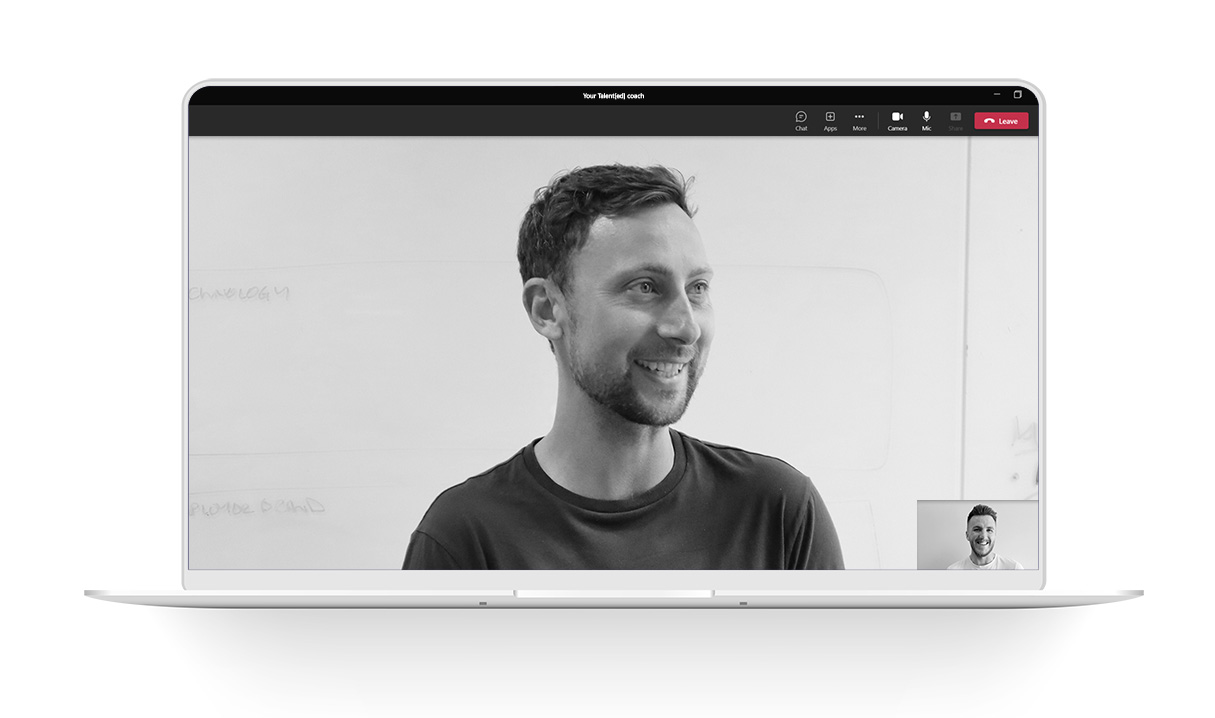 Module one
Research the business vision, strategic plan and operations
• Learn how to conduct research internally and externally to truly understand where your business is going
• Understand how to influence your CEO and the executive board
• Become a master of strategy writing, covering what really matters to your CEO (finance, customer, people)
Module two
A methodology to review current TA performance and capability
• Get a scientific view of what's working and what isn't
• Get end-to-end visibility of the talent ecosystem
• Measure the capability and impact of your TA team, EVP and employer brand, talent experience and technology
Module three
Build an excellent TA strategy, aligned to the business
• Create, implement and measure a practical ED&I strategy
• Bring structure, rigor and order to the TA strategy
• Become a master of strategic workforce planning so you can identify future skills gaps
• Think differently about how to improve access to talent
• Make TA a centre of intelligence in your organisation
Module four
Systems, data and measurement for optimum performance
• Get the data you need to tell a great story about TA performance and wow in the boardroom
• Implement, integrate and configure the right ATS, VMS, HRIS or CRM for your business
• How to use and interpret data to become a trusted, strategic business partner
BONUS CONTENT
Communicate your strategy and get sign off and investment
• Translate data into a compelling business case for change
• Effectively communicate and manage the business transformation
• Use storytelling to inspire your team and board to become ambassadors for your new strategy
• Be seen as a strategic business partner by the board and increase your personal profile
Hear from the people who've completed the course


September
Cohort
Start date: 04/09/2023
Limited spaces remaining

October
Cohort
Start date: 16/10/2023
FAQs

Who will I be coached by?
Our coaches and co-creators have lived through your pain and understand what you need to get done. They're either TA directors or consultants who have transformed TA for some of the most impressive organisations in the world.
How long does the programme last?
The learning programme is completed in 12 weeks. We then give you a further 4 weeks to go away and build your new talent acquisition strategy and present it back to a panel of TA experts for live feedback and improvements.
Is this remote?
Yes, all of our courses operate remotely, so you can join us from anywhere.
How can I fit the programme around work?
It's a part time course that can comfortably be completed alongside your day job. Although we ask for a minimum commitment of 2 hours per week for 12 weeks.
How much does it cost?
Price is currently £5000 per seat. To secure your place, 50% is payable on booking and the remaining 50% on commencement of the programme.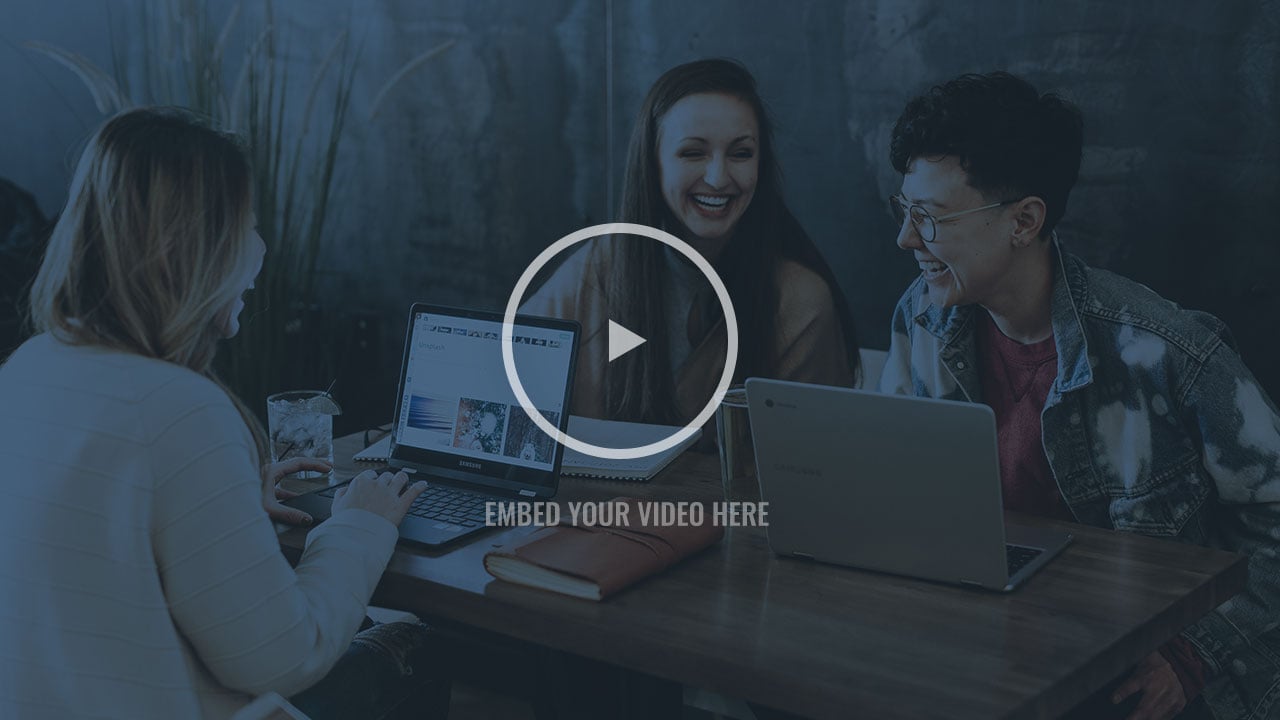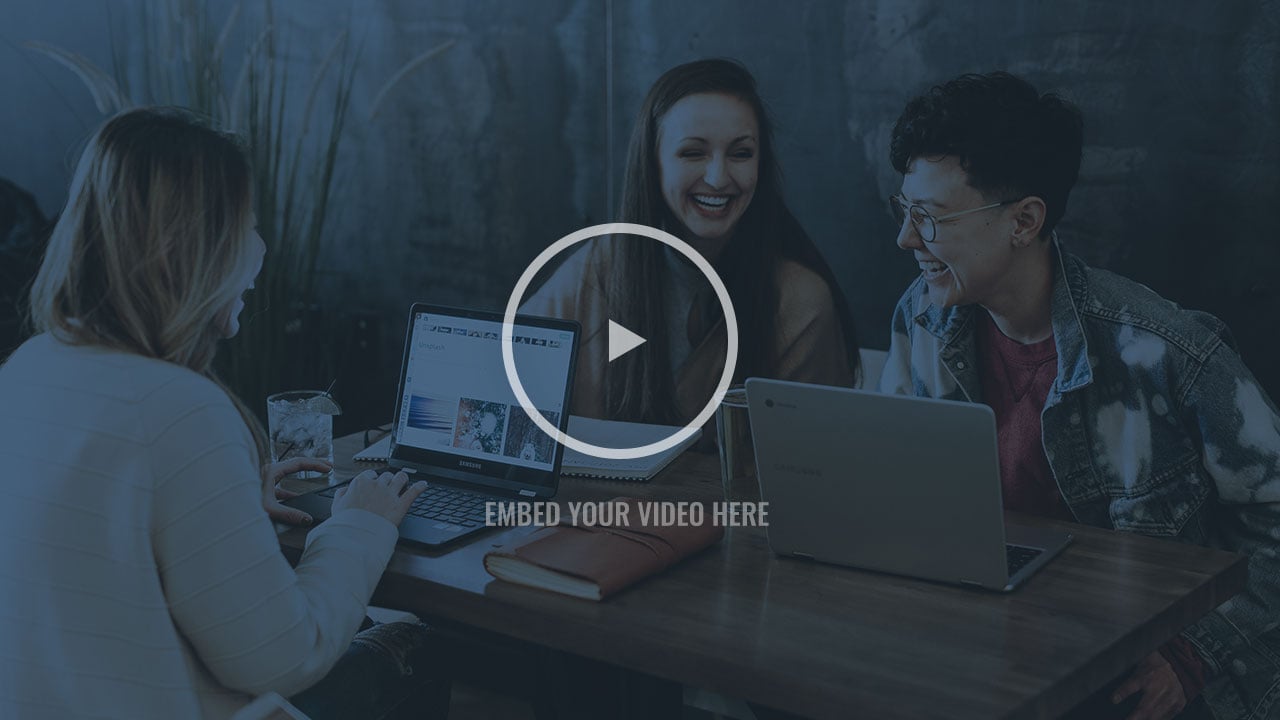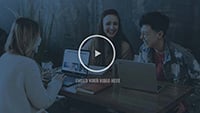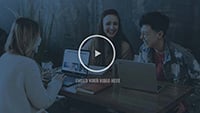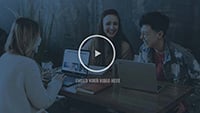 Book a Talent[ed] advisory session
If you're ready to transform TA and your career, book an advisory session with one of our Talent[ed] coaches.
Get your questions answered and find out if Talent[ed] is right for you and your team. We'll run through costs and let you know our next available course start date.
It'll take 30 minutes and it's completely free. You can invite any relevant colleagues along too.