• Learn how to create a talent strategy fit for the future – one that's robust, inclusive, purpose-led, digital, data-driven and global
• Get the data, knowledge and confidence you need to transform TA from operational recruitment to the enabler of the business strategy
• Become a valued business partner to the executive board and carve out a career path to HRD or CEO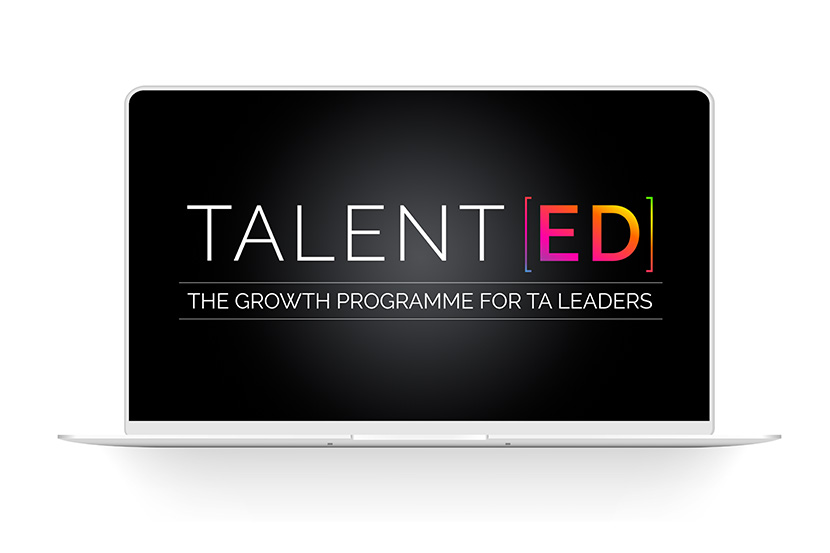 Covid-19, Brexit and the Black Lives Matter movement have changed the world for good.
Your business is rapidly adapting and it needs the right talent to succeed.
But the global skills crisis is escalating at an alarming rate and your old talent strategies are no longer working.
So where do you go for help?
Our core programme covers:
Module one
Research the business vision, strategic plan and operations
• Learn how to conduct research internally and externally to truly understand where your business is going
• Understand how to influence your CEO and the executive board
• Become a master of strategy writing, covering what really matters to your CEO (finance, customer, people)
Module four
Systems, data and measurement for optimum performance
• Get the data you need to tell a great story about TA performance and wow in the boardroom
• Implement, integrate and configure the right ATS, VMS, HRIS or CRM for your business
• How to use and interpret data to become a trusted, strategic business partner
How it works

Who will I be trained by?
You'll only be trained by people who have lived through your pain and understand what you need to get done
Our trainers are industry leading talent professionals who have transformed TA for some of the biggest organisations in the world.
How long does the course last?
We offer a selection of courses from 3-day masterclasses to a full 10-week diploma. You can decide what best suits your needs.
Is this remote?
Yes, all of our courses operate remotely, so you can join us from anywhere.
How can I fit the 10-week diploma around work?
It's a part time course that can comfortably be completed alongside your day job.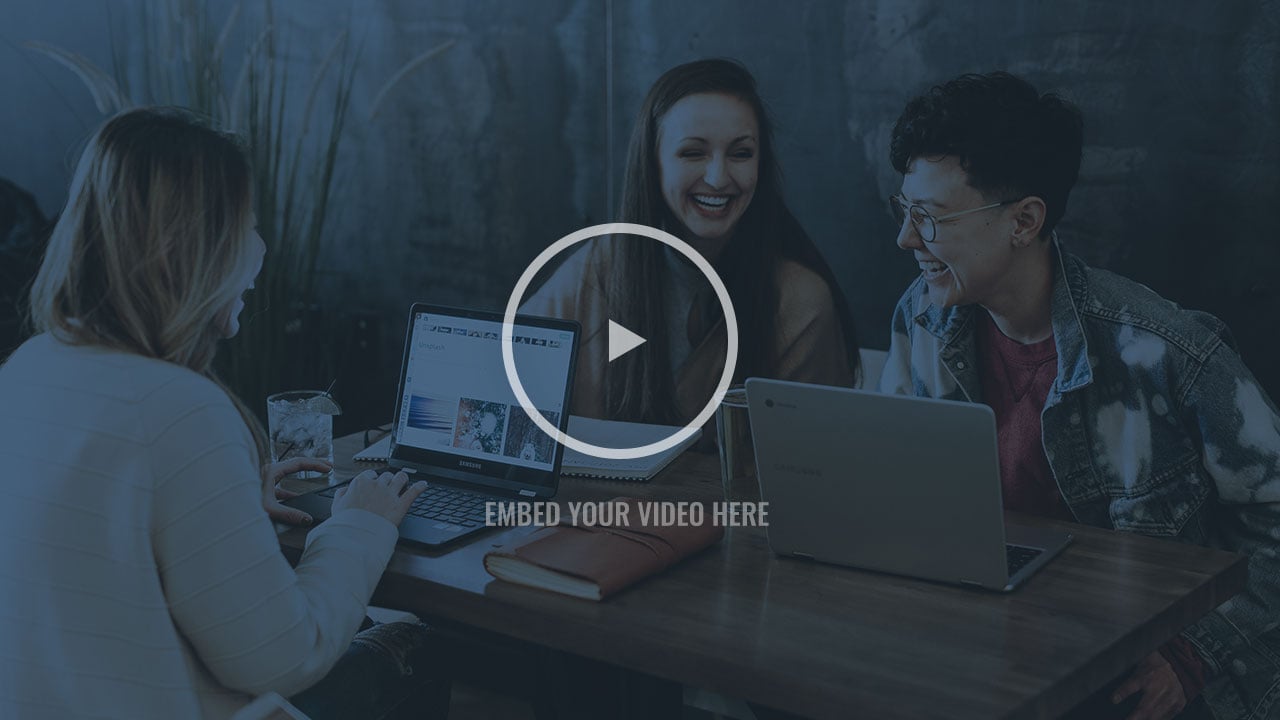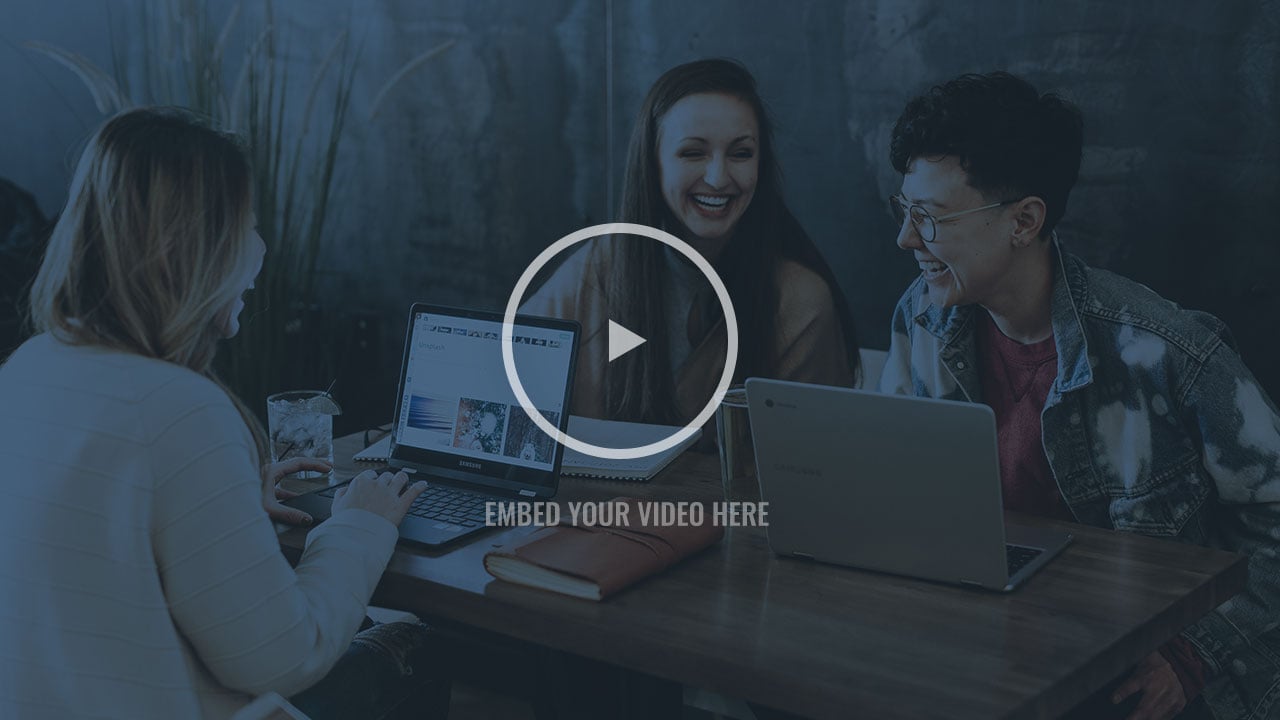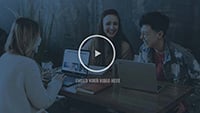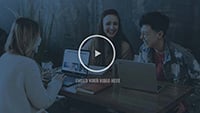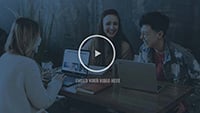 Book a Talent[ed] taster session
If you're ready to transform TA and your career, book a taster session so you can get a good picture of who will be training you, what you'll learn, how much it costs and when our courses are running.
It'll take 45 minutes and it's completely free. You can invite any relevant colleagues along too.
Book now