The next Elevate event starts in
Join us to elevate Zoe Watling, Head of TA at Informa, to validate her strategy for proactive sourcing.
By implementing a proactive sourcing strategy, you can outshine your talent competition in a swiftly recovering hiring market. This approach will guarantee that you are ready to seize opportunities when your organization is prepared to accelerate its growth.
Gain a competitive edge by proactively engaging and nurturing the talent you need even before job openings arise. Discover Zoe's invaluable insights into creating talent communities that effectively engage top candidates with the crucial skills your business needs for future success.
Get practical tips and best practices to build a robust talent pipeline, and share your own expertise to help Zoe enhance her strategy.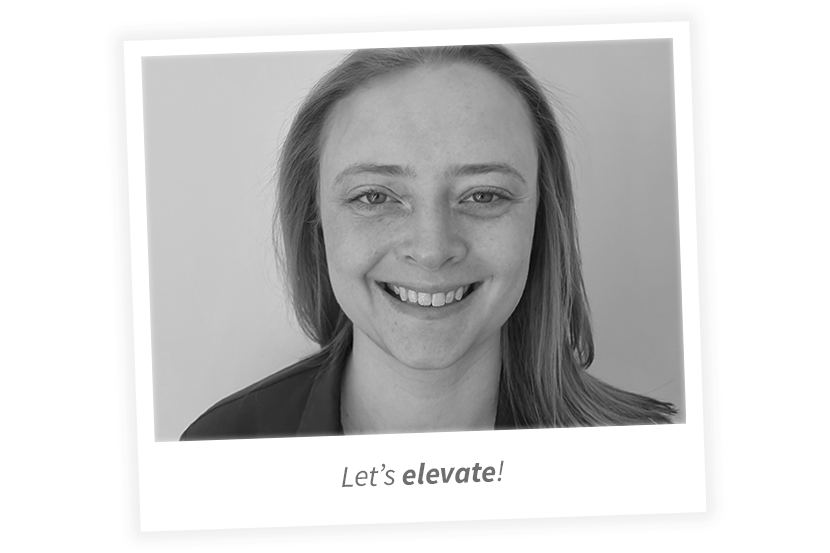 It's a pivotal moment in time for TA. Receiving insight and input from industry leaders in this supportive environment has been invaluable in building a sustainable talent strategy.
Martin Fahy
Talent Acquisition Director, Screwfix
It just makes you feel less alone in your role
Emily Bowller
Director of People, Ocado
Loved that the session was so practical and focused on a specific issue, and the group were discussing so openly both the opportunities, pitfalls, and considerations for implementing in different organisations.
Lucy Hegarty
Head of Early Talent Recruitment, GSK
About Elevate:
Are you the one responsible for putting talent at the heart of an organisation? Whether you're new in a TA role, or looking to transform your current talent acquisition strategy, our Elevate events are the ultimate peer-to-peer learning experience for in-house TA leaders.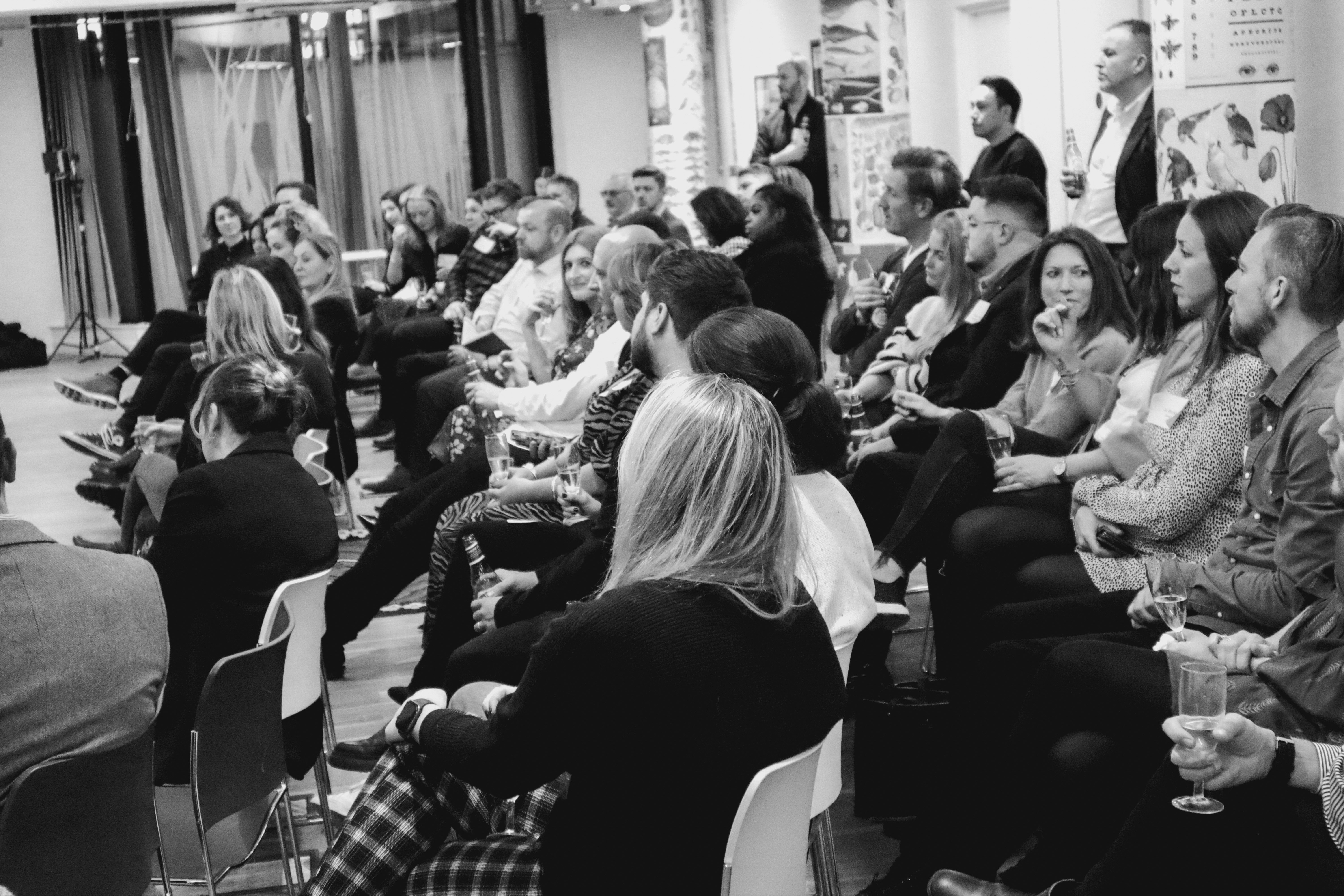 Let's share together
The best way to learn, is to learn together. So we're asking you to come along with openness and honesty.
Tell us about a moment you're really proud of. Share with us something that you thought would work but didn't.
We're committed to creating a space for safe conversation with peers who are in the same boat.
Stupid questions don't exist here, judgement is left at the door.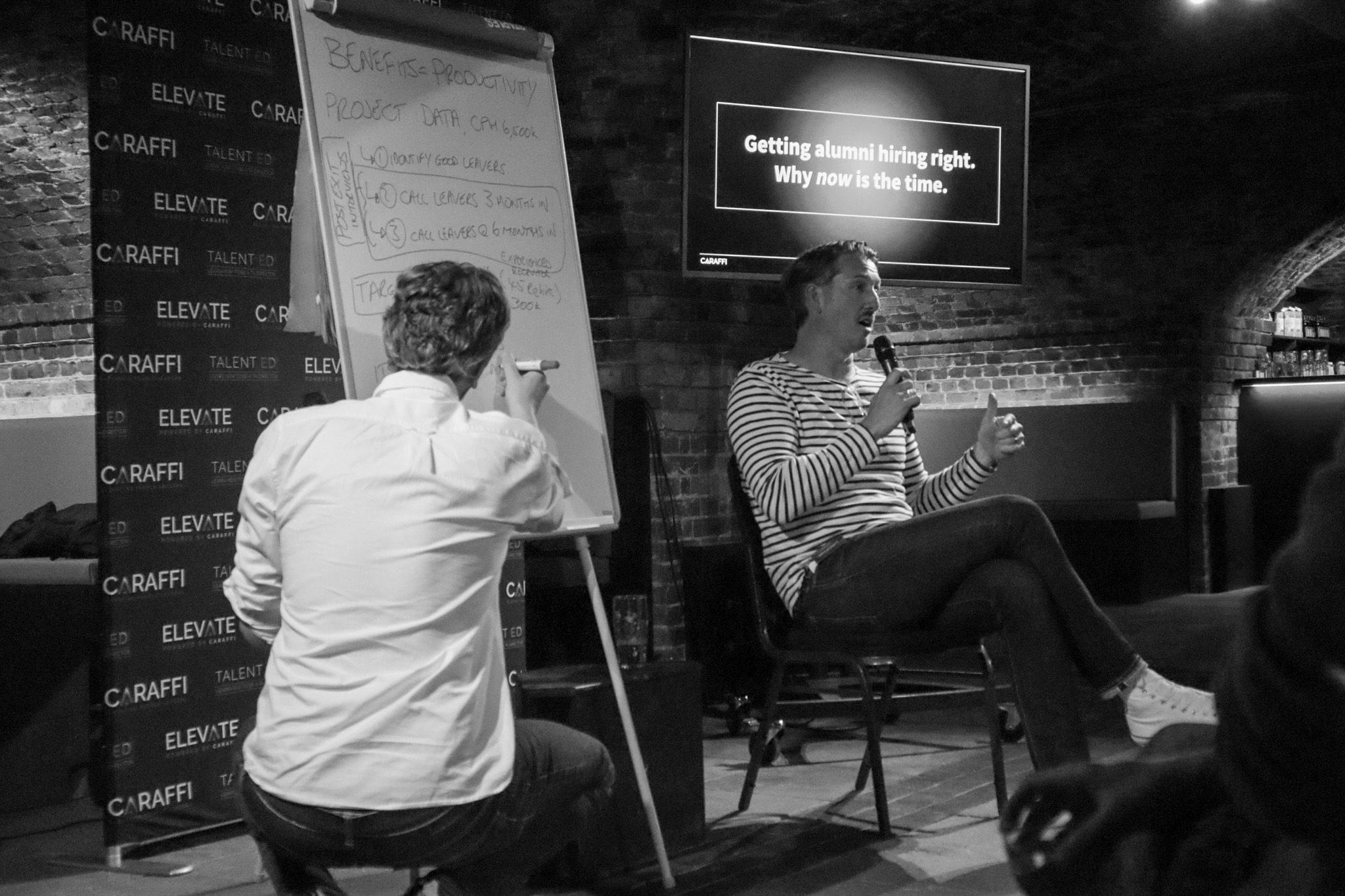 No death by PowerPoint
The world of talent acquisition moves fast, and so does our Elevate event. Which is why PowerPoint presentations are banned.
Instead, a brave TA leader will put their talent strategy right in front of you, and in return you'll provide real-time advice they won't get anywhere else.
It's this test and learn environment in a room full of experienced peers that makes Elevate events unique.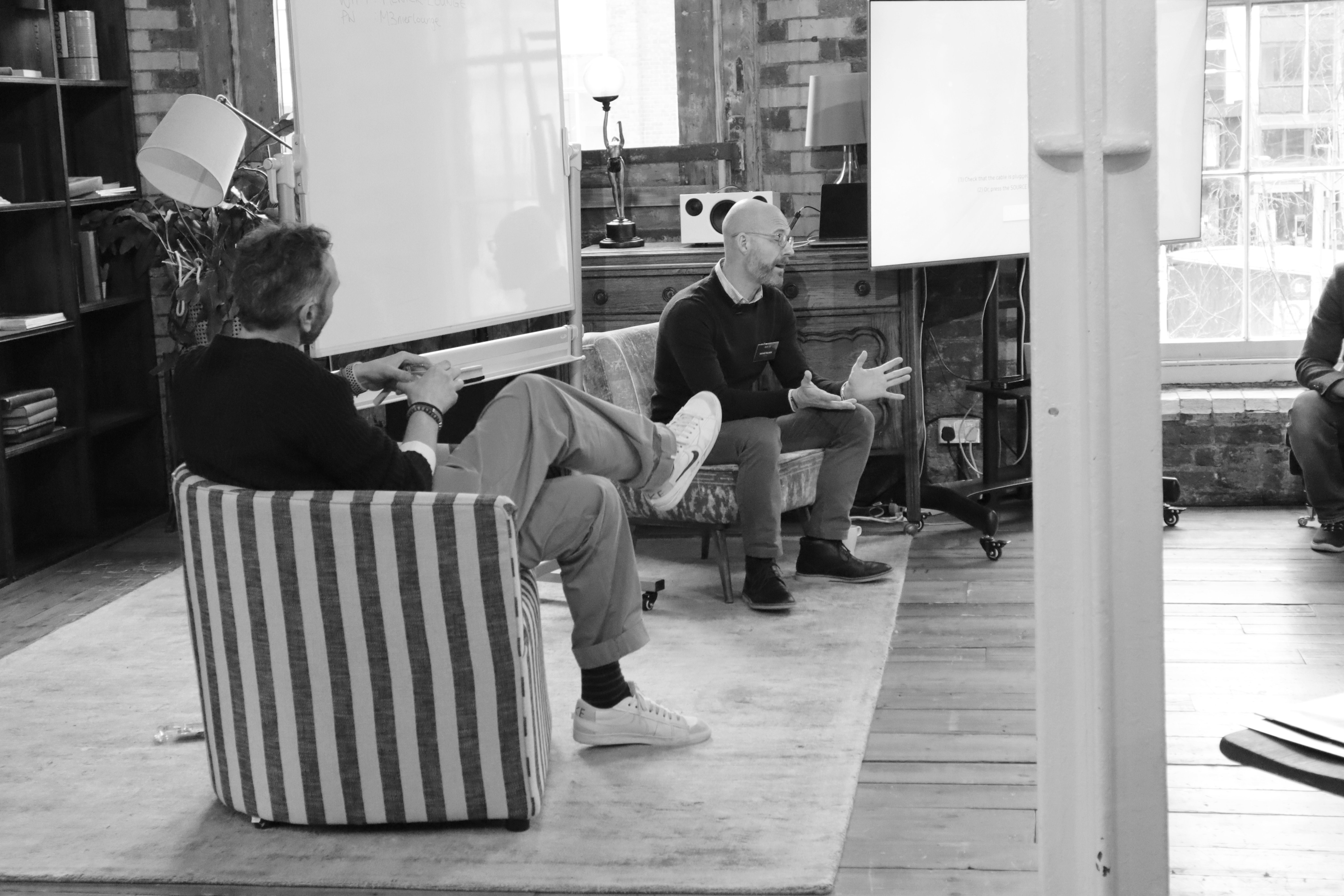 Never stop elevating
Are you feeling confident all of a sudden? Good. It's because you're now well-positioned to take the session's insights and advice and put them into action the very next day. And week. And month. That new talent acquisition strategy looks good on you.
Plus, we don't say goodbye when the event is over. Sometimes questions crop up later, and, if you want to run some stuff past us (frameworks, methodologies, whatever!) we're here to help.
Recaps from our previous events
Get the highlights from previous strategies that a room full of brilliant TA brains have elevated.