• Get the objective data you need to understand the reality and root cause of your diversity challenge
• Attract underrepresented groups to your business by making inclusion part of your company DNA
• Give diverse talent the experience, tools and support they need to thrive in your organisation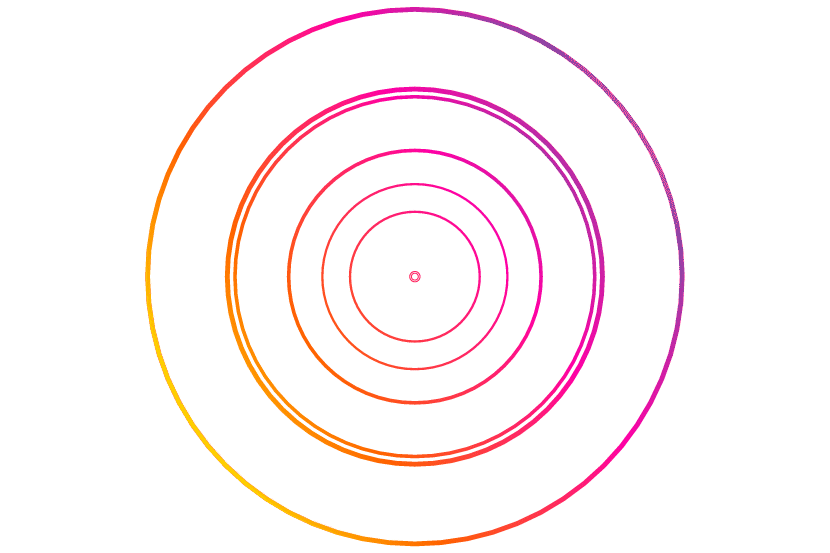 Your business is asking you to hire more people from underrepresented groups.
You know how important it is to address this, but it is much more than just a recruitment challenge.
Your diversity data isn't accurate or detailed enough and only focuses on some aspects of diversity. So it's not clear what the root cause of your problems are.
Should you be investing in attraction campaigns for underrepresented groups or seeking advice on making your selection process more inclusive? Do your TA team need unconscious bias or consciously inclusive training? Or do you need to make your careers site more accessible?
And if you hire underrepresented groups into the business, how can you ensure that they will want to stay?
It's hard to know where to start or what to address first.
So where do you go for help?
Our solution
Whether you need immediate tactical support or need to make inclusion part of your company DNA, Caraffi can help.
Objectively assess the diversity of your organisation, identify the root cause of your ED&I challenges and deliver a programme of transformation that will ensure inclusion is woven into your attraction, selection, onboarding and retention processes.
Book a talent advisory session
If you're ready to make inclusion part of your company DNA, book a talent advisory session with our expert team to get the ball rolling.

It'll take 30 minutes and it's completely free. You can invite any relevant colleagues along too.
Book now